One of Ghana's most distinguished business personalities was last Saturday, October 31, inducted into the Corporate Hall of Fame by the Business Executive Magazine at a colourful ceremony at the plush Marriott Hotel in Accra.
Mr Kweku Andoh Awotwi, the Board Chairman of the Multimedia Group was inducted together with 15 other CEOS and Board Chairmen of both public and private business entities.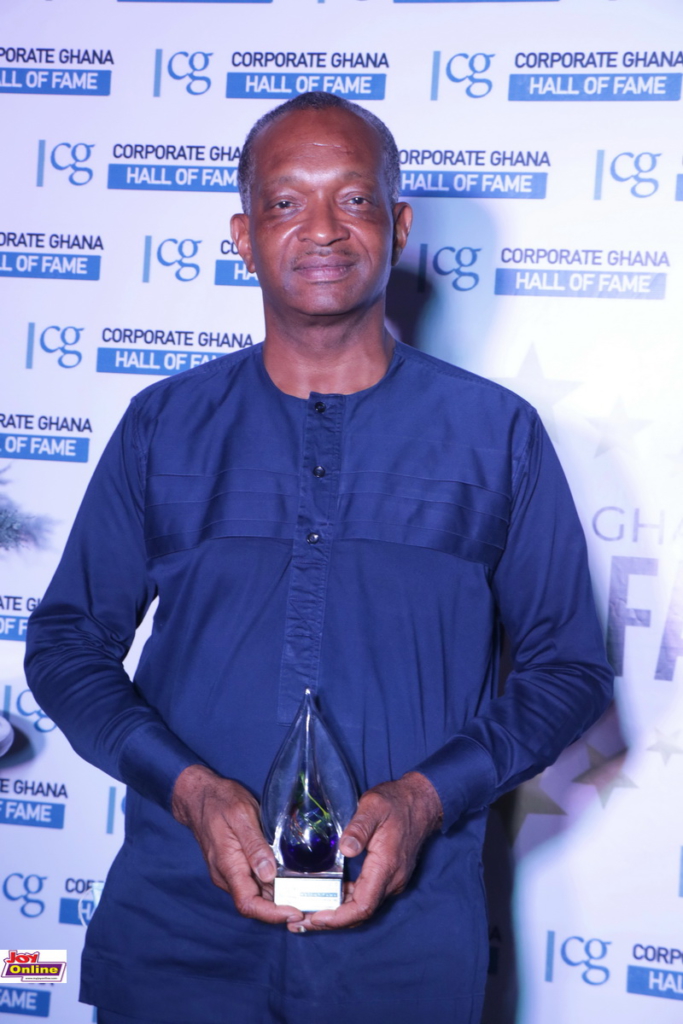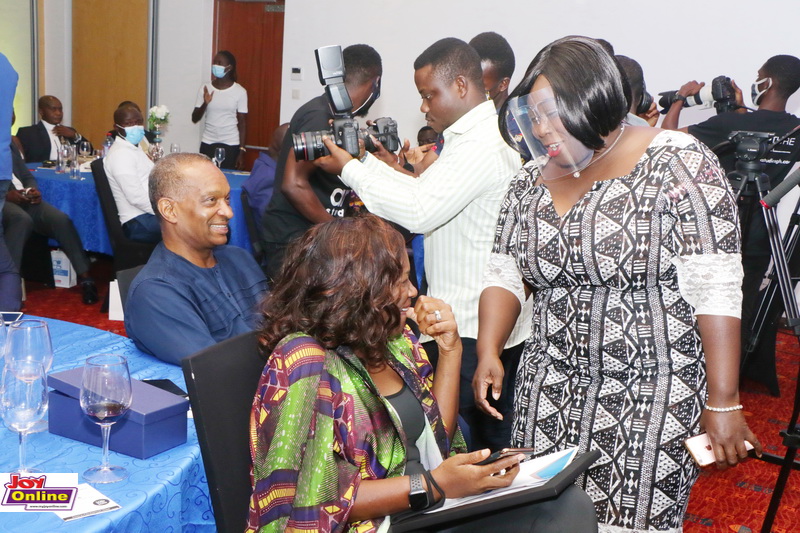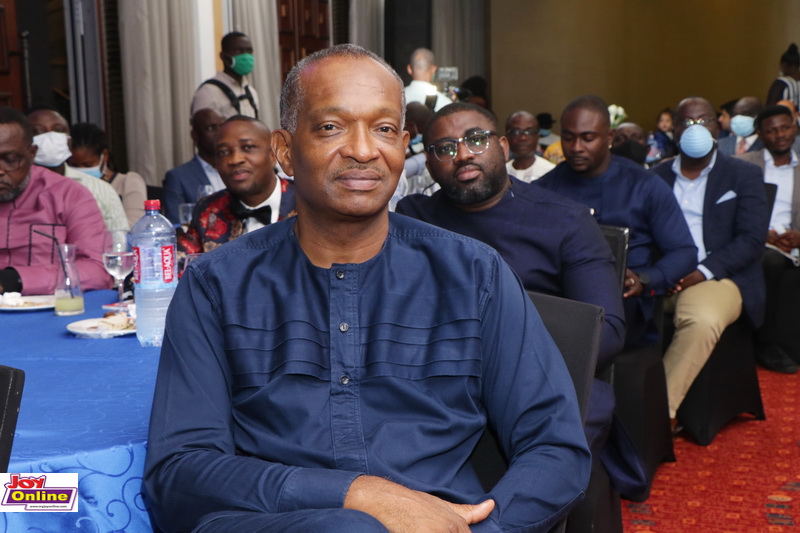 He was appointed to the Board of the Multimedia Group in 2003 and became its Chair in 2006. He is an international business executive who has worked principally in the natural resources sector over the last twenty years.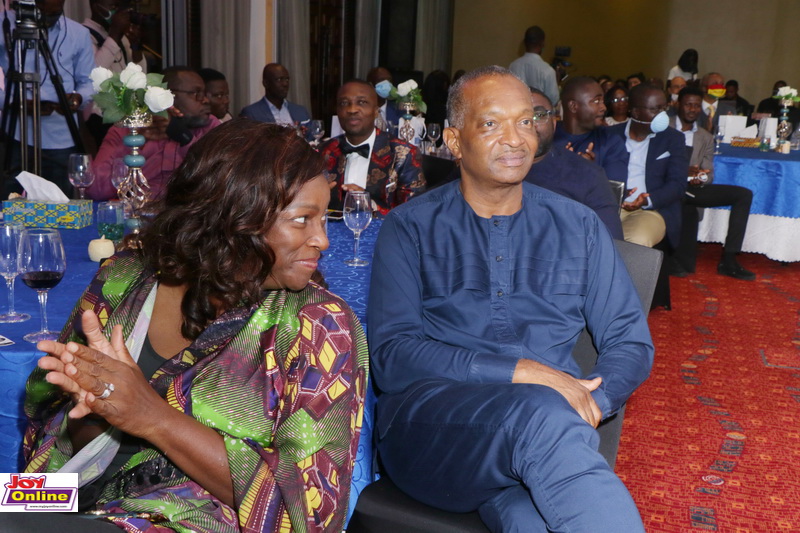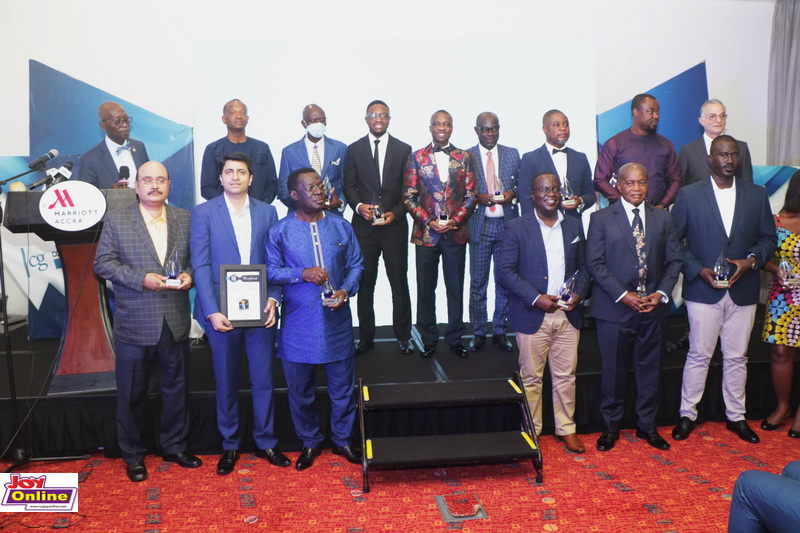 Mr Awotwi has an MBA from the Stanford Graduate School of Business and BSc. in Electrical Engineering and Political Science from Yale University.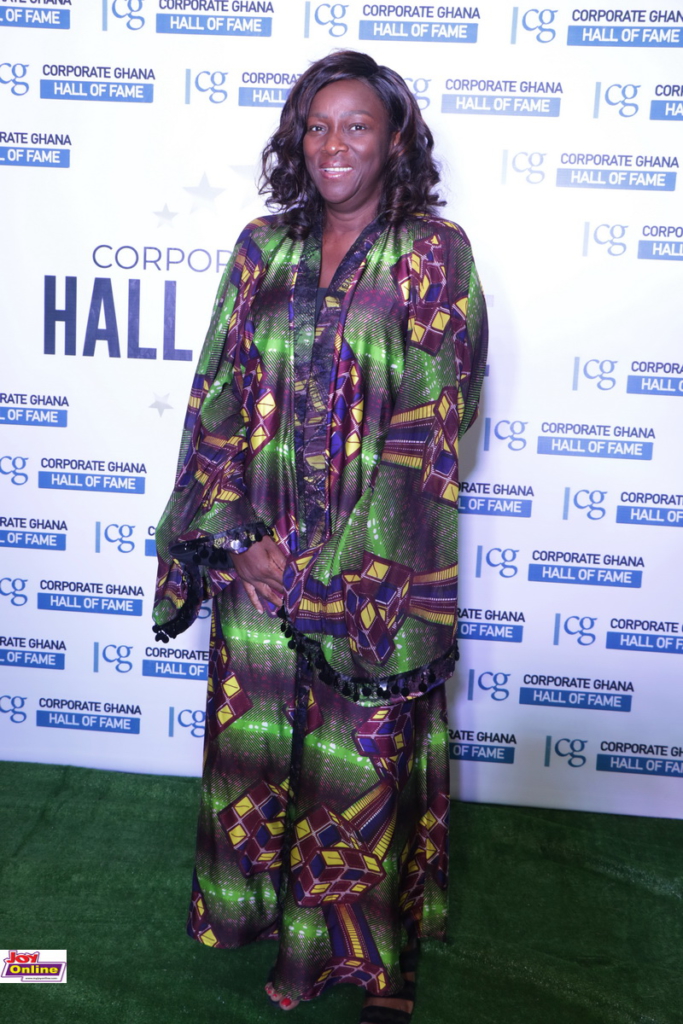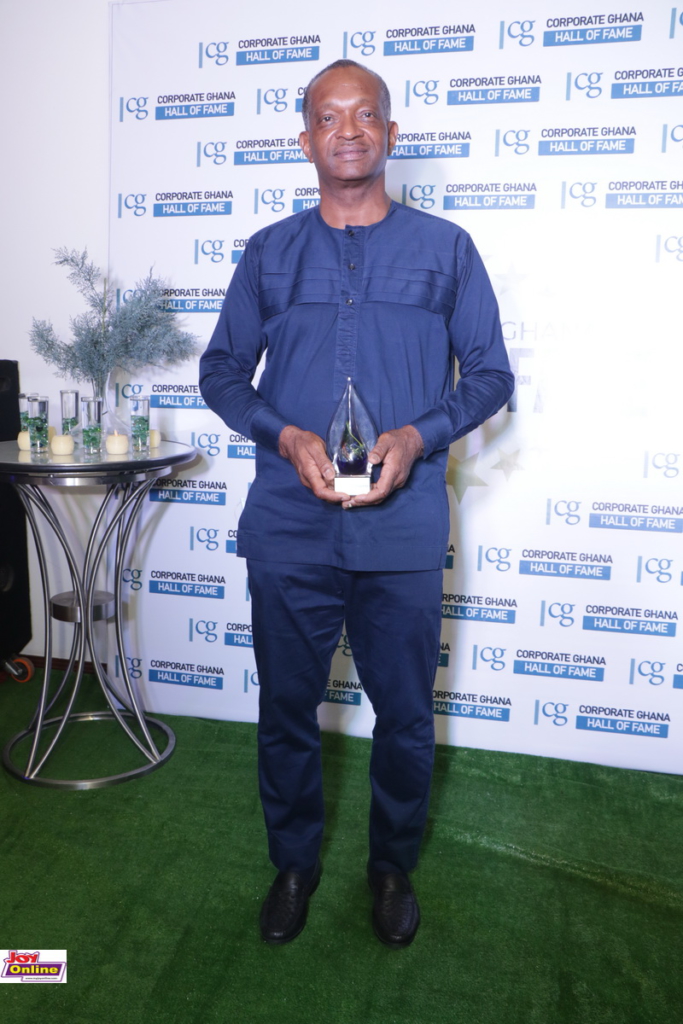 Mr Awotwi is currently the MD of Tullow Ghana Limited and an Executive Vice President of Tullow Oil plc. He is also the Chairman of the Board of Stanbic Ghana.