The Education Minister, Dr Yaw Osei Adutwum, has stressed government's intention to conduct a national standardised test for pupils in primary 4 across the country to assess them in numeracy and literacy.
In a speech read on his behalf by a representative, Dr Eric Nkansah, the minister noted that the exercise will help the government plan intervention programs to address the shortfall of pupils.
A study conducted by the Early Grade Reading Assessment (EGRAM) and the Early Mathematics Assessment (EGMA) has revealed that two per cent of pupils in primary 2 in the country read with fluency and comprehension.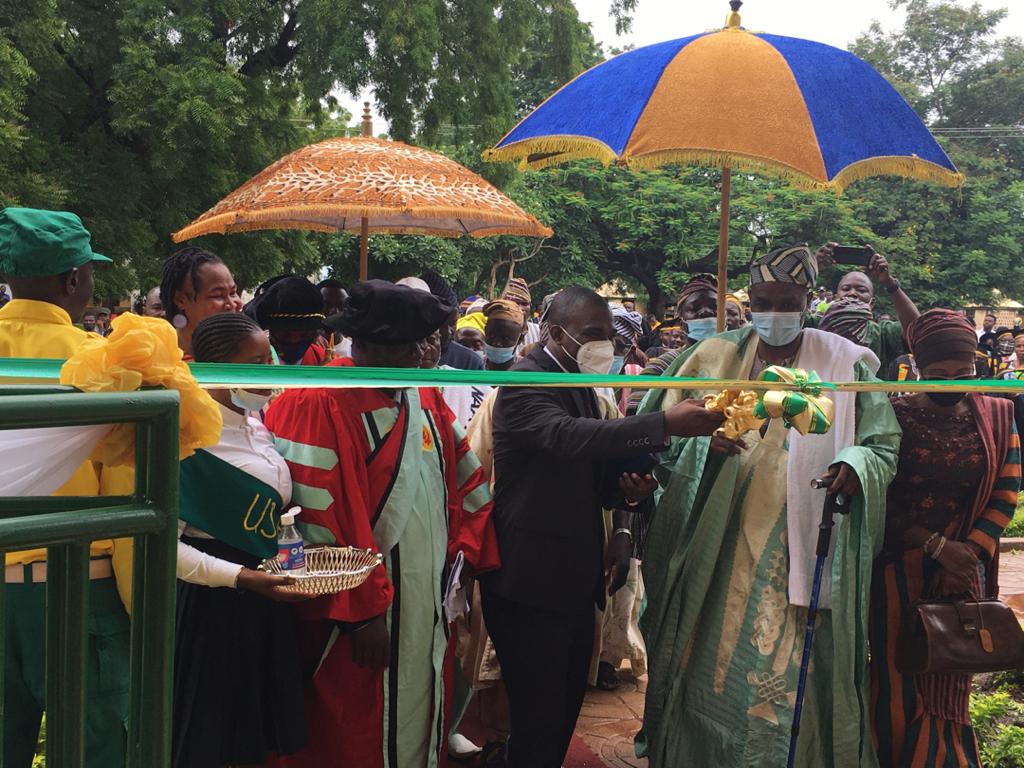 The study also showed that the pupils do not have the foundational skills required to grasp basic concepts in mathematics.
Dr Nkansah, who was speaking at the 8th congregation and commissioning a new auditorium/lecture hall complex of the Bagabaga College of Education, said the ministry is taking steps to reposition the entire educational system to equip the Ghanaian student with 21-century skills.
He further noted that the said skills are what the country needs to compete favourably in the 4th revolution.
The country, he explained, will pursue this through science, technology, engineering, and mathematics.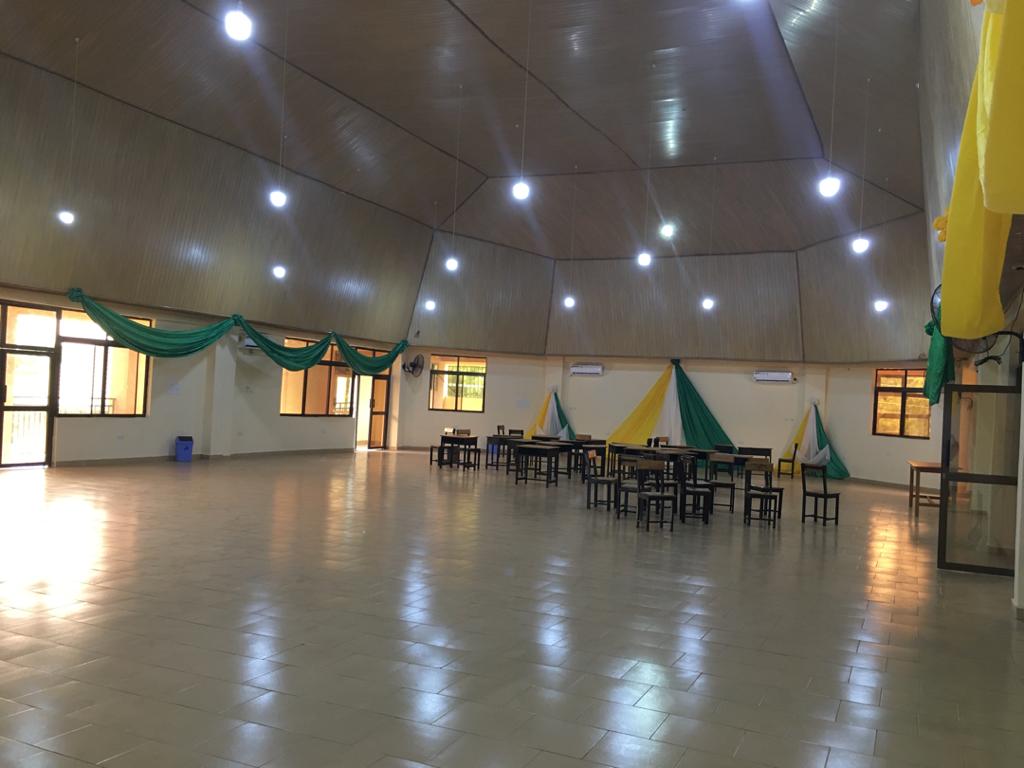 Dr Nkansah stated that the gross tertiary enrollment ratio currently stands at 18.84 per cent, a figure that fell short of the targeted 25 per cent envisaged by the education strategic plan, adding that the figure has a significant effect on the production of the quality workforce and the country's GDP growth.
According to him, a study conducted by the organisation for Economic Cooperation and Development (OECD) in 2012 showed that 60% of GDP in France, Norway, Switzerland, among others, are contributed by those who have some level of tertiary education.
He, however, noted that the said countries had as of 2012 a gross tertiary enrollment ratio of more than 55%, an example the country needs to emulate.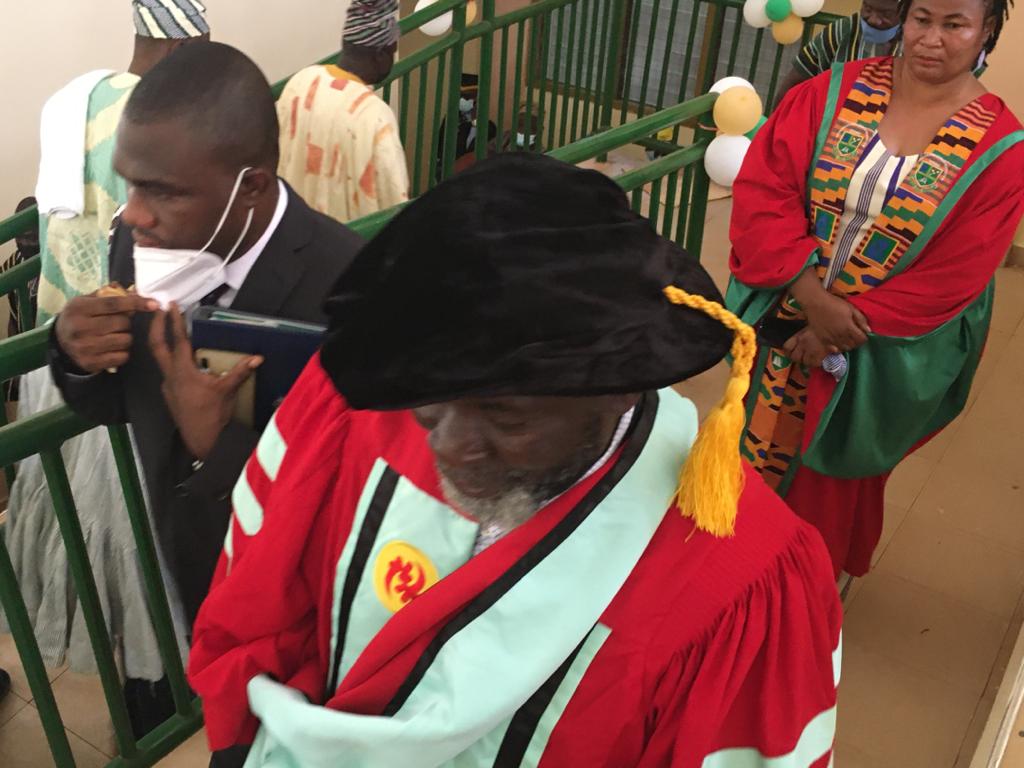 He observed that the high gross tertiary enrollment ratio is a critical driver in the socio-economic transformation of any country, reiterating Akuffo Addo's administration commitment to increasing the gross tertiary enrollment ratio from the current 18.84% to 20% by 2031.
Again, Dr Nkansah said the college's aid education will play a pivotal role in this pursuit, noting that the Ministry of Education has also made progress in establishing an open university in Ghana, which will help increase the gross tertiary education enrollment ratio.