Police in Sandema has secured a warrant from the Navrongo District Magistrate Court for the immediate arrest of five suspected criminals.
According to the Upper East Regional Police Command, they were among some six suspects who escaped the Sandema Police cells, where they were locked up, on April 10.
One of the suspects was rearrested barely 24 hours after the incident, the police stated, adding that "he was sentenced to 24 months IHL in prison."
Meanwhile the police are still searching for the remaining five suspects.
The suspects are Cletus Aglojam, aged 27, Moses Amoak, 20, Albert Webelera, aged 25, Kaseley Nab and 21-year-old Abianiakeme Adocta.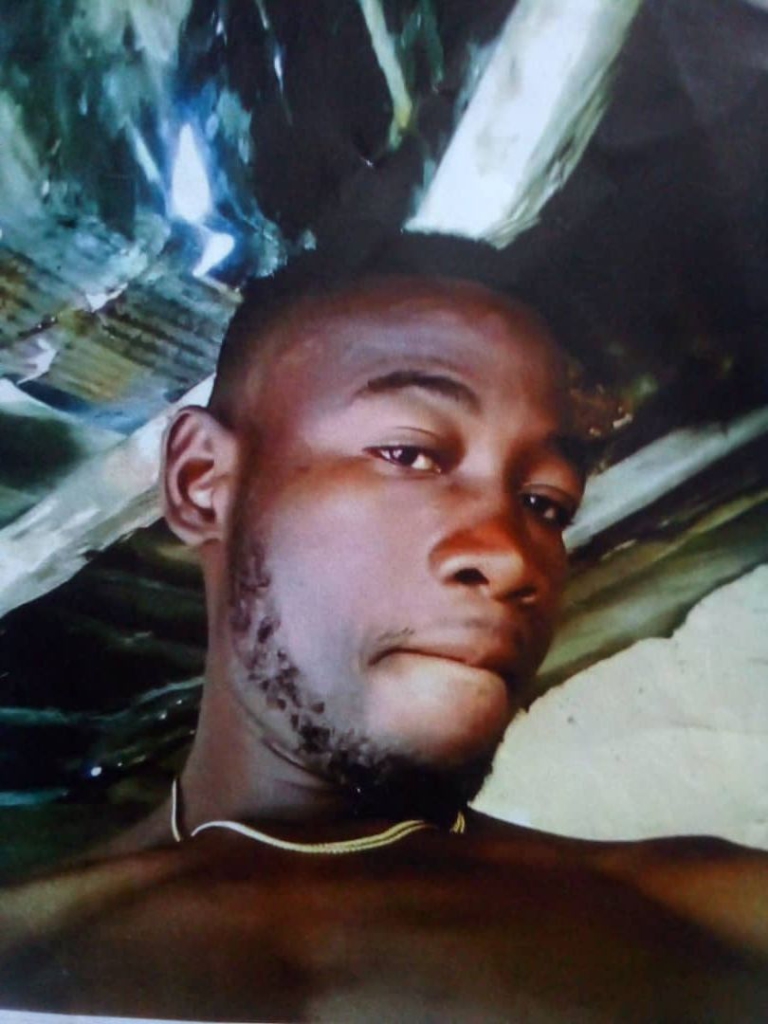 The suspects, when rearrested, will also be charged with the offence of escaping from lawful custody contrary to section 226(c) of act 29/60, that is according to the Regional Police.
The police have urged Ghanaians especially residents in Sandema to be on the lookout for the suspects. The accused persons are believed to be hiding in the Builsa North and South Districts.
"In view of this the Upper East Regional Police Command calls on the general public especially residents of Sandema, Fumbisi and Chuchuliga and its environs to assist with information leading to the arrest of the suspects mentioned above by calling at nearest police stations, patrol teams, snap checkpoints or via police emergency/toll-free numbers 191,18555,112," the police added.