The Public Accounts Committee (PAC) has begun a 6-day sitting on the 2018 Auditor General's report at the Volta Serene Hotel in Ho.
The sitting is being held with the aim to consider the report of District Assemblies and public institutions in four regions namely; Volta, Oti, Greater Accra and Eastern Regions.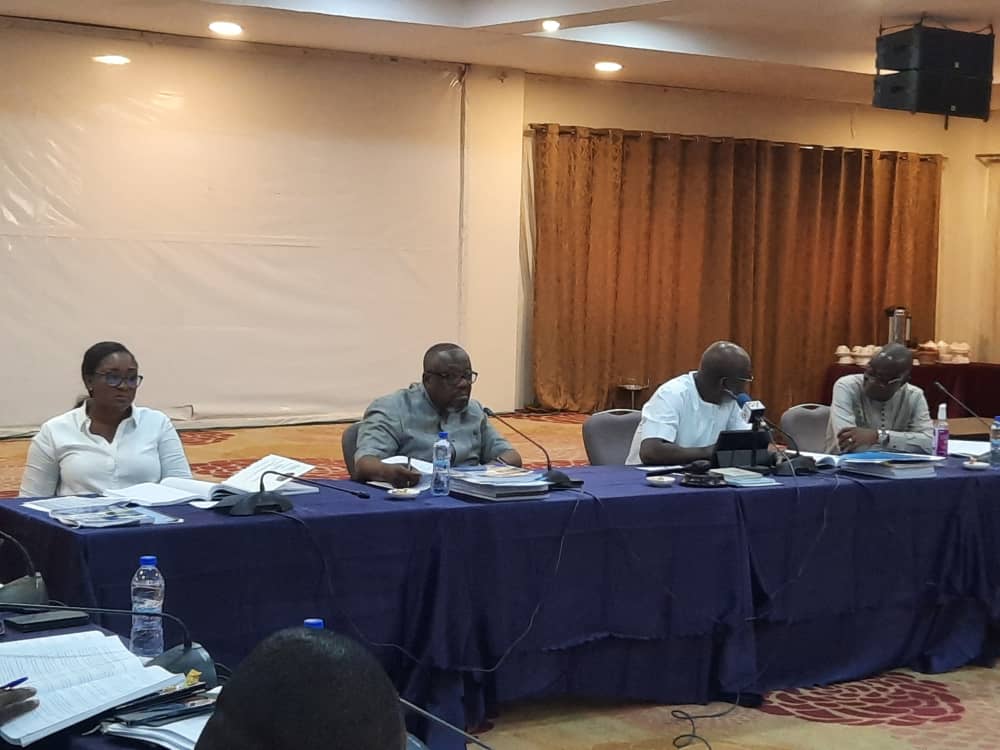 During a courtesy call on the Volta Regional Minister, the Chairman of the Committee, Mr. James Klutse Avedzi said the Committee has resorted to refer culpable state officials to the Auditor General's office for any prosecution.
This, according to him would put public servants on their toes in doing the right thing.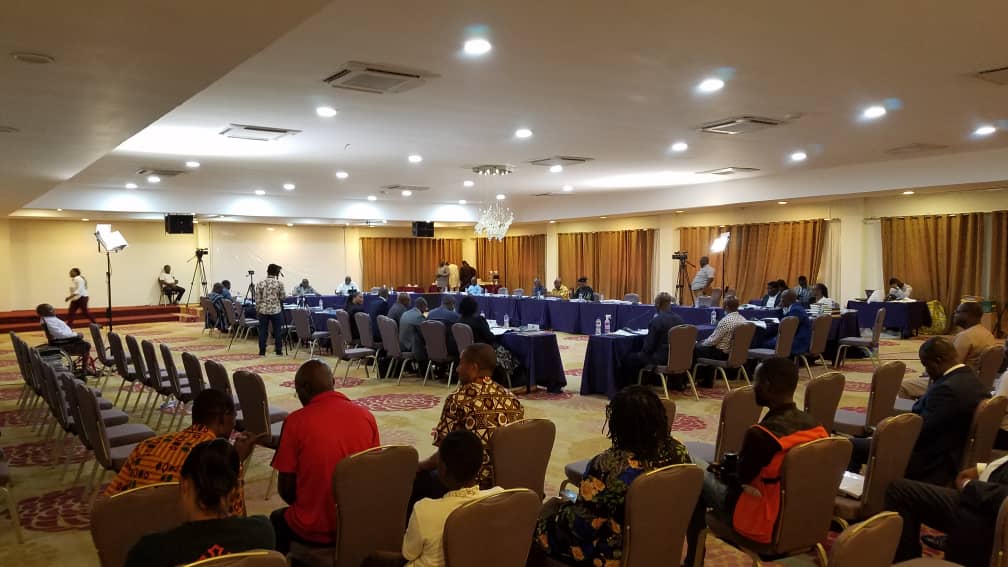 Mr. Avedzi noted that the regional tours are a way of saving cost and protecting the public purse. 
Volta Regional Minister, Dr. Archibald Letsa noted that the process Is very necessary and assured of the Volta Regional Coordinating Council's commitment to making sure that the sitting is successful.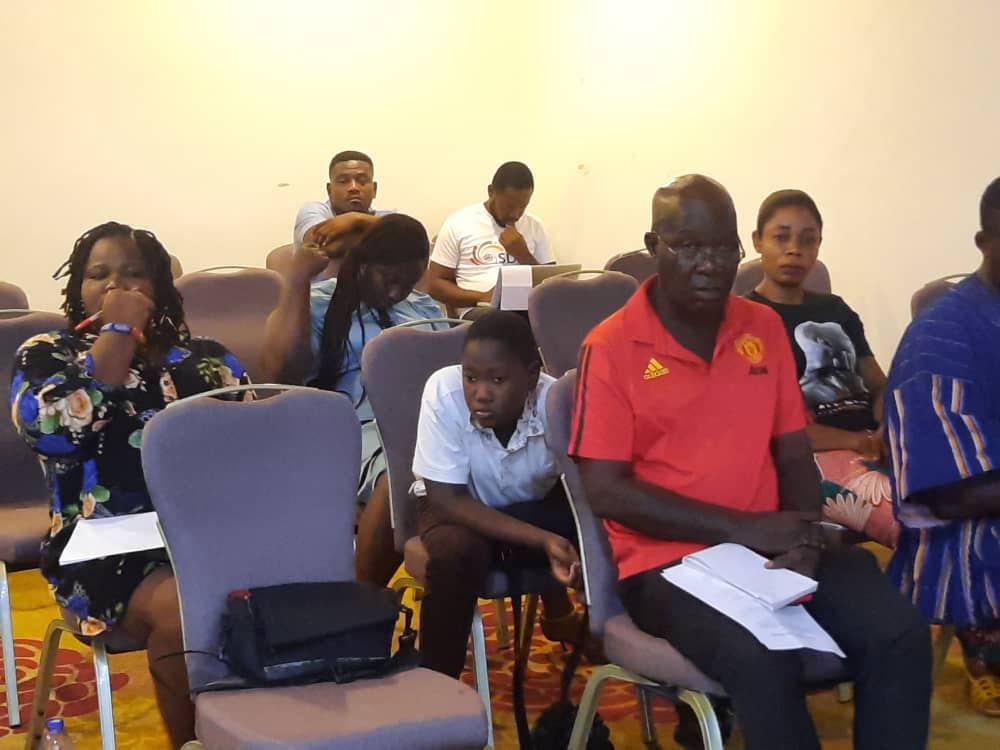 The PAC began the process with Senior High Schools as well as Technical Universities of which some were referred to the Auditor General's office for possible prosecution.
The sitting is expected to come to a close on Saturday, May 21.