Vice President Dr Mahamudu Bawumia has said the Pwalugu multipurpose dam is the most important project undertaken in northern Ghana by government.
He said the project supersedes all other developmental ventures instituted by previous governments since independence.
Speaking on Asempa FM's Ekosiisen political talk show Wednesday, the Vice President said there is a need to ensure work on the dam is completed in time as it would benefit the entire country.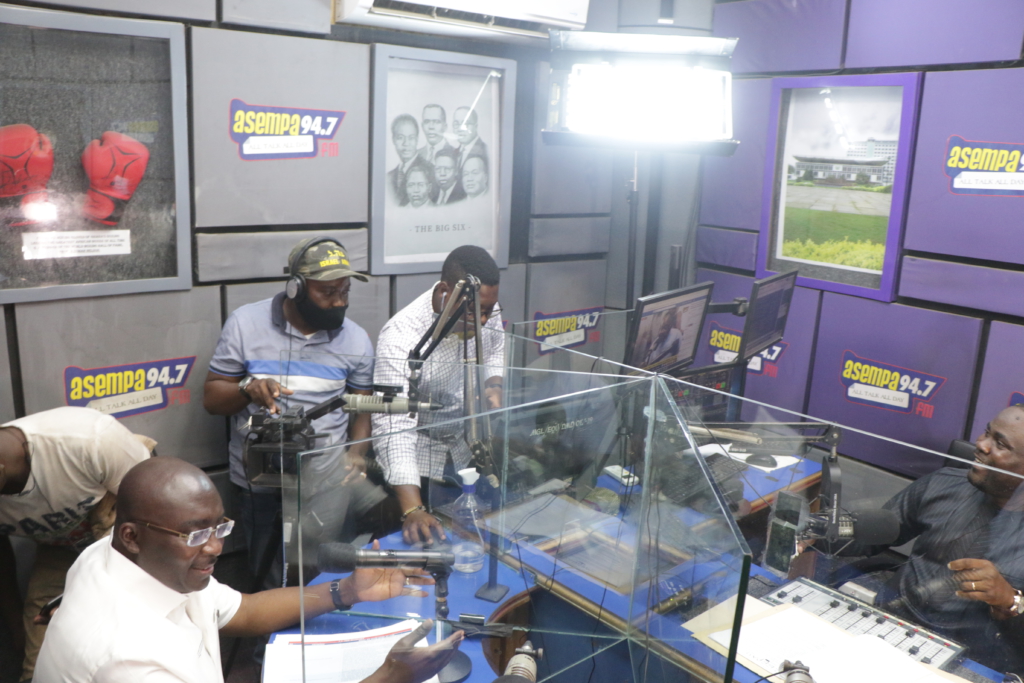 "The most important project instituted in the North Region since independence is the Pwalugu dam project. It is the biggest investment.
"The people always asked for the construction of the dam despite whatever project was introduced there. The dam is a signature project out of the lot in the Region," he told host, Philip Osei Bonsu.
Dr Bawumia stressed that government is very pleased with the commencement of work on the site.
"When I went to the North, I visited every constituency and asked them to point out one legacy project of the Savannah Accelerated Development Authority (SADA) in any of the 57 constituencies after spending $100 million after eight years but they could not," he said.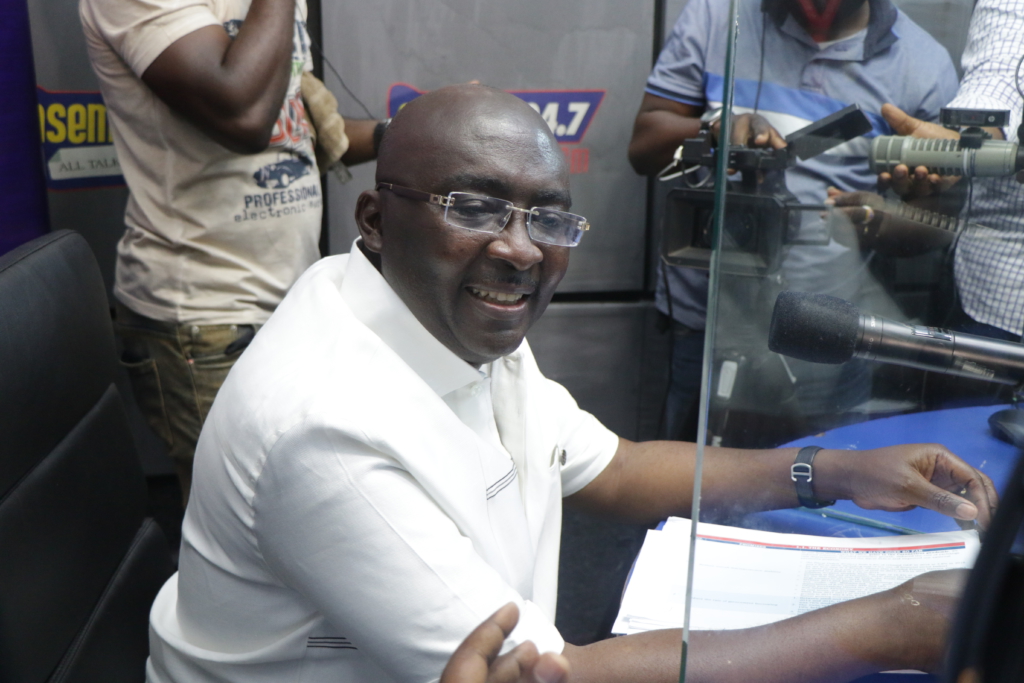 His comment follows his recent tour to some flood-affected communities in the Upper East Region, where many have been displaced due to the spillage of the Bagre Dam.
But Dr Bawumia explained that, when completed, the dam will be used to harvest the volumes of water spilt from the Dam annually.
The proposed multi-purpose dam will also benefit the region's population in terms of irrigation, flood management as well as power generation, he added.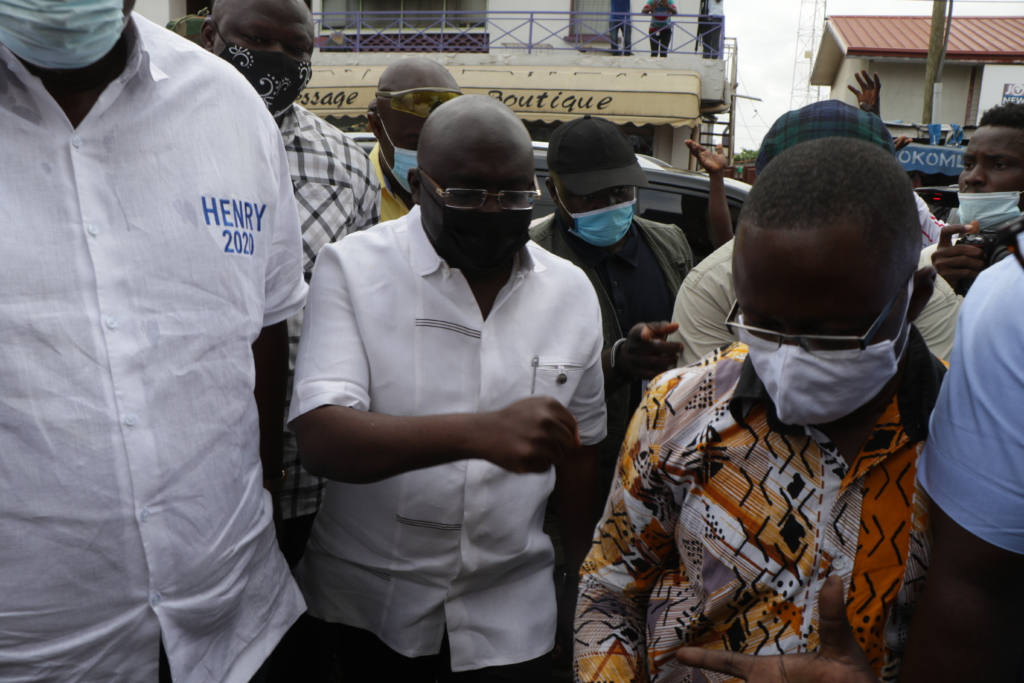 President Nana Akufo-Addo visited the area in November 2019 to cut sod for the construction which had been slated for early 2020.
However, Public Relations Officer for the Pwalugu Dam Project, David Prah, told Joy FM's Kojo Yankson that work on the $1 billion facility had only stalled because of the Bagre Dam spillage and resultant flooding.
He stated that an attempt to continue work on the project will only lead to inaccurate readings which will affect their output.
Meanwhile, over 400 households in some communities in the North East Region are to be affected by the construction of the Pwalugu multipurpose dam.