The Ghana Medical Association (GMA) has identified reclamation of degraded lands due to the activities of 'galamsey' as a way to create jobs for the many unemployed youths in the country.

The Association finds the degradation of the forest reserve and water bodies by illegal mining activities worrying with far-reaching consequences to present and future generations.

Presenting GMA's communique at the end of the 63rd annual general conference of the Association on the theme, "The menace of our time: Road traffic accidents and Galamsey", in the Bono Regional capital of Sunyani, the newly elected president of the Association, Dr. Frank Serebour, insists political will and commitment must be increased to reverse the situation, though he commended the efforts of stakeholders to stem the tide.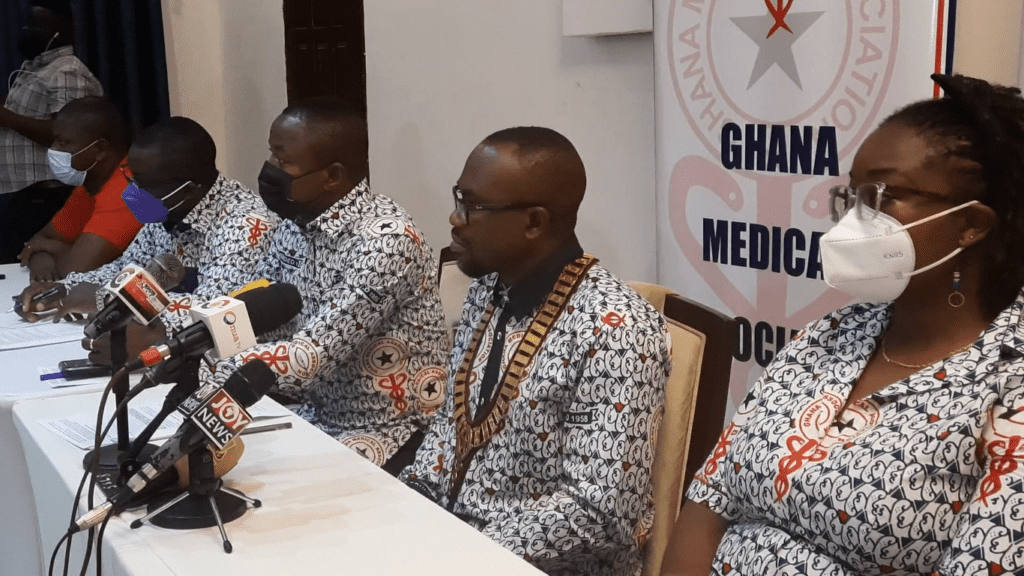 The Association believes stakeholders can adopt a win-win approach, where jobs would be created in restoring the ruined lands.

"Job creation through the reclamation of degraded lands and the restoration of polluted water bodies as an alternative source of livelihood for the teeming unemployed youth is imperative in the fight against galamsey. All hands must be on deck to avert the impending catastrophe posed by the activities of galamsey operators.'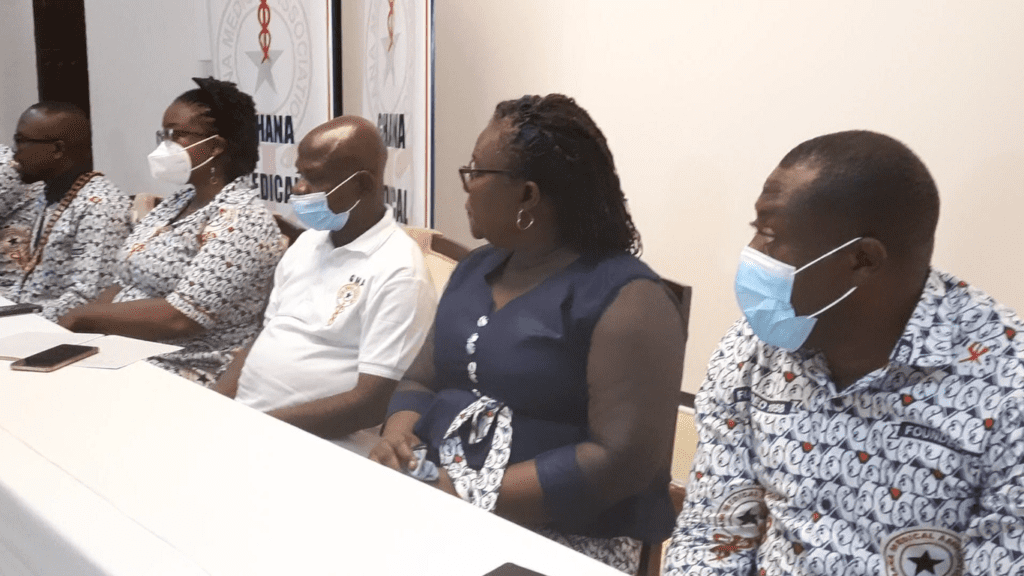 Dr. Frank Serebour, on behalf of the Association also called on the government to ensure a health impact assessment is conducted before permits are given for mining and related activities.

"The GMA calls on the Government as a matter of urgency to institute Health Impact Assessment as a requirement in addition to the Environmental Impact Assessment conducted before the issuance of licenses for mining and related activities".

These assessments, according to the Association, "will inform the preventive health aspects of transportation mining and all Economic Development projects".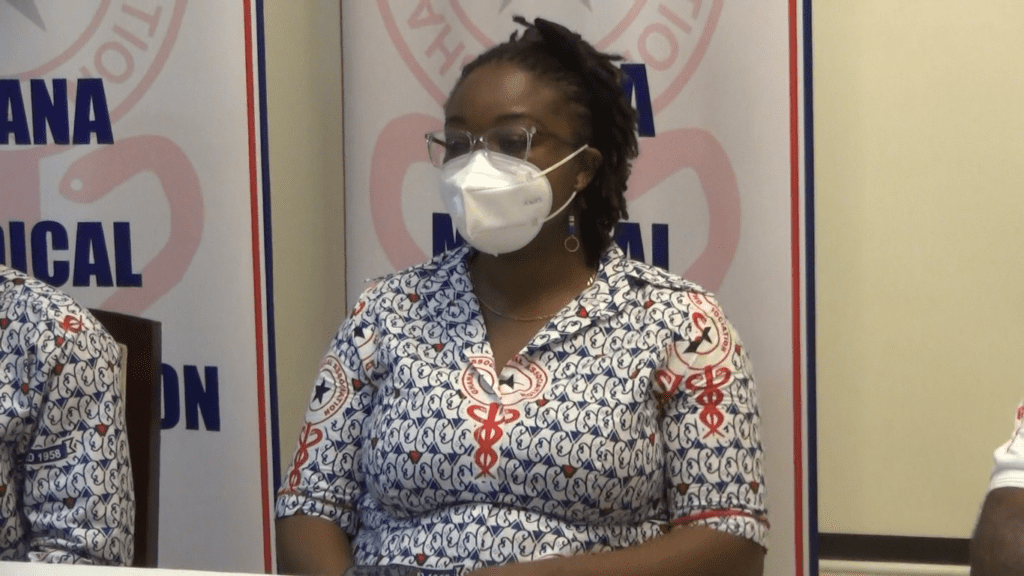 "We urge the Government to review all existing policies and legislation's on impact assessments with the view of incorporating Health Impact Assessment".

The GMA assured that they are ready to contribute to the Health Impact Assessment through the expertise of their members to ensure the safety of all.