Over 400 residents of Anlo beach, a community in the Shama District of the Western Region have been displaced by tidal waves.
Anlo Beach for several years now has been bearing the brunt of tidal waves.
The community which lies in-between the Pra river and the sea now has brought over 90% of households swept into the sea.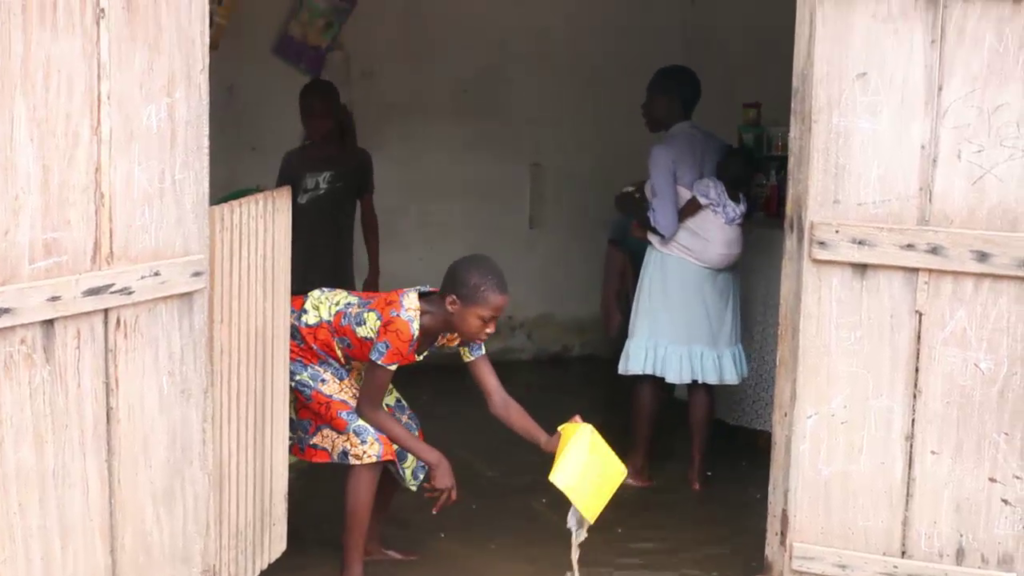 Watch a report by Western Regional correspondent Ina-Thalia Quansah.