Small and Medium scale enterprises in the Ashanti Region have been urged to adopt GrEEn concepts in growing their businesses.
With depleting and limited natural resources, businesses harnessing renewable and eco-friendly resources would facilitate their restoration.
As part of efforts to nurture and grow SMEs and corporate businesses in Ghana, the CalBank PLC and Focus 1 media have been meeting with some corporate businesses in the Ashanti region.
The stakeholder meeting was to educate and promote the adoption of an eco-conscious business environment using energy efficient and renewable resources.
The initiative is in-line with the national agenda of reducing carbon emission.
Head of Corporate Relations at CalBank, Abraham Dsane said; "We've partnered with some EFIs such as IFC, and AFD to get dedicated funding to support the GrEEn project.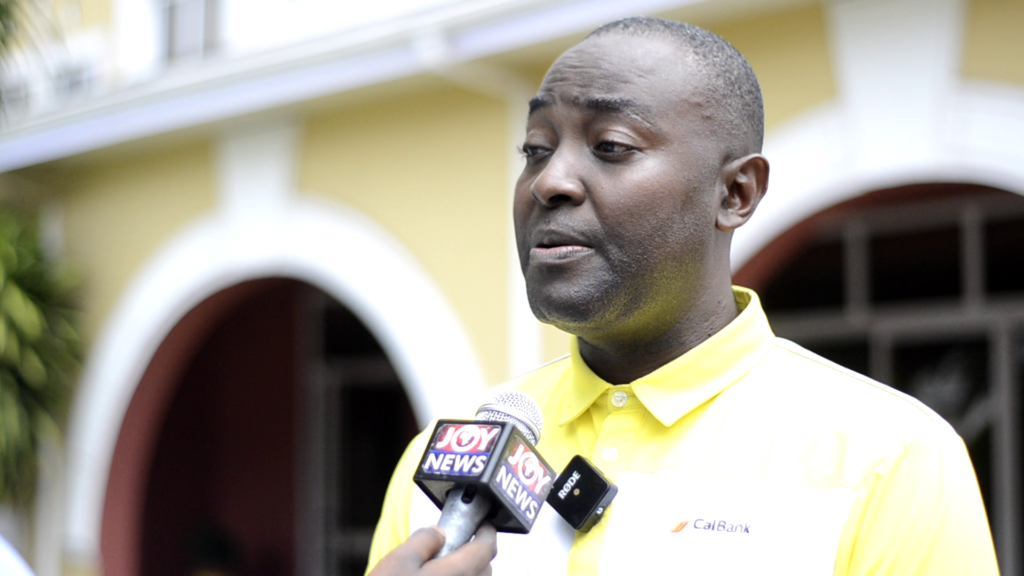 "The project is tailored to support GrEEn investments, including renewable energy projects and energy-efficient projects that would have environmental impact.
"We are giving lower interest rates on such facilities. As a customer, if you are able to implement the project as you agreed on the contract, you are supported with up to a 10% grant component. Everyone and SMEs are eligible to apply for these loans," he said.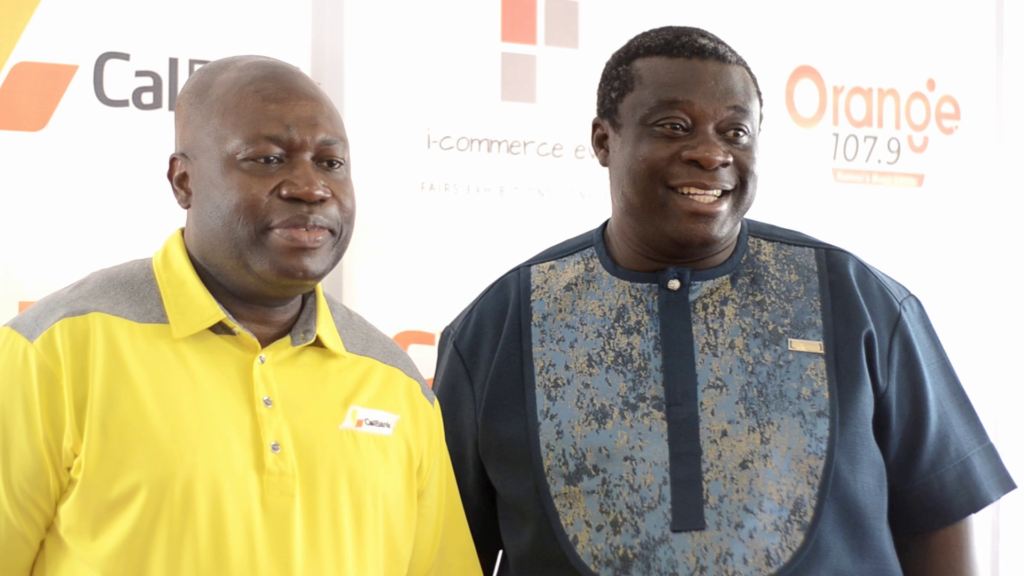 The business clinic afforded businesses, opportunity to explore GrEEn financing options.
This, according to the bank, would facilitate reduced cost of business expenditure and ultimately accelerate Ghana's GrEEn economy.
Head of SME and business banking at CalBank, Daniel Appiah said, "SMEs are the engines of a country's economy. They are the ones who do a lot more in the economy. They produce more. They then have more influence on society.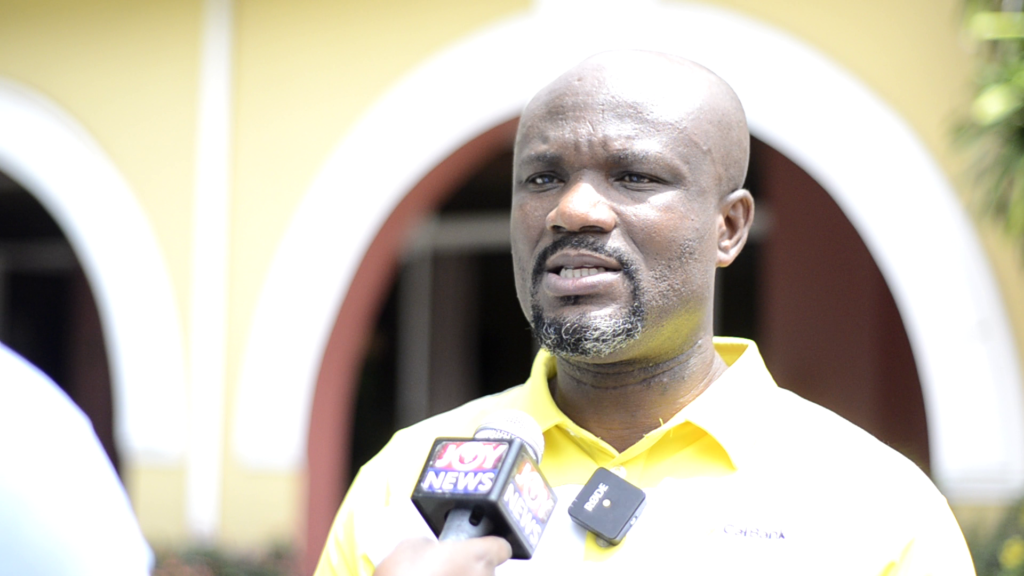 "These corporate businesses are always complaining of spending a lot. So, once they go GrEEn, it would help reduce the cost and make more money," he said.