Fifa have agreed to look into the prospect of expanding the World Cup to 40 or 48 nations by 2026.
The proposals will be logged at the next council meeting to take place on 9 January.
Currently 32 teams play in the tournament, but this could be increased following on from the expansion of the European Championships to 24 teams.
Council member Michel D'Hooghe announced that the consultation will take place early next year.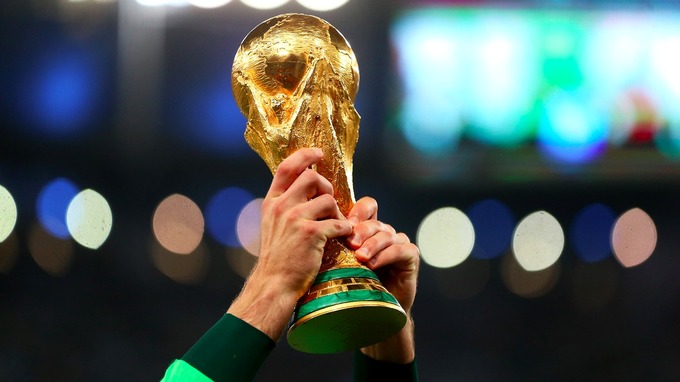 Share this story
Leave a comment