After weeks of negotiating, Southampton have their man in Mohammed Salisu. The Ghanaian defender joined the Saints in a reported £10.9million deal from Real Valladolid.
The 21-year-old penned a four year-deal which will see him stay at the St. Mary's till at least 2024.
In just three years of professional football, Salisu has realised his dream of playing in the Premier League.
However, the journey hasn't been a straightforward one, here are five things you most likely didn't know about Mohammed Salisu.
Salisu grew up with just his mother
At around age 8, Salisu's dad travelled to a different country and his mum had to take care of him. Despite her mum losing her job, the family (three boys and the mother) still had food to eat but there was no room for luxuries such as football boots.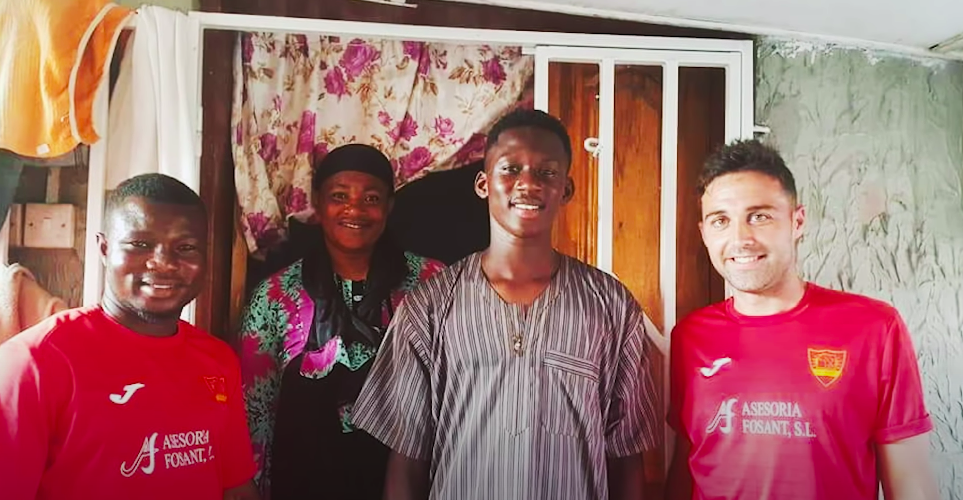 Salisu's didn't want him to play football and preferred that he went to school. As expected, he will always play football instead of going to school. One day, his mum found out and destroyed his boots because she wanted him to take school seriously.
After Salisu joined the African Talent Football Academy, her mum started to support her and today she is proud of him.
He played for Barcelona when he was young
Yes, Mohammed Salisu played for Barcelona whilst growing up as a footballer. However, it's not the Barcelona you are thinking of. He played Kumasi Barcelona Babies Football Club in the Ashanti Region of Ghana. Kumasi Barcelona Babies are now referred to as Corners Babies and they are one of the best youth clubs in Kumasi with u12,u15 and u17 teams.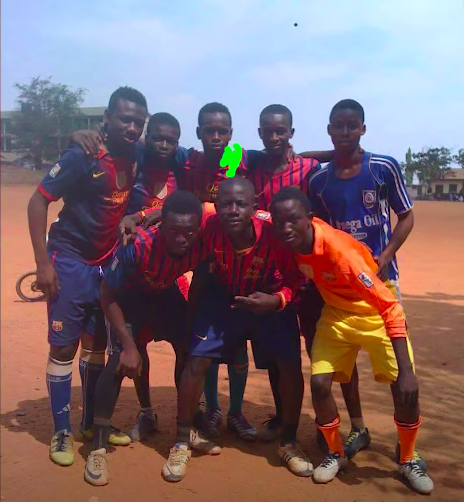 In 2013, Salisu had the opportunity to join West African Football Academy (WAFA). He trained with them after two years and unfortunately had to leave due to personal reasons.
He played for no club for a year whilst at home with his mum until he was contacted by an old manager that there was a chance to play in Spain. Following the advice, Salisu later joined the African Talent Football Academy based in Nsawam where he was identified by scouts from Spain.
No boots? No problem
On the days of the trials, Salisu arrived late and had no boots. Eventually, he was given a pair of boots by a goalkeeper who wasn't playing at the time. The boot was bigger than Salisu's foot but he had no choice.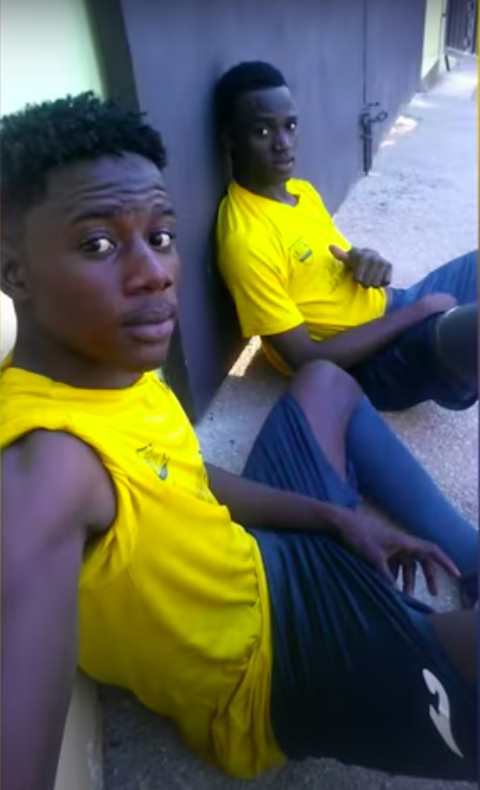 He impressed during the trials and his family was consulted after. In April 2017, he returned to Accra to the African Talent Football Academy based and earned himself a move to Real Valladolid six months later.
Settling in Spain, a headache
The Ghanaian defender landed in Spain on October 4th and had a gruesome experience battling the cold weather. The sudden change in the weather was unbearable as Salisu had to train on the first day.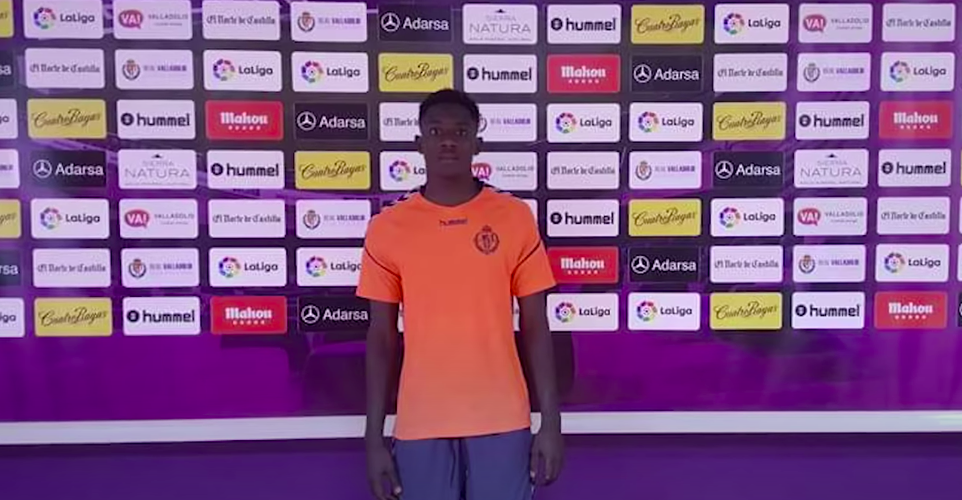 "My first training session [with Real Valladolid B] was very difficult because the weather and environment was very different from Ghana," Salisu told Real Valladolid TV.
With time, he got used to weather and learned how to speak the language which helped him settle very well in Spain.
Samuel Umtiti is his idol
The 21-year-old cites Barcelona center back Samuel Umtiti as his idol growing up. Standing at 6 feet 3 inches tall, Salisu cuts an intimidating figure at the back, very similar to that of Samuel Umtiti.
Last year, Salisu was dubbed 'the wall of Valladolid' by ​El Pais. Despite being very physical, his main attraction point is technical attributes – the reason he was spotted by Spanish scouts.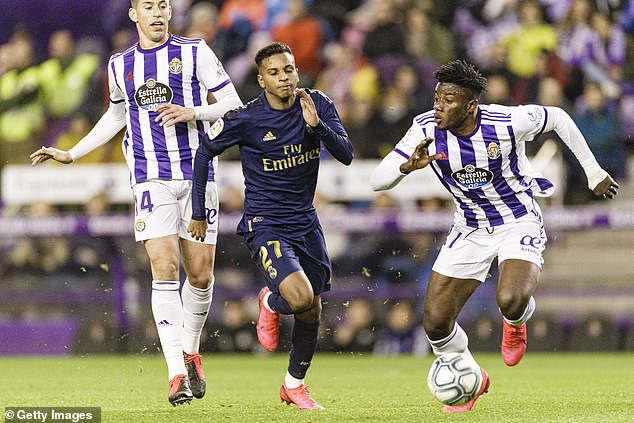 Fran Castaño, Salisu's coach back in Accra said: "I think he will be one of the best centre backs of African football and if everything goes well he could play in one of the 10 best teams in the world."
Well, Salisu is now playing in arguably the best league in the world, hence isn't so far from the best 10 teams in the world.
---
For more updates on sporting news, follow #JoySports on Twitter (@joysportsgh) and Instagram (@JoySportsGH)