The Tamale Metropolitan Assembly has launched its Citywide Sanitation Plan to help address sanitation and hygiene challenges in the metropolis.
The Citywide Sanitation Plan serves as a reference document that maps out sanitation needs within the Tamale metropolis with carefully thought-through interventions to address these challenges. It is expected to improve the sanitation outlook of the area in line with SDGs 6 and 11.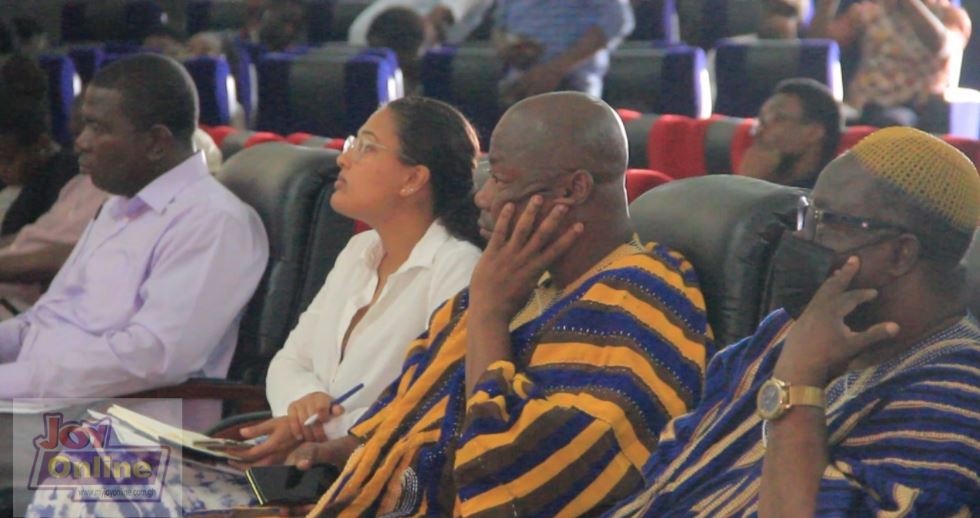 Addressing participants at the launch in Tamale, the Head of Programming at Catholic Relief Services (CRS), Madam Caroline Raes said several studies have shown that public investment in the Water, Sanitation and Hygiene (WASH) sector in Ghana has not kept pace with service needs, economic growth and urbanisation.
She said access to basic sanitation services currently stands at 21 percent, adding that if investment in the sector is not increased, Ghana may not meet its goal of providing safe sanitation to all by 2030.
"If investment in sanitation is not increased, Ghana may not meet the target of providing safe sanitation to all by 2030."
She raised concerns over poor budgetary allocation and planning by Metropolitan, Municipal and District Assemblies in their annual action plan and composite budgets for sanitation.
"These documents are usually prepared in a way that does not allow for adequate expression of WASH needs, a deeper reflection of needed collaborations and interdependence, coordination and alignment of efforts and innovative funding mechanism for sanitation financing," Ms. Raes noted.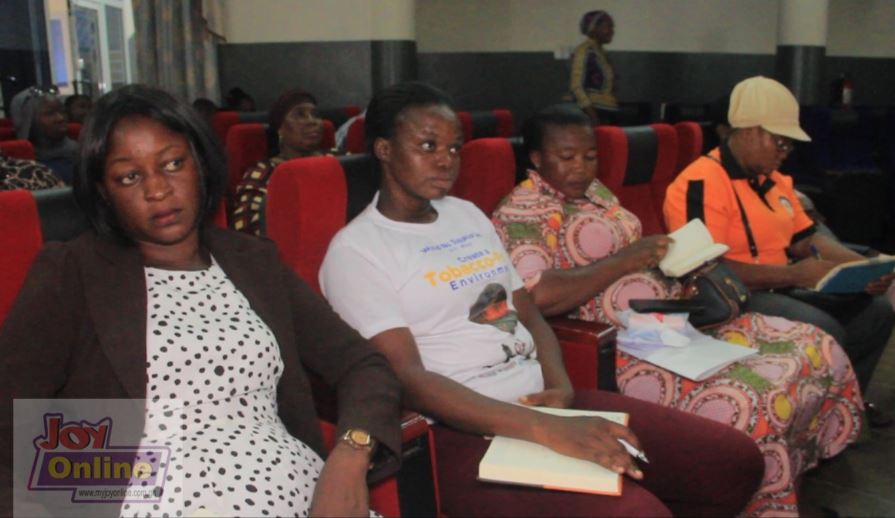 She said CRS Ghana has provided technical and financial support in the plan development process in the past three years in line with the strategic goals, vision and mission which seeks to catalyse transformational change at scale, build a more equitable, and prosperous world for all where local leadership and local solutions thrive.
She noted that at CRS Ghana, they will continue to partner and support the Tamale Metro and Sagnarigu Municipal Assembly to address its sanitation challenge.
The Tamale Metropolitan Chief Executive, Sule Salifu on his part said, the plan shows leadership and commitment from the Assembly to prioritise WASH in the development agenda of the Metropolis.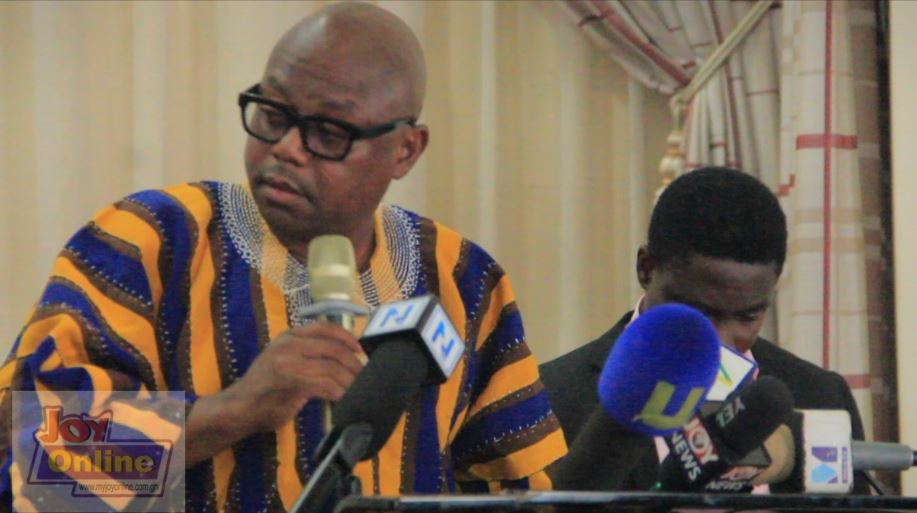 He said the Assembly will continue to work with development partners, private sector operators, and corporate bodies to provide adequate and sustainable financing for WASH services.
He said the Citywide Sanitation Plan was prepared through a consultative and participatory process involving key sector stakeholders at the Regional, District, and community levels.