Male-dominated occupations often create unfavourable environments that make it difficult for women to excel.
Gender stereotyping tends to suppress the interest of people who would have loved to venture into certain trades or vocations.
A lady barber at Kwadaso in Ashanti region is however bracing the odds in a male-dominated vocation to overcome her unemployment status.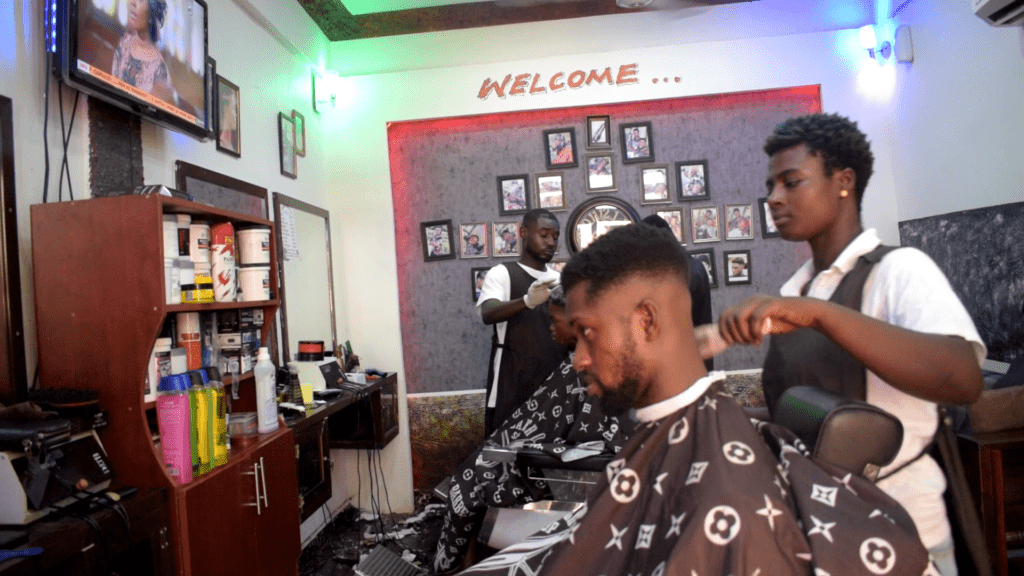 Popularly called Adwoa Pee, twenty-five-year-old Priscilla Arthur, is a graduate from the University of Cape Coast with a degree in Accounting who has struggled to secure a job after school, to no avail.
"It is very difficult to find a job after school in Ghana. I knew the art of barbering was a gift from God. I decided to make use of it. Before school, I had no intention of being a barber. I got frustrated after writing several applications. Unemployment pushed me into barbering," she revealed.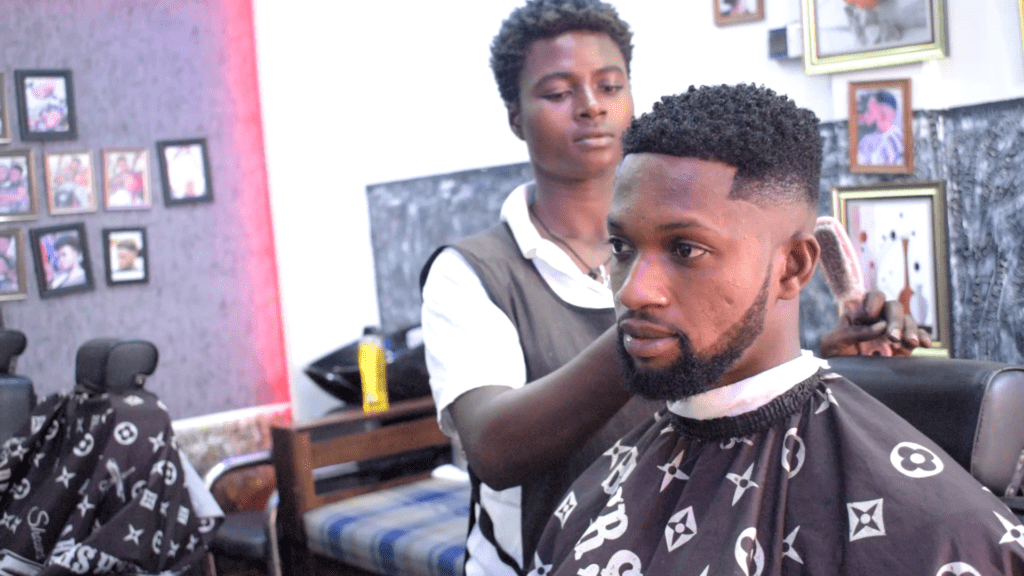 The frustrations associated with unemployment compelled her to venture into barbering, an interest she had harbored since age 4.
She had to go under apprenticeship for a year before starting her own shop at Kwadaso in Kumasi.
"My Master always advised me to work hard to open a shop. I saved the little tips I was getting from clients to open a shop," she said.
Adwoa Pee currently has three men learning the vocation under her tutelage.
Though she is good at her craft, a number of people question her competence because of her gender.
"People are hesitant when they see I am the one to trim their hair. Gradually, people are accepting me. They love my handiwork. Honestly, there is no support for female barbers. People question my competence a lot," she admitted.
However, her unique styling and trimming techniques set her apart from fellow male barbers.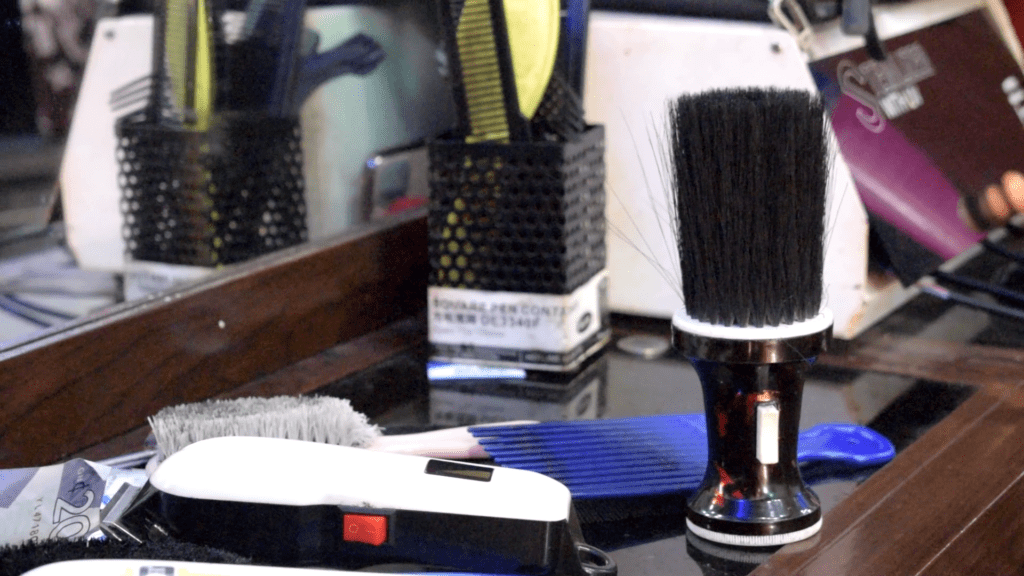 She attracts many customers who often would want to experience her work. Good reviews from satisfied clients continue to make her services sought after.
Nevertheless, Barber Adwoa Pee worries about the future of the barbering profession.
"People say barbering will not take us anywhere. They do not respect the profession. No certificate is awarded. It is a disincentive for others who are interested in entering the profession. Barbers' associations are also not supported," she said.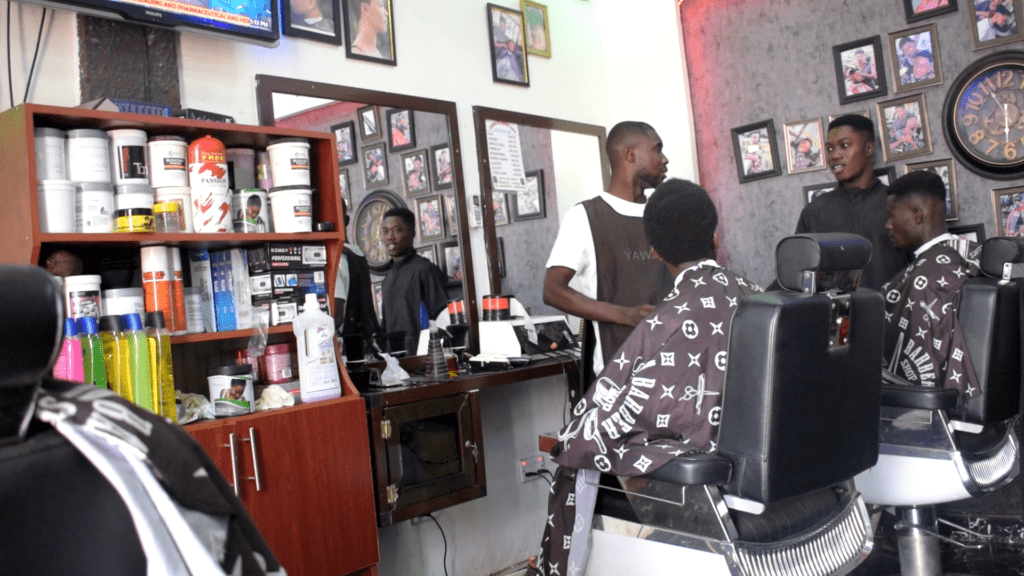 In the next 5 years, the female barber plans on setting up a barbering school.
"We have professional training institutes for nurses, doctors and lawyers, and others. There should be a training school for professional barbers. My focus is mostly on the females," she said.
She has been mentoring a few females who look up to her.
The exploits of Adwoa Pee represent the struggles of the youth but it also serves as an inspiration to many not to relent in their efforts to succeed in life.
DISCLAIMER: The Views, Comments, Opinions, Contributions and Statements made by Readers and Contributors on this platform do not necessarily represent the views or policy of Multimedia Group Limited.