The Minority would only support the government, if it presents Covid-19 related issues in the House after MPs were recalled from indefinite suspension, Haruna Iddrisu has said.
The Tamale South MP, who is the Leader of the Minority caucus, told JoyNews the government must convince them of the urgency of any other issue before they would indulge them.
Speaking to Parliamentary Correspondent, Joseph Opoku Gakpo, Mr. Iddrisu said anything relating to the containment of Covid-19, "the Minority would fully participate in it to save human lives."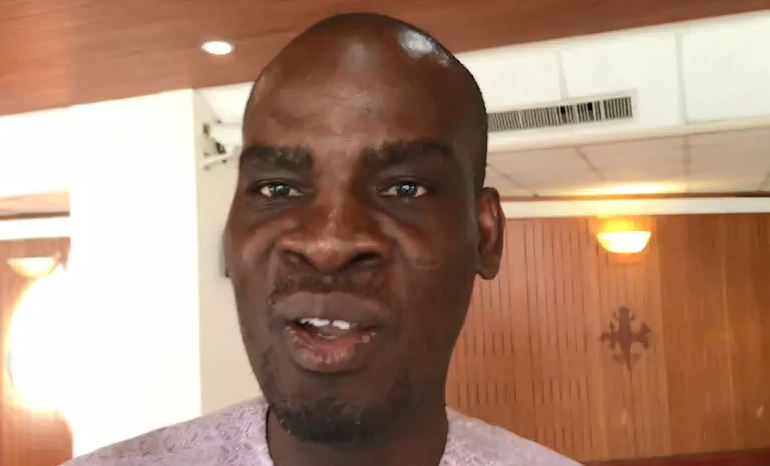 He, however, reiterated that all these must be done "with respect to the rules of Parliament and the Constitution of Ghana."
Mr. Iddrisu had already described the manner in which the House was suspended as dictatorial.
The Minority Leader, addressing a press conference, said the House was not consulted before this was done.
Parliament was expected to be adjourned and MPs go on recess but the Speaker, Mike Oquaye, told MPs they cannot go on holidays because "we are not in ordinary times," referring to the Covid-19 pandemic.
President Akufo-Addo lauded the decision in his address on Sunday.
But the National Democratic Congress MPs maintain the move was unlawful and have signalled they would challenge it.
"We will consider measuring his [Prof. Oquaye's] conduct and questioning his conduct by the Standing Orders [of Parliament] and in the superior courts of Ghana," Mr. Iddrisu told journalists on Saturday.
Meanwhile, the Finance Minister was in Parliament Wednesday to present a policy statement to the House on measures to contain the Covid-19 pandemic.
Members of Parliament are expected to approve the government's spending plan on dealing with the dreaded disease.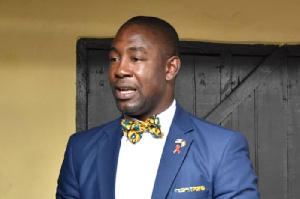 The nomination of Ledzokuku MP, Dr. Bernard Okoe-Boye as the Deputy Health Minister, has been referred to the Appointments Committee of the House for consideration.