Tomato farmers at Fetentaa in the Berekum West District of the Bono region have called on government to assist scientists at the Centre for Scientific and Industrial Research (CSIR) to develop new tomato varieties that are adaptable to the soil types and weather conditions in production zones across the country.
According to them, the new tomato varieties, if developed should fix the ailing tomato production sector in the country for them to be adaptable to the dynamics of local tomato cultivation climate.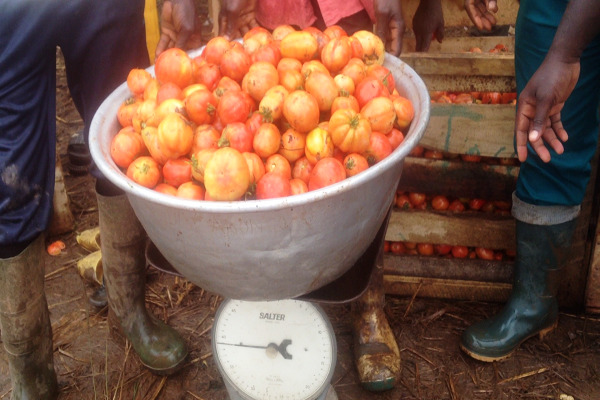 Chairman of Fetentaa Tomato Farmers Association, Stephen Oduro, gave the call during an interaction with JoyNews at Fetentaa on possible measures aimed at rejuvenating the tomato industry in Ghana.
"We are aware that the CSIR has indicated they are capable of developing new variety of tomatoes that is capable of staying long after harvesting but funding is the challenge, so government should quickly intervene get the industry moving," he noted.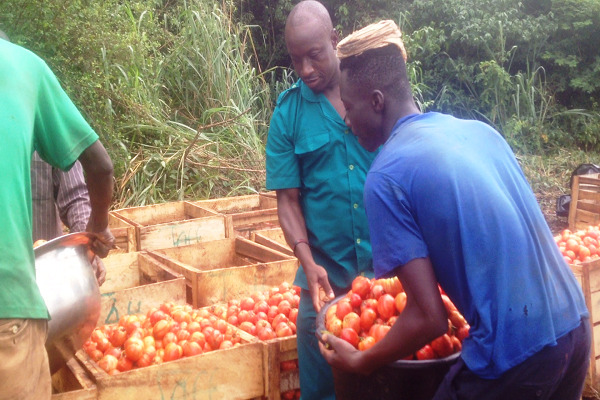 He said the current variety of tomatoes being cultivated by farmers in the country including Petomech, Power Rano, Roma VFN, Rio Grande, are not helping farmers because when they are quickly perishable compared to the Heinz variety cultivated in Burkina Faso.
"You see, most tomato traders in Ghana travel to Burkina Faso to get tomatoes whilst the locally produced tomatoes are left to rotten or sold at give-away prices because the Heinz variety has hard outer layer, less watery and has a longer shelf life," he stressed.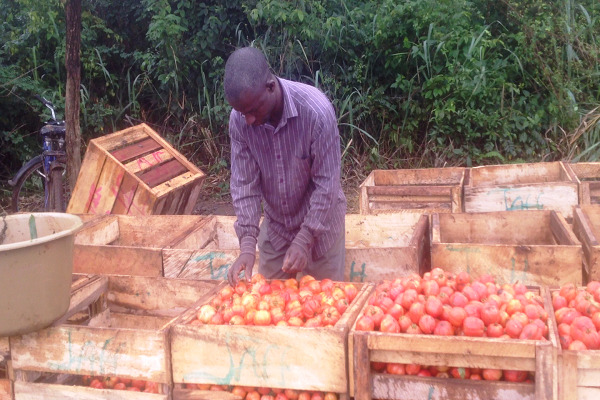 Mr Oduro pointed out that the tomato industry has been identified as an area that has the ability to reduce poverty because of its potential for growth and employment creation.
He underscored the need for a seed grower centre in at least each district in the country, mandated to specifically look at the critical issues relative to seed growing and to ensure the availability of new seeds varieties through the use of modern technology.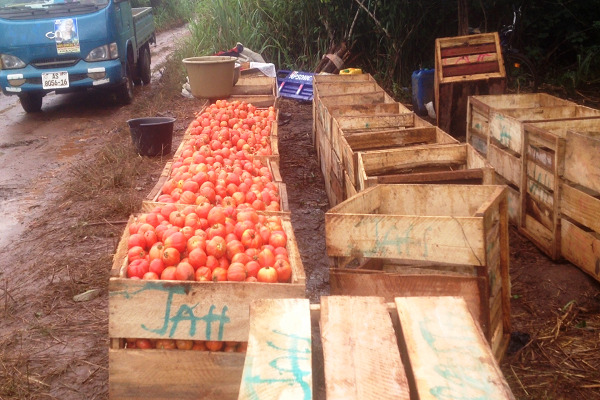 Although the crop could improve the livelihoods of rural farmers, studies have shown that the full potential of the sector has been underexploited due to several challenges including lack of certified and buyer desired tomato variety seeds.