Women are being advised to desist from resorting to herbal treatment when diagnosed with breast cancer.
Though some health practitioners acknowledge a few herbal remedies have helped in some stages of treatment, they warn against wrong diagnosis and misadministration.
One of such is a health practitioner at the Legacy Hospital, Dongballe Hamdallah, who believes the best option is to report to a hospital to be treated by a specialist.

She was speaking at a breast screening event organised by the 'No Business as Usual' program under the theme ''Women's Health Awareness Event".

"Our people always resort to herbal medicine. By the time they report to the hospitals, their conditions may have advanced. Though in its early stages some may be treatable. We can only manage when it gets to the advanced stages. Palliative management will be done to minimise the symptoms but treatment becomes hard.
She continued that, "In rare cases, some herbal medicine does help. However, others visit unlicensed herbal or medical practitioners. This is quite risky. They can be given medications which have not been approved by the FDA or a specialist. The best option is to seek medical attention from a specialised hospital."
The event saw both males and females undergoing breast screening.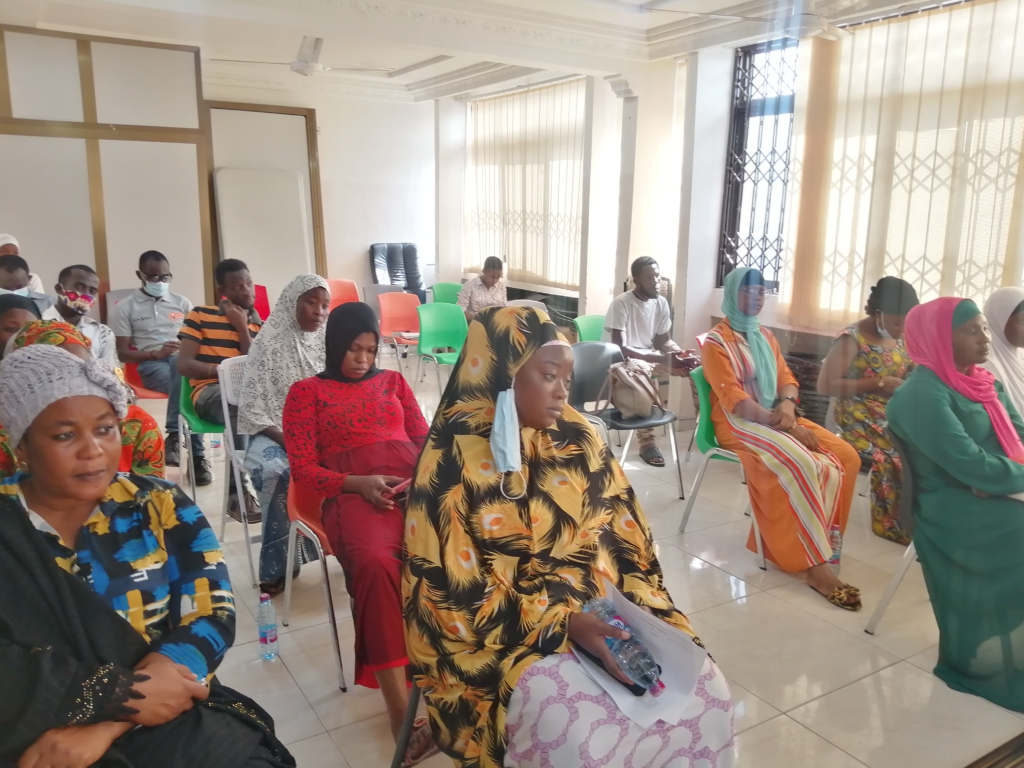 According to statistics, breast cancer cases are on the rise in Ghana. The rise has been attributed to increased life expectancy, changing reproductive patterns, and the adoption of certain harmful lifestyles.
Discussions were held with facilitators on women's health issues. Dongballe Hamdallah reiterated the need for women to have their breasts screened thrice every year.
"Breast Cancer becomes dangerous, depending on the stage. It is good to do frequent screenings and check-up. Early detection has a positive prognosis. I will encourage every reproductively active female to have her breast examined at least three times in a year," she said.
"IDEANOMICS 11" coincided with the Breast Cancer awareness month and the prime notion was to control the rate of infection and to encourage early detection among women within the Municipality.
At the event, enough knowledge was offered by experienced medics to participants on strategies for early detection.
Female trainees and youth between the ages of 28-35 were targeted by NBU; Project officials for the event.