Authorities of the Bosome Senior High Technical School in the Ashanti Region have called on the government to upgrade the school's practical workshop to enrich education.
The school has only one laboratory serving students undertaking Physics, Chemistry and Applied Electricity during their practical activities.
Sometimes, the students have to be transported to other schools [Juaso or Foase] for advanced practical work which cannot be done in the school's make-shift workshop.
Speaking to JoyNews' Nana Yaw Gyimah, the headteacher of the school, James Appiah said the situation is affecting the education in the school, even economically.
"Practically yes, when it comes to the practical aspect of their work, it's really affecting us. It's even affecting the economy of the school," he said.
Although successive governments have made efforts to improve technical education in the country, it seems little have been achieved.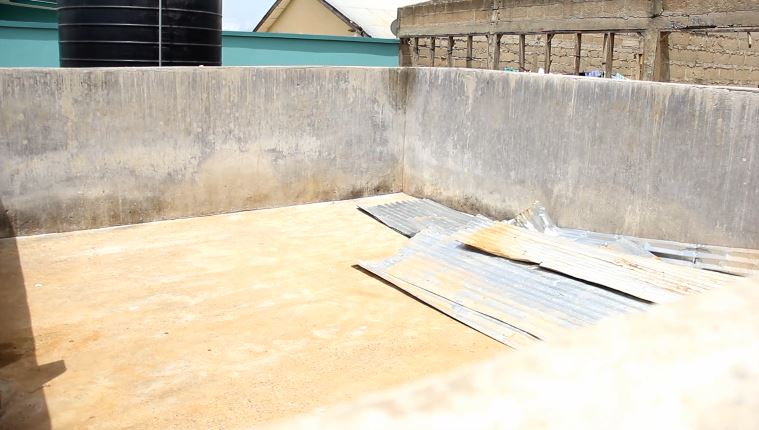 During a visit to the school, the Ashanti Regional Minister, Simon Osei Mensah said urgent measures should be adopted to deal with the challenges in the school.
"Government cannot do all of them in a day, development itself is a process so we will prioritize all their request and tackle them one after the other."
He, therefore, suggested that the first to be addressed "should be the workshop because once it is a Senior High Technical School, we have to build the technical aspect such that those who attend or takes the technical stream could also benefit."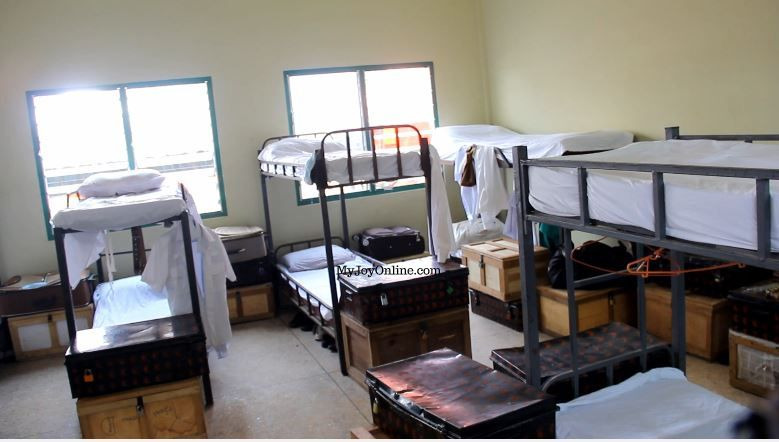 Mr Osei Mensah also said fixing the workshop will also enable the students to "come out not like the ordinary stream men and to have the technical skills required for the job market or to continue with their education."
Meanwhile, the government has handed over two dormitories and sanitation facilities to the school.
Constructors of the facility, Nickseth Construction, on their part also donated a bathroom facility for the female students.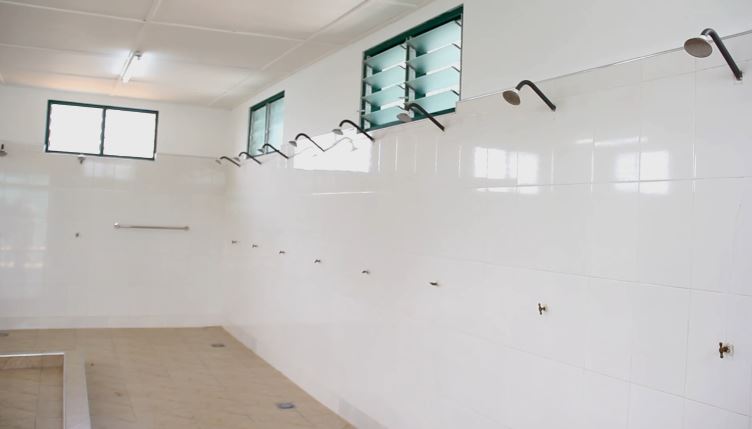 The Board Chairman of the firm, Godfred Owusu-Boateng said the gesture forms part of efforts to address the needs of the students.
"We were only touched by the plight of the students, in fact, if you look at where the poly tank is, there were only some roofing sheets which they were using to fence the place, and that was where they were bathing."