The Senior Minister has lamented the inability of the tourism sector to produce corresponding returns on government's past investments or to list among top 10 on the continent.
Yaw Osafo-Marfo touted the support of sector by the Nana Addo administration since its inception in 2017 as a proof of their commitment to improving tourism in Ghana.
"It is unfortunate that despite these investments, Ghana has not seen a corresponding rise in our tourism earnings or break into top 10 Tourism destination in Africa," Yaw bemoaned, June 24.
Speaking at the launch of Ghana Tourism Development Project (GTDP) SME, he stated that the initiative which is "a very important milestone in the history of the country's tourism, arts and culture industry as we launch the first-ever Tourism Enterprise Support Program."
This is the first time such a scheme is being implemented in the history of the country to support the tourism industry.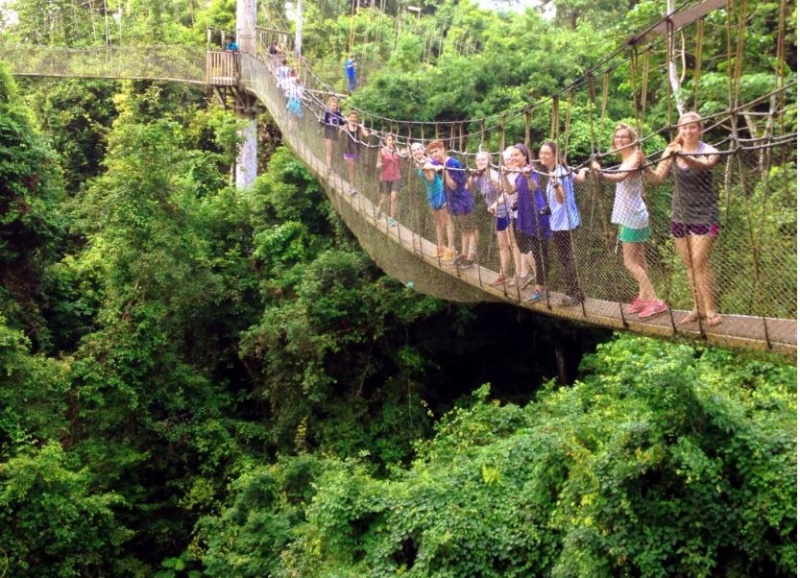 "This is the reason why government is supporting this project to improve on our tourism infrastructure to attract more visitors like we witnessed during the 'Year of Return' programme in 2019," Hon Osafo-Marfo said.
He further explained that although the continent had recorded a significant growth recently, there is still more to achieve.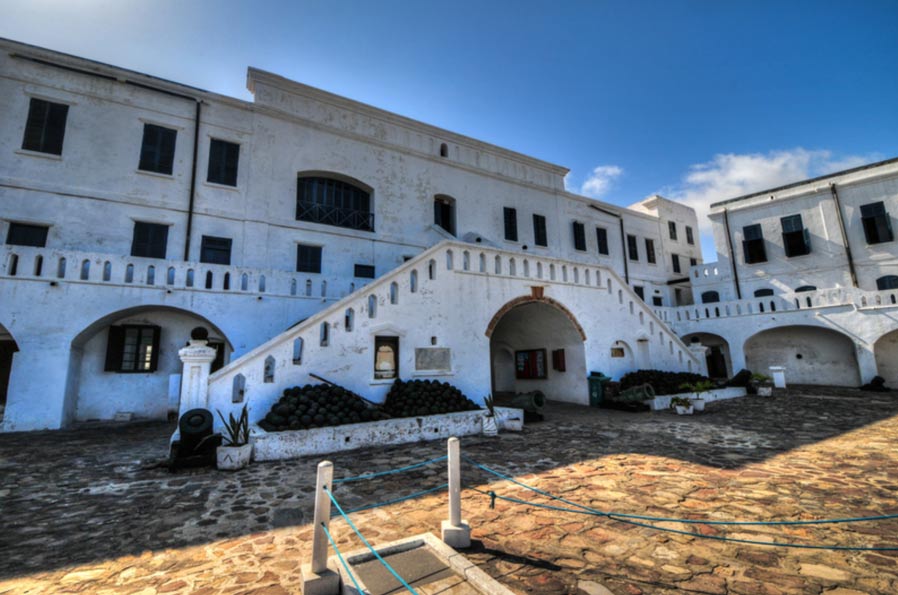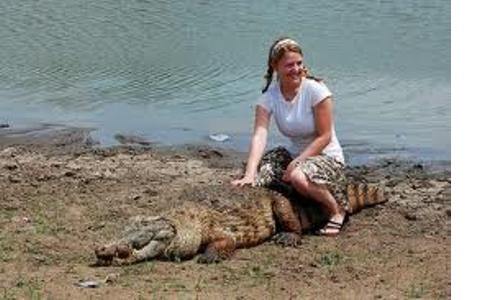 "Africa has seen a rise its tourism performance recording about 67 million tourists' visits in 2018 making it the second-fastest growing region after Asia Pacific when it comes to tourism. This was a growth of 7% over 2017."
"However, despite this impressive growth in 2018, Africa share of the global tourism pie remains small. Only 5% of international tourist arrivals were to African countries.
"In addition, Africa earned only 1% of the $1.7 trillion earnings in the sector. This is unacceptable considering the numerous tourism destination centres dotted all over Africa and Ghana in particular," he decried.
However, the launch of the GTDP will enable the cushioning of over 1000 industry players in the Tourism sector.
The Scheme which is under the auspices of the Tourism Arts and Culture Ministry will disburse over ¢9 million to Small and Medium-sized Enterprises (SMEs) in the sector.
This development comes after industry players called upon government to aid them as the outbreak of Covid-19 almost completely crippled their businesses.
As part of measures to reduce the spread of the virus, these public facilities were closed in compliance to the Presidential ban on social gatherings.
Meanwhile, Ghana lost an estimated tourism revenue of US$171 million in a space of four months – from March to June, due to the global novel coronavirus pandemic.
The revenue loss followed the closure of the country's borders to human traffic, a measure taken by the government to prevent the importation of the virus.