The Church of Pentecost has built and donated a prison infrastructure to the Ghana Prisons Service at Ejura in the Ashanti Region.
The fully furnished facility has three dormitory blocks with the capacity to accommodate 300 inmates.
It has an administration block, a chapel which will serve as a classroom, a football pitch, baptistery, modern washrooms, mechanized boreholes, offices, infirmary, workshops and other auxiliary facilities.
The Ejura Camp Prison was jointly commissioned by the Interior Minister, Ambrose Dery and Chairperson of the Church of Pentecost, Apostle Eric Nyamekye and the Chief of Ejura, Berima Osei Hwedie II.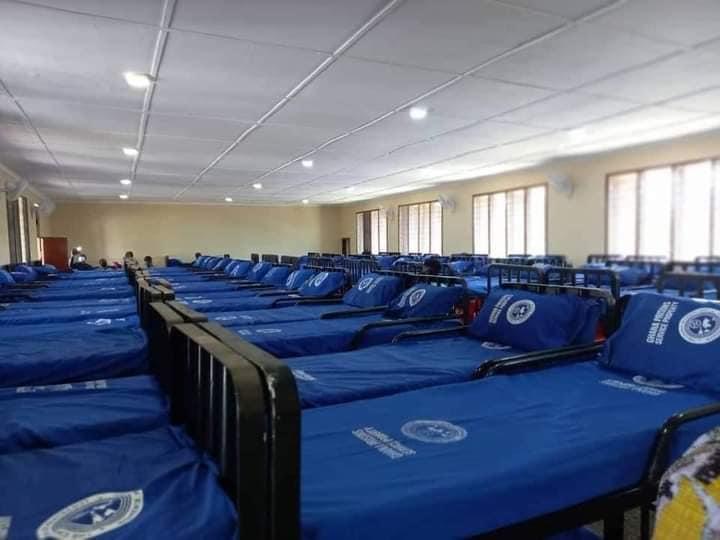 Speaking at the short ceremony, the Interior Minister said the Church of Pentecost has proven to be a first class corporate citizen.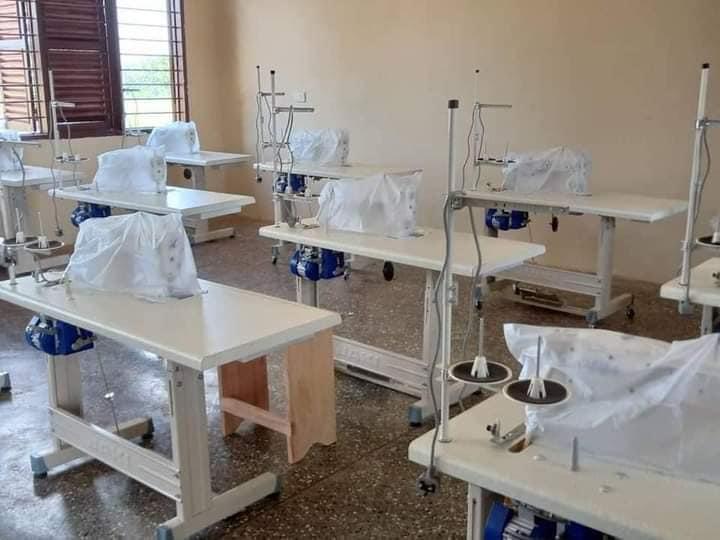 "Unlike some of the prison facilities we have in Ghana who are ruminants or remains of the colonial era, this facility has been purposely built according to specifications which feature multi-purpose workshop which will facilitate reformation and rehabilitation of inmates.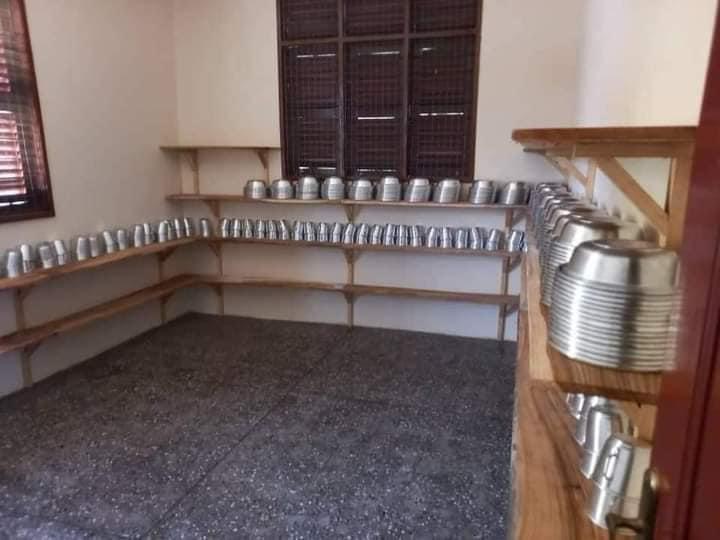 "Even though society still upholds difference and other attributes of interest that characterize custodial centres, the main interest and the premium for us government is seeing offenders reformed, rehabilitated and add value to their lives as they return to the society as law-abiding citizens," he said.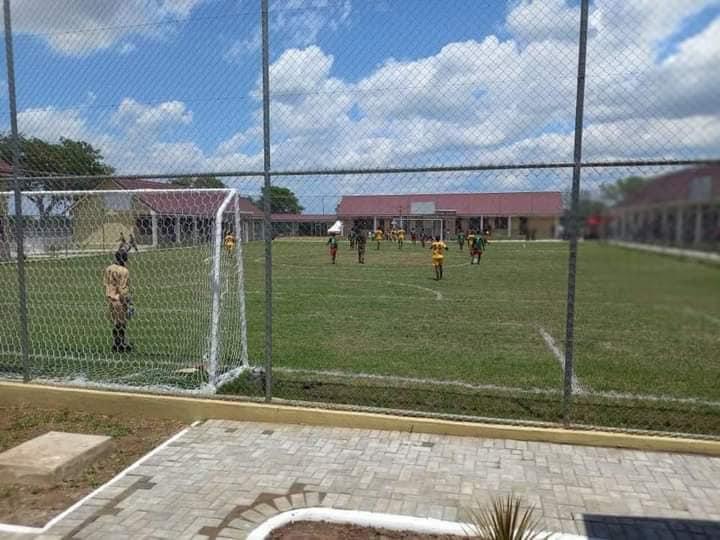 Mr Dery further revealed that the facility is one out of five prisons that the Church of Pentecost wants to build for the country by 2023.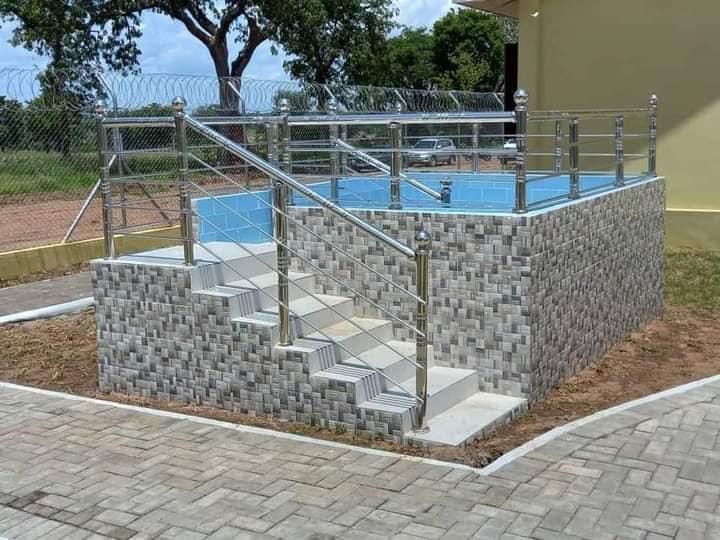 "As the Minister for Interior I am aware that other places in the country interventions has been made with the police service. Various facilities have been put in place and this vision 2023 shows a consistent well thought out strategy where people's lives are going to be transformed and even startups will be given to some to reinvent their lives.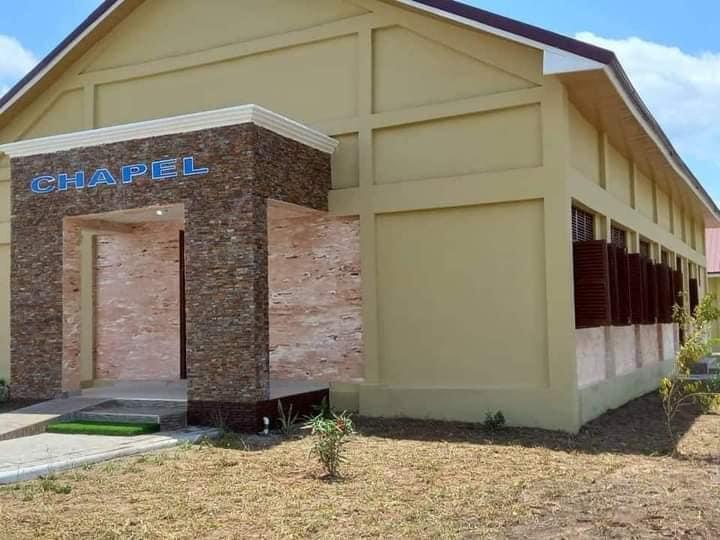 "With these, the Church of Pentecost has proven to be a first class cooperate citizen in the country."