Minister for Railways Development, Peter Amewu says a committee will be set up to investigate what led to the head-on collision of two trains on Friday at Wassa Manso in the Mpohor district of the Western Region.
The Minister said this on Saturday during a visit to the accident scene at Wassa Manso to have first-hand information on what happened on Friday.
"We expect to put up a committee as quickly as possible. The head of my security team is with me, and we will investigate what caused this accident.
"Not too long ago, you heard that we lost one of our managers also in a train accident similar to this Accra. So the industry is already not in the right mood for this to happen again. It's quite unfortunate".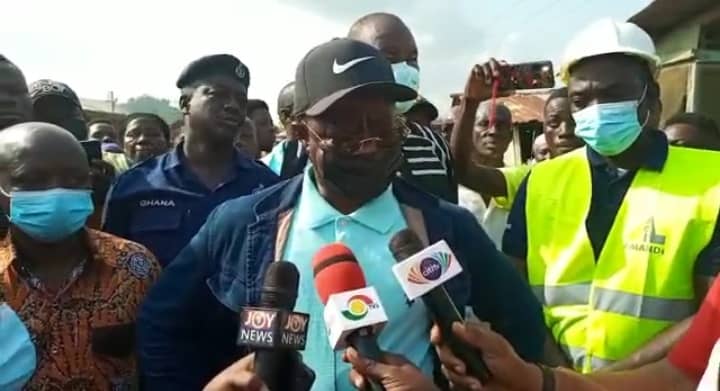 "I extend my condolence to the bereaved family, and we will be waiting for the committee report".
Mr Amewu explained that the accident resulted from clear negligence on the part of one of the drivers who refused to step aside for the other driver to pass when the signalman instructed.
"They alleged it a brake failure, and we can't accept this, so we will be waiting for the committee's report to see what action to take "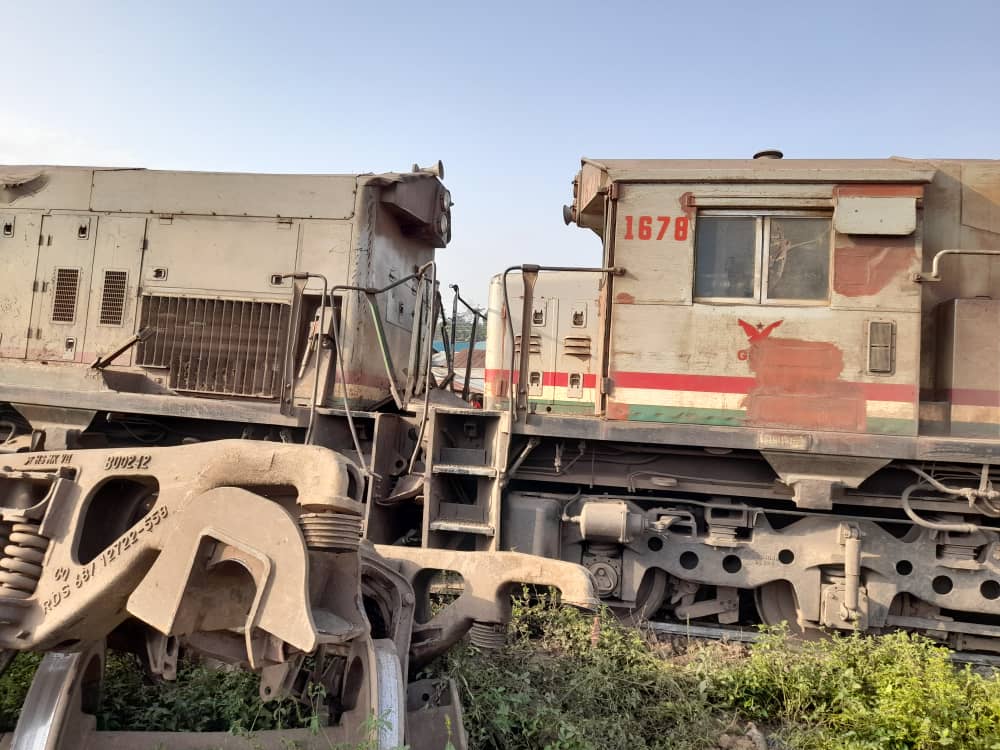 He also disputed the allegation that one of the trains involved in the accident is a passenger's train; he explained that trains on the Western rail line were currently only used for haulage purposes.
"This is for the lifting of goods from Nsuta to the port of Takoradi. So, normally somewhere along with the line, people jump on board, sometimes without the knowledge of the driver, I have been briefed that with this particular one, the driver wasn't aware of the passenger who was on board".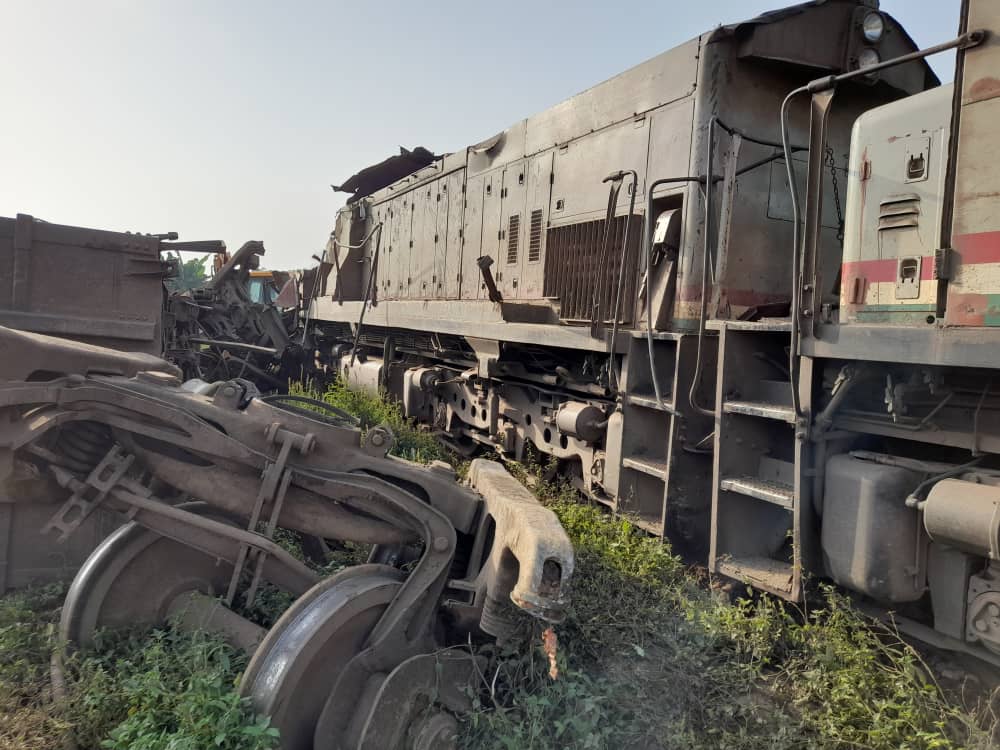 "It's quite unfortunate, and this is mere negligence. I have not seen two trains colliding. But, unfortunately, the lines you see are on the narrow gauge and it's because of the negligence as a country over the long maintenance period of our system. I think it`s a contributory factor to this," he emphasised.
Mr Amewu said that "It`s on this basis that the president saw the need to revamp the whole train station in this country. And as you can see, there is work ongoing to convert the narrow gauge to a standard gauge which is safer."
DISCLAIMER: The Views, Comments, Opinions, Contributions and Statements made by Readers and Contributors on this platform do not necessarily represent the views or policy of Multimedia Group Limited.