Eighty-four-year-old Paulina Doh sits in front of her collapsed building and recounts her losses following a ravaging storm that swept through her home community of Avetakpo in the Ho West District of the Volta Region.
She would have been taking shelter and relaxing in her room at this time of the day, but due to the circumstances, she was compelled to sit under the scorching sun.
Paulina who has spent her entire life living in Avetakpo, told Joy News' Fred Quame Asare she is childless hence relies on some relatives and community members for survival.
"I am disabled and childless. I can't feed if relatives and community members do not provide me with food. I am unable to farm due to my condition", she lamented.
She grieved how her madhouse was destroyed by a February 9 storm.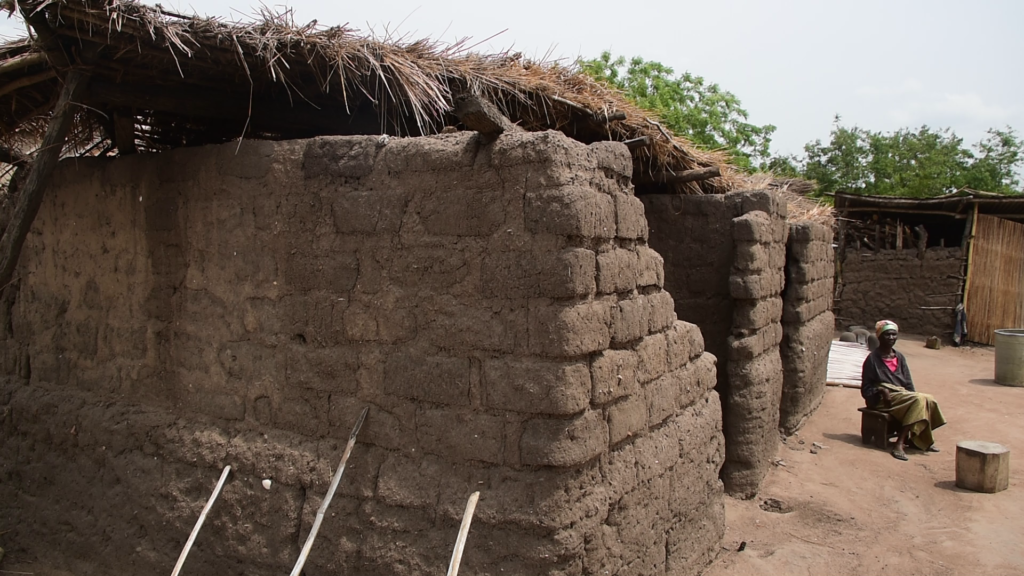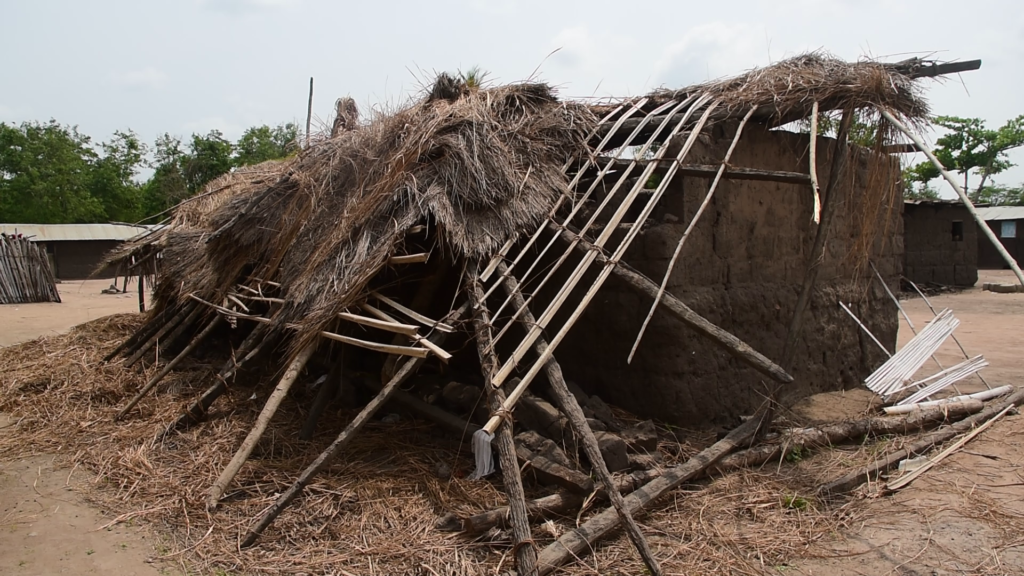 According to her, she was only able to take a bag which contains some of her clothes.
"My house was destroyed last month by a storm. I can't do anything because I am disabled. My bag and other possessions are trapped in the room', she added.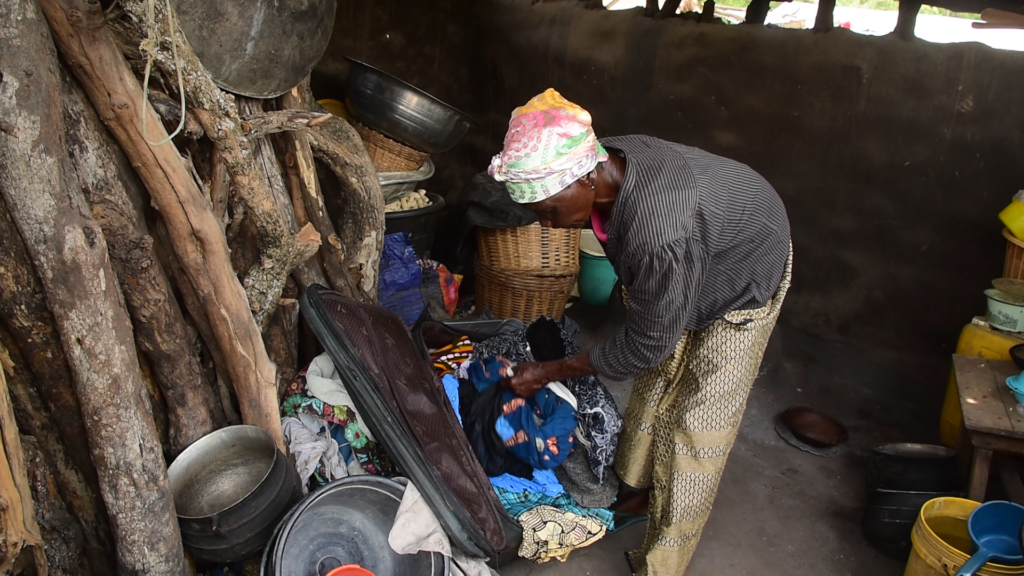 Paulina was left with no option, but to convert her small kitchen into a multipurpose room. It is a kitchen during the day and becomes a bedroom in the night.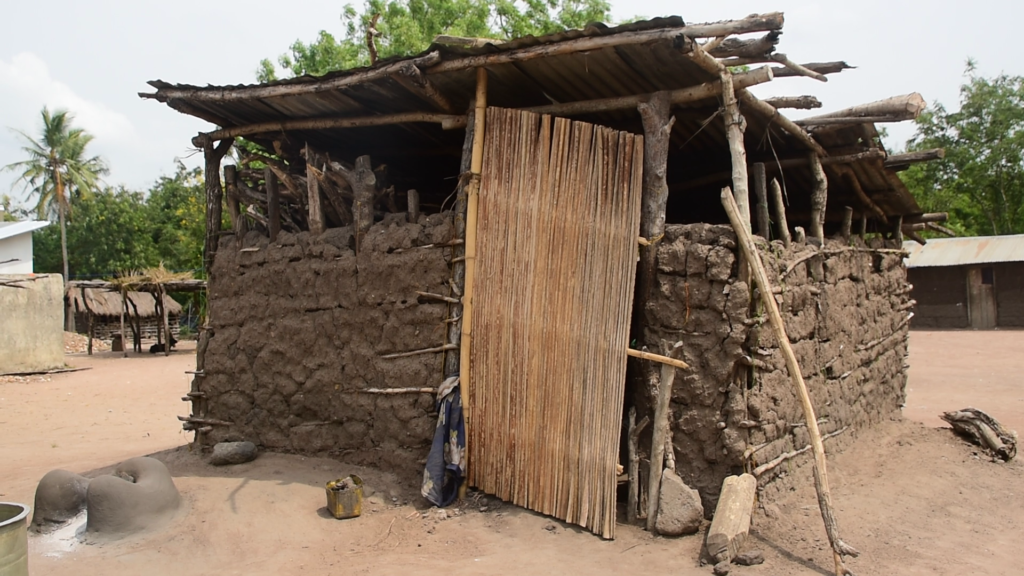 She is, therefore, appealing to the government and other philanthropic organisations to come to her aid, as living has become unbearable for her.
"I am suffering. My building has collapsed. I will be happy if I can be provided a befitting building and a kitchen", she said.
Some other residents were also displaced by the storm.
The roofs of more than 20 houses were ripped off in Avetakpo and surrounding satellite communities.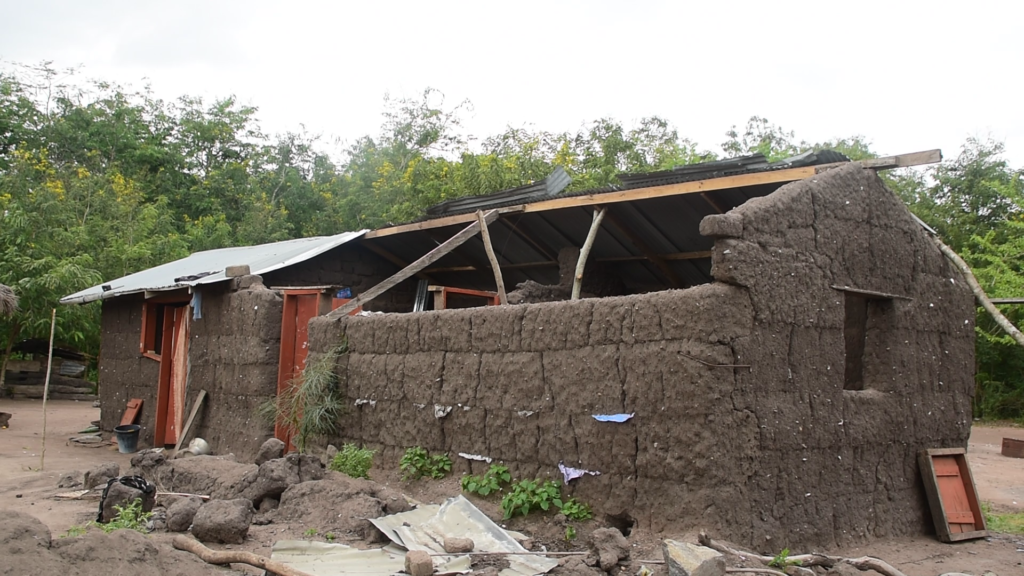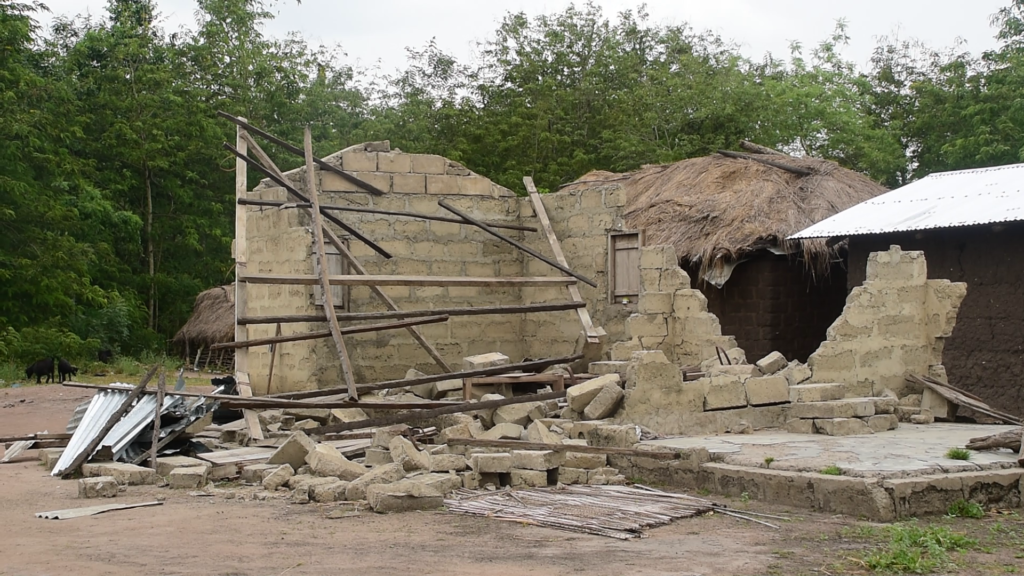 It was indeed a catastrophe here in Avetakpo, as many were displaced making life unbearable for them.
Paulina and the other affected residents are hoping help would come in earnest to enable them to reconstruct and reroof their houses, as it has been difficult to get a suitable place to lay their heads.