Government through the Energy Commission has partnered the United for Efficiency, the Basel Agency for Sustainable Energy, commercial banks and others to launch the ECOWAS Refrigerators and Air Conditioners Initiative [Ecos Fridges Green Go project].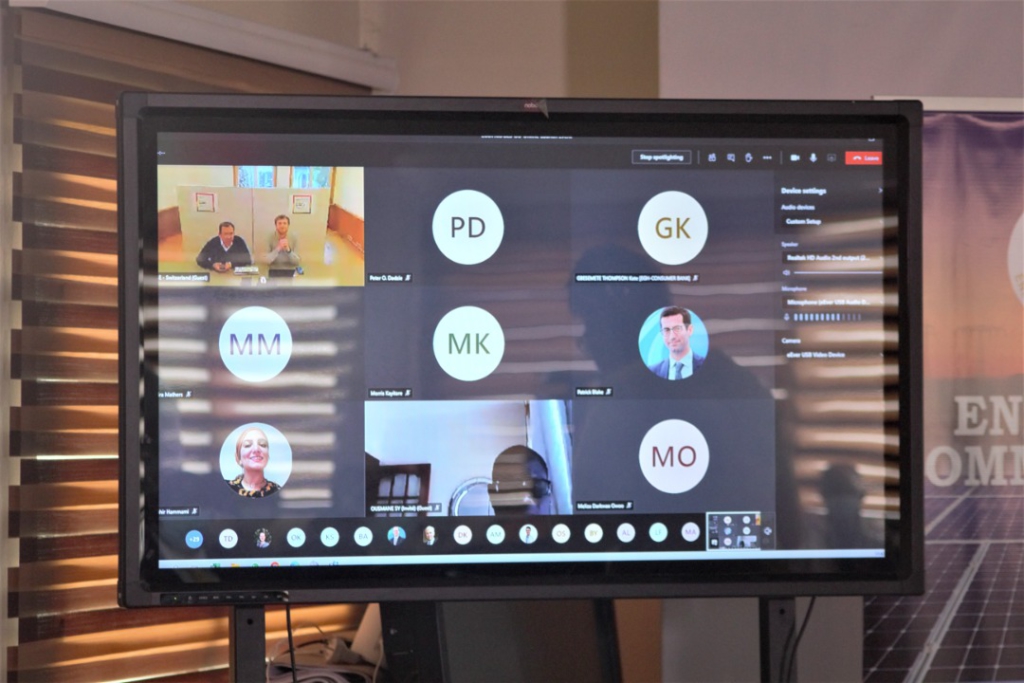 The project is aimed at making air-conditioners, fridges and other energy efficient products affordable for all consumers.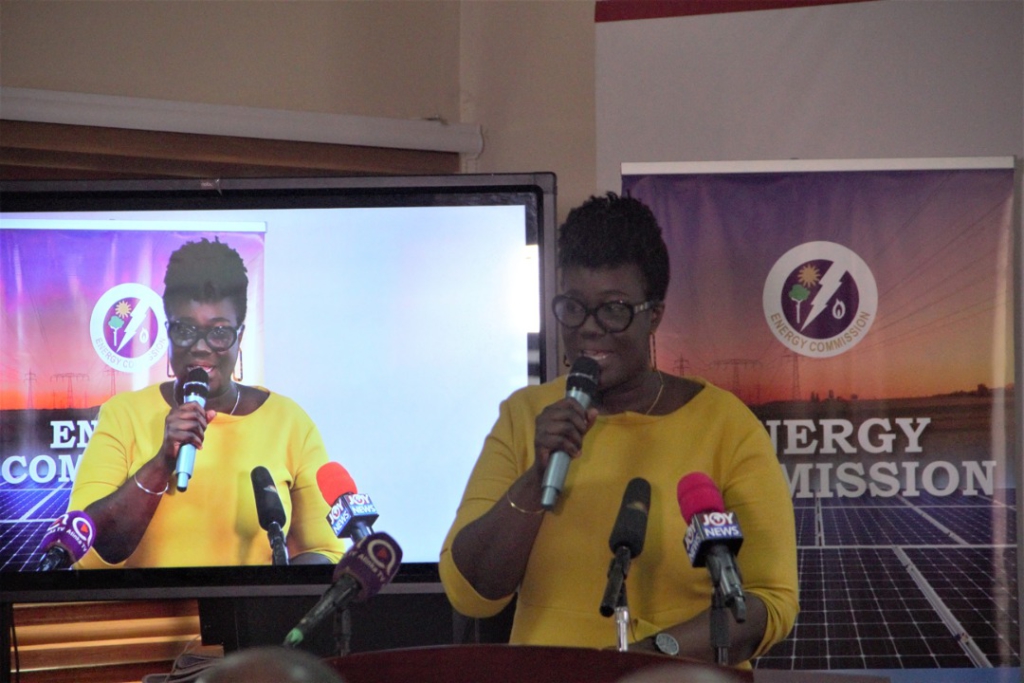 "Financial mechanisms have been put in place to bring relief to all consumers, Executive Secretary for the Energy Commission, Ing. Oscar Amonoo-Neizer said at the launch of the event.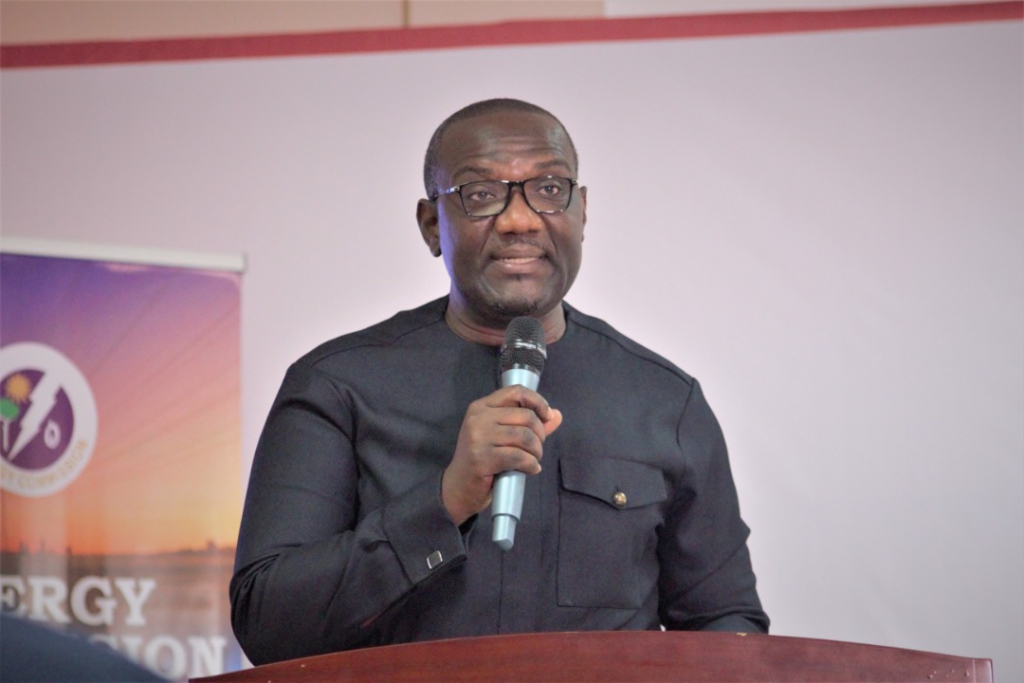 The project has been underway for the past year and seeks to provide high-quality, energy-saving appliances to consumers.
Ghana, over the past decade has experienced severe electricity supply challenges and has also lost millions of cedis to the energy sector.
This is partly because of the use of less quality and high energy consuming appliances including refrigerators, irons and other appliances by consumers in the country.
However, government has introduced a number of initiatives aimed at reducing this defect in the energy sector.
This includes the introduction of the ECOs fridges go project, a government in partnership with the United for Efficiency, the Basel Agency for Sustainable Energy, and Commercial banks, initiative.
This project will make it possible for consumers to purchase energy conservative appliances at an affordable cost.
Consumers will also have the opportunity to pay in installments through the Green-on-Wage mechanism which allows salaried workers to purchase products and pay in instalments at zero interest rate.