The Ghana Health Services will soon hit high-risk communities in Ashanti region with house-to-house test of people suspected to be carrying the Coronavirus.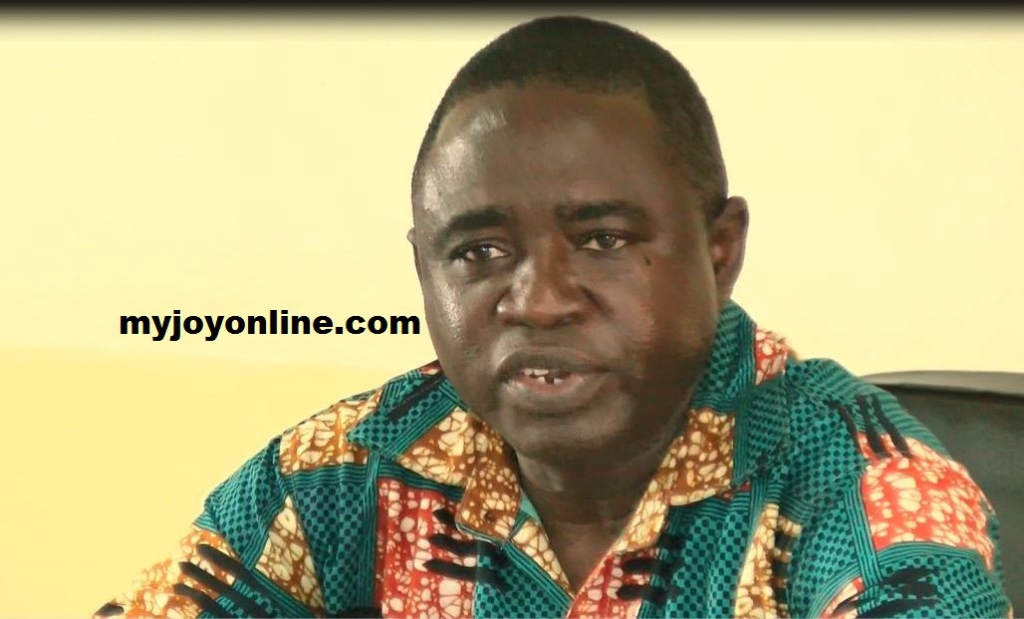 Health authorities say the move has become necessary in the region which is one of the epic centers of the COVID-19 pandemic in Ghana following the death of two persons out of nine confirmed cases.
Two hundred and 84 people said to have come into contacts with COVID-19 patients have also been identified and being managed.
The high-risk areas have been identified as communities that have already recorded COVID-19 cases in the Ashanti region.
Deputy Regional Director in Charge of Public Health, Dr. Yaw Ofori Yeboah revealed al is set for health officials to pick samples for testing at the Kumasi Center for Collaborative Research (KCCR) at the KNUST.
It forms part of active surveillance measures being implemented by the directorate to control the spread of COVID-19.
"The Ghana Health Service in Ashanti region has strategically identified certain locations and those locations, we are going to move from house -to-house and identify individuals and offer them the COVID-19 test ," Dr. Ofori Yeboah said.
"Samples would be taken from these individuals and sent to the KCCR at KNUST where we analyse the samples," he added.
Dr. Ofori Yeboah revealed all the necessary arrangements have been made whilst equipments needed for the exercise has been procured.
" All the necessary things that we need for this exercise are in place. We have received significant quantities of Personal Protective Equipment ; we have laboratory teams in place and we are also collaborating with members of the security agencies to support us in this process."