Health authorities in the Ashanti Region are targeting groups in a bid to get more people vaccinated against the Covid-19 disease.
The region has so far vaccinated about 700,000 residents, representing eleven per cent of the region's total population of 6 million.
Out of the number, only 332, 577 representing 6 per cent have been fully vaccinated.
It comes as Ashanti region takes delivery of 461,908 doses of vaccines made up of 184, 800 doses of Moderna and 277, 108 Pfizer vaccines to kick start Phase 2 of vaccination exercise.
Health authorities are targeting to vaccinate 4 million people, representing 66 percent of the region's 6 million population.
This, they say, will grant the region the needed herd immunity against Covid-19.
Deputy Ashanti Regional Health Director in charge of Public Health, Dr. Rockson Michael Adjei told journalists at a media briefing groups such as religious bodies would need to be vaccinated free of charge through special arrangement.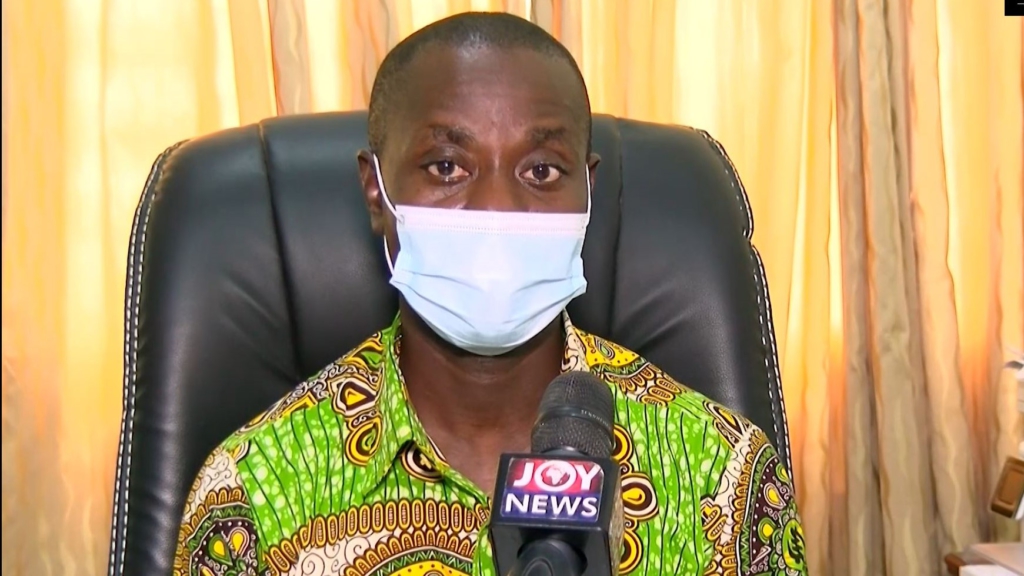 "The Ashanti regional health directorate has made concession for groups that want to be vaccinated at their convenience to contact the Deputy Director Public Health at no charge."
The move, he says is to encourage more people to get vaccinated to ensure herd immunity for the Ashanti region.
"We have taken into cognizance the fact that we need to vaccinate at least, 3 point 6 million people in our region to achieve herd immunity before considering easing of restrictions, it has become imperative to deploy additional vaccines."
Meanwhile, the region has recorded 20, 710 cumulative cases with 382 Covid-19 deaths so far.
Health authorities say though the region's 3rd wave is over, it is not out of the woods yet of Covid-19.
They want residents to strictly adhere to protocols and get themselves vaccinated.