Stakeholders in the landscape sector including health, security and environment have identified inter-sectorial collaboration as one major key to achieving the One Health (OH) approach policy in the Savannah ecological zone.
They made the observation during a day of capacity building at Damongo in the Savannah Region.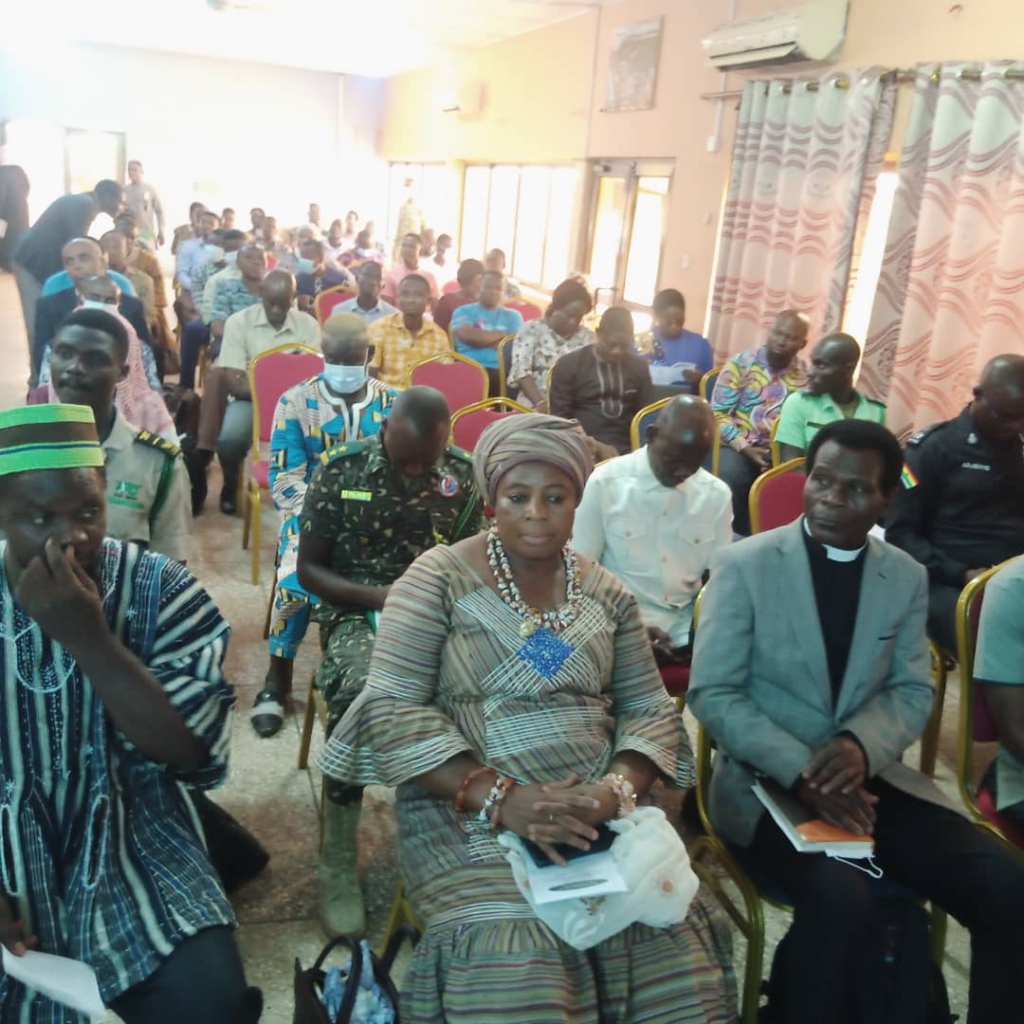 The OH approach which is a new concept, is seeking to connect human, animal and environmental health on one platform, hence limiting the threats of diseases from spreading from one sector to the other without being immediately notified and handled.
Touching on the validity of the approach, the Coordinator of the International Union of Conservation of Nature and Natural Resources, Anthony Nba said the overall mission for the One Health approach is to have a just role that cares and conserves nature.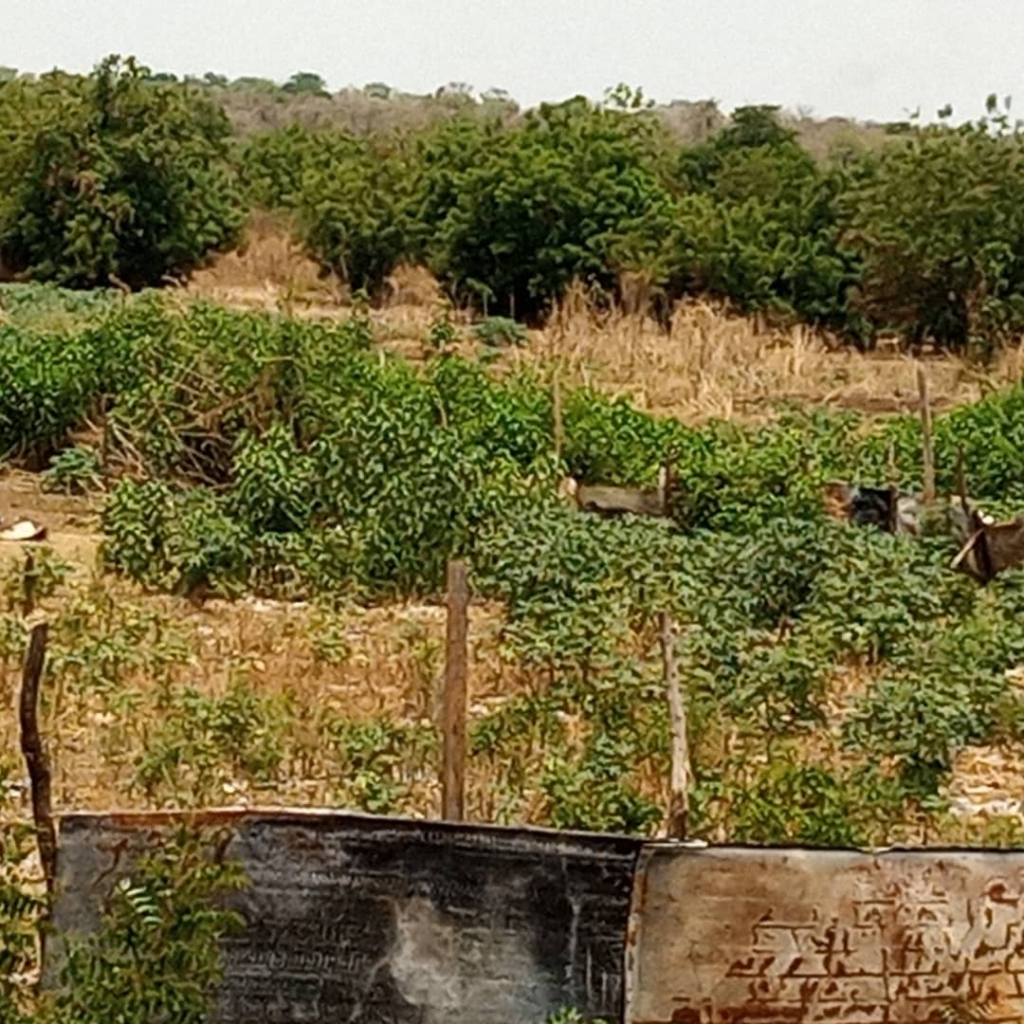 He said the landscape has a lot of resources and potential, therefore "the way we can contribute to ensuring that these resources are conserved and protected is to work with organisations and agencies within the landscape to enrich their capacity and also, to make sure that communities get benefits that will help protect the biodiversity and landscape for now and the future in general," he indicated.
On his part, the Savannah Regional Director of Ghana Health Service, Doctor Chrysantus Kubio, commended Arocha Ghana, a Non-Governmental Organisation for making it possible for stakeholders to attempt to look at how they can holistically handle health.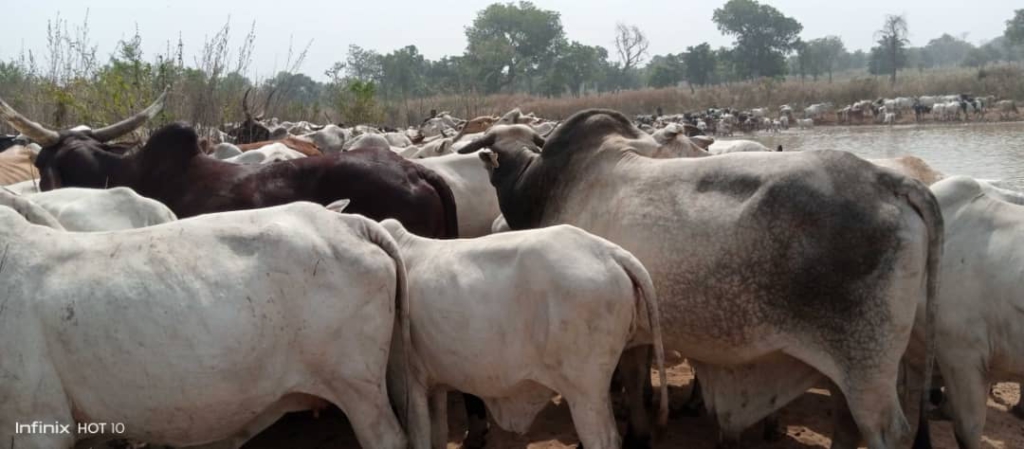 "We have human and environmental health issues that cut across these areas and for that matter, it's important for these sectors to collaborate to be able to handle some of these issues.
"If you take rabies, for instance, it could affect either man or animal. So, we shouldn't see only the human aspect handling it because you are able to handle humans and not animals, you will have the disease condition still prevalent and that's why we think we should come together as a team and look at issues bordering health," Dr. Kubio stated.
The Assistant programme officer of Arocha Ghana, Isaac Nto Kofi, noted that when it comes to natural resources the focus is always on protecting natural resources to benefit humans, "while the human also depends more on these natural resources for survival".
"Now, we feed on animals, we feed on trees and plants how then do we minimise the threats that impact negatively on animals and trees as well as looking at our own health, " he said.
He noted that when the OH approach is properly implemented, it would go a long way to address and prevent any possible spread of diseases from animals to humans, environment to animals or humans.
Players from health, environment, security, traditional authority, gender and fire service including veterinary and selected civil society organisations among others were taken through various aspects of One Health approach.
DISCLAIMER: The Views, Comments, Opinions, Contributions and Statements made by Readers and Contributors on this platform do not necessarily represent the views or policy of Multimedia Group Limited.