The Kumasi edition of the Habitat Fair 2021 at the Kumasi City Mall has ended with exhibitors lauding organisers for the platform and their involvement.
According to the exhibitors, the continuous promotion of the event on television, radio and some social media platforms had generated the necessary attention for their goods and services.
"The exhibition has been so amazing and well done. I am so impressed with the patronage and the announcement on radio over the period – it kept driving people here to patronize our wares and so we are grateful", said Abena Pokua of HINDSFEET Enterprise.
Her views echo similar sentiments by other exhibitors.
The Kumasi City Mall for three days – December 4 to 6 – was the centre of attraction for many in Greater Kumasi in the Ashanti Region.
With DBS Industries as its main sponsor, the Luv FM DBS Habitat Fair brought in hundreds of patrons from all walks-of-life; home owners and prospective homeowners to the fair grounds.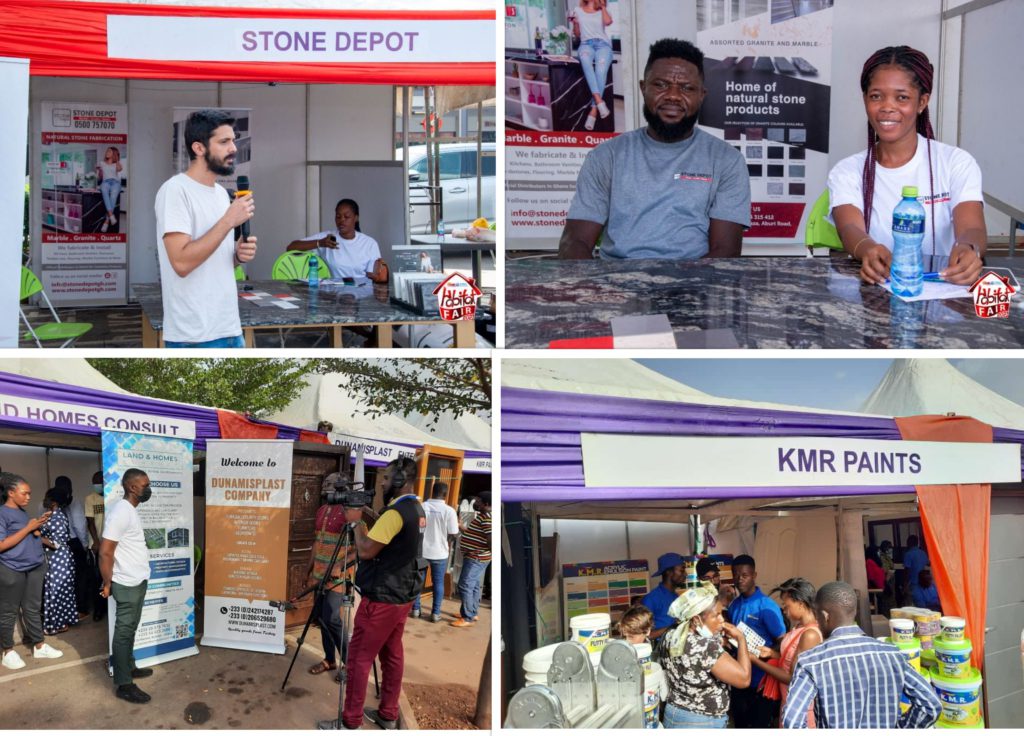 Dubbed, "to rent or to buy", the event provided options to the housing needs of patrons and solutions to housing questions hanging on the minds of many Ghanaians.
It ranged from land issues, to building equipment and materials, finishing and decoration, and kitchen materials. There were agencies and institutions that granted building consultancy services to patrons.
Event Executive at Luv Fm, Eric Inkoom, observed this year's habitat fair has been exceptional.
"…Friday was massive, Saturday was fantastic and today being Sunday and the last day has been amazing. Most of the exhibitors are excited and looking forward to the subsequent ones to come.
We looked at the housing needs of the Ghanaian and this Fair was put together to address that," he said.
Building Technologies
The event also attracted the Centre for Settlement Studies of the KNUST who exhibited technologies that could assist one escape from a room on fire.
Superlock Doors also displayed technologies that maximizes home and office security depending on where one decides to use any of their doors.
The Habitat Fair also had HINDSFEET Enterprise – a company that employs drones to inspect the roofing of building with infrared thermography.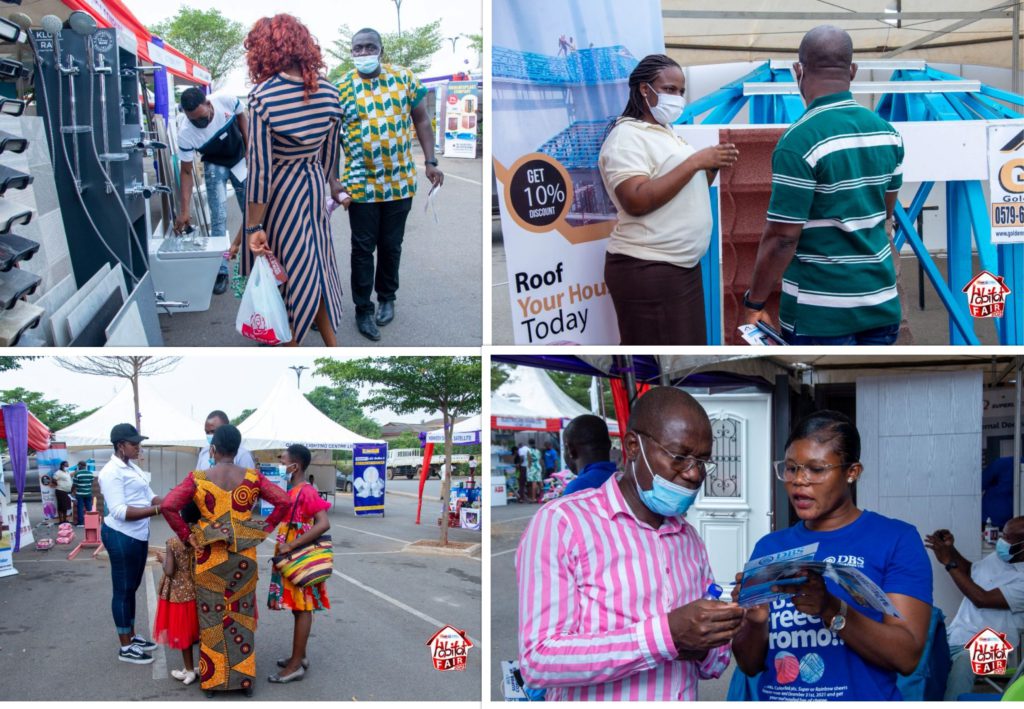 It does pre-installation or post-installation levels to inspect and check alignments, any form of leakages and moisture that spread in the roof and damages it, and recommend professionals to help with solutions.