A task force of the National Petroleum Authority (NPA) has raided an illegal fuel depot suspected to be the hub of a fuel siphoning syndicate in Kumasi.
Large quantities of fuel products believed to have been smuggled into the facility were seized.
Three persons, including the manager of the facility, were also arrested by the team of police, military and NPA personnel.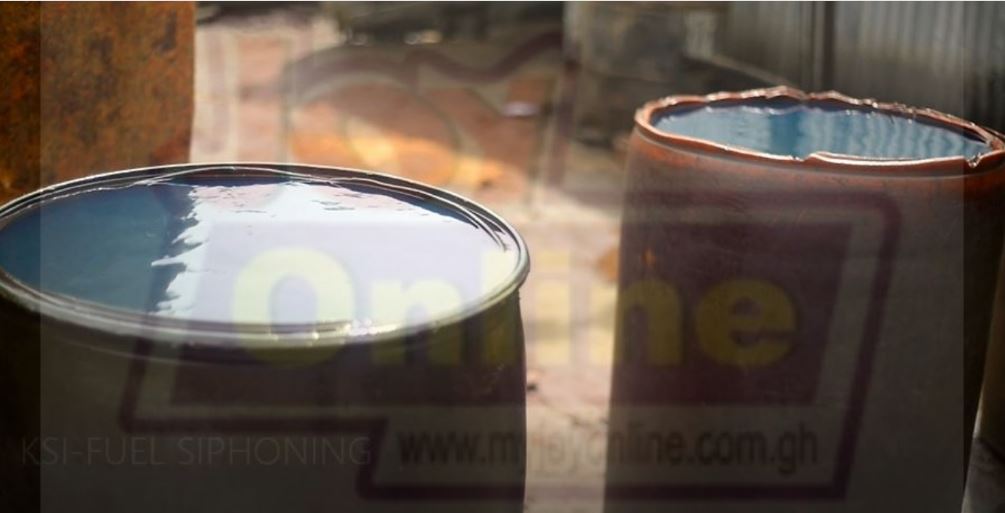 The raid by the NPA task force is part of measures to clamp down on illicit fuel siphoning.
According to reports, the illegal petroleum depot which is located at Kaase in Kumasi is suspected to siphon fuel products to some members of the public and government officials.
Sources say people visit the facility to buy fuel at the illegal depot because it is cheaper; adding that a gallon of fuel is sold for GHS 44.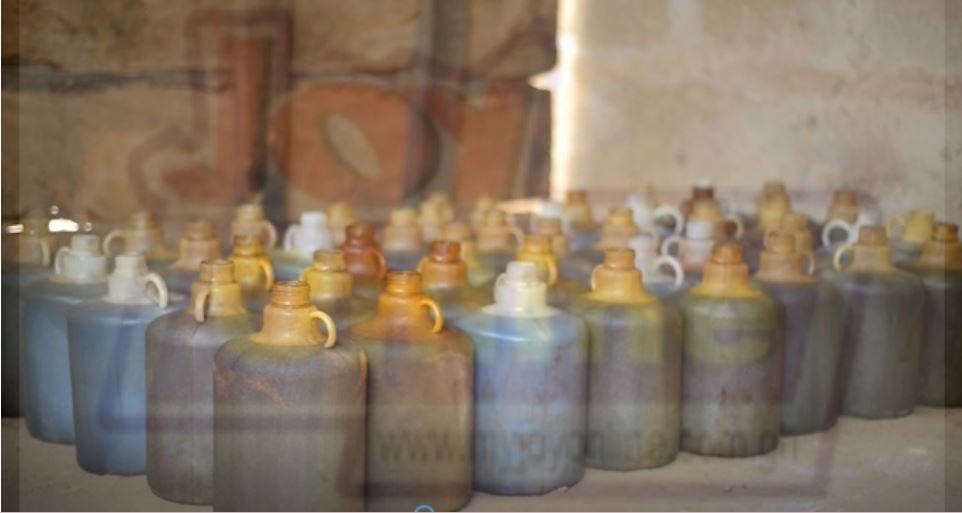 One of the suspects, who has been in the business for nearly 7 months, in an interview with JoyNews explained why they engage in illegal fuel siphoning.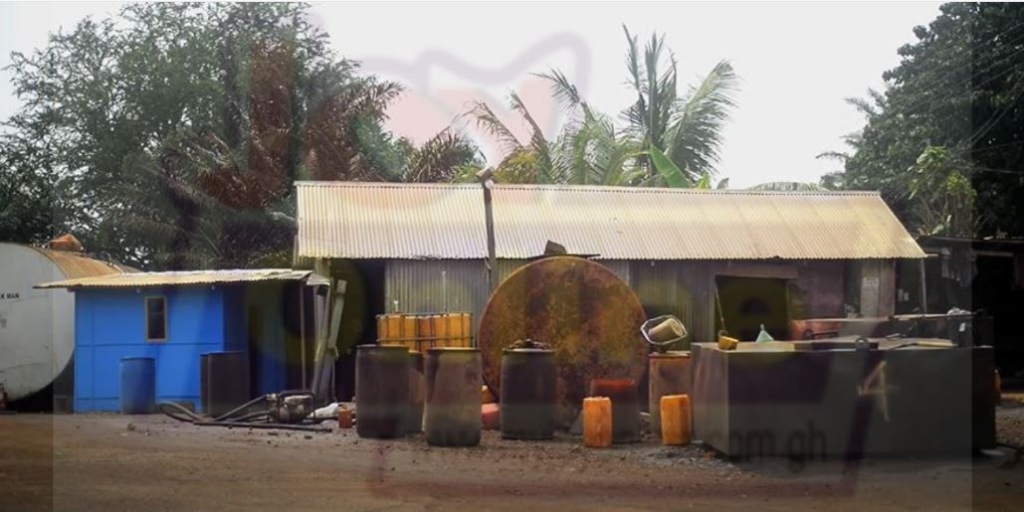 According to the suspect: "Because we don't have a filling station in town, if your money does not reach 13.00 cedis to buy a full gallon, I can come and meet you if you are interested in the deal. We join to buy because the Tanker cannot come all the way from Tema or Takoradi with 45 or 9,000, so we join to buy and keep it at this facility for safekeeping."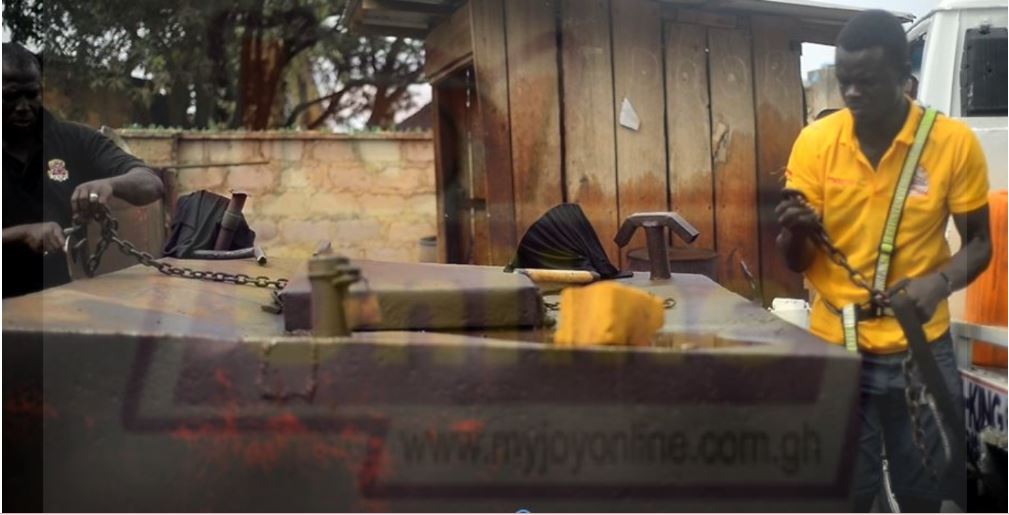 He noted that if the government says the business is illegal, "I cannot challenge it; however, the government is supposed to provide clear guidelines to protect us so that we do not fall victim to the laws."