A Deputy Chief Executive Officer of the Northern Development Authority, Lariba Abudu, has won the New Patriotic Party primaries in the Walewale constituency.
She defeated five other contestants including the incumbent Member of Parliament and a Deputy Agric Minister, Dr Sagre Bambangi, who was third in the race.
A Board Member of the Ghana Free Zone Authority, Dr Susana Aga, a Presidential Staffer, Seth Boyoyo, a UDS Registrar and Dr Yidana Zakaria were also vying for the slot to represent the party in the Vice President's home constituency for the 2020 December elections.
The race saw Lariba Abudu lead the primaries with 275 votes, as against Dr Susana's 161 votes.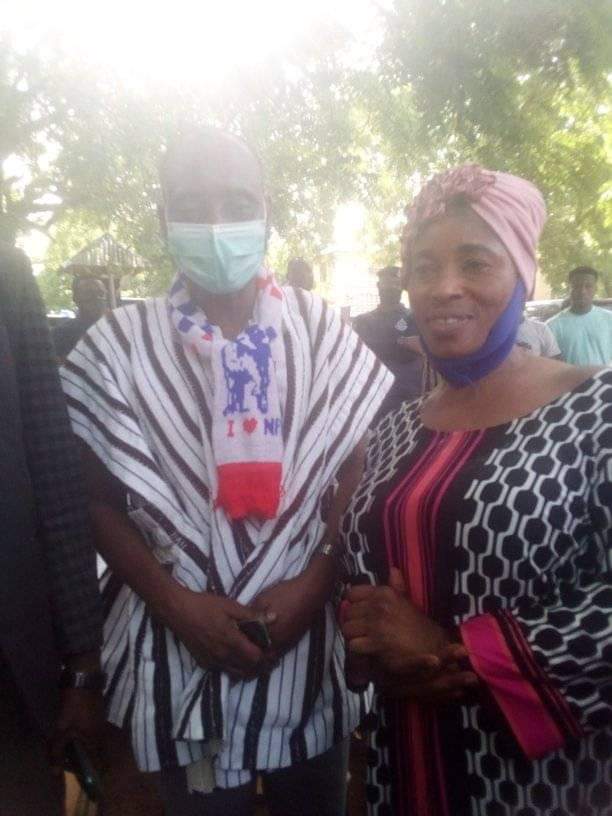 The incumbent MP, who was running his third bid, had 96 votes, followed by the Presidential staffer, Seth Boyoyo, who came fourth with 43 votes.
Ibrahim Issahaku, a UK based lawyer, beat Dr Yidana Zakari with just a vote to place fifth. They had 24 and 23 votes respectively.
Hajia Lariba would now face off with the NDC's Abdallah Abubakari, a former Northern Regional Minister, in the general elections for the Walewale seat on December 7.
Out of 644 delegates, 622 votes were counted, representing over 90% turnout in the Saturday elections, which was nearly marred by a long delay.
The election started several minutes after midday. This followed the constituency executives' decision to call off voting at the electoral areas and hold the election at a single voting centre in the municipal capital, Walewale.
Delegates had to travel several distance from their electoral areas to the new center at the Walewale Technical Senior High School where it took the Electoral Commission staff several moments to setup.
Speaking to JoyNews after her decisive victory, Hajia Lariba called for unity and support.
"This win is not my win; its a win for all, a win for NPP and a win for 'Four for Nana," the new candidate said.
"So, I want to plead with everybody, especially my colleagues we went on contest, that they should come on board, because the bigger hurdle is coming. We need to unite to fight NDC, so I'm pleading with everybody to help win 2020 elections. We had a very peacefully elections and the people have spoken."