Leaders of the governing New Patriotic Party (NPP) and opposition National Democratic Congress (NDC) on Friday, December 4, have signed a peace pact ahead of the upcoming election.
President Akufo-Addo and John Dramani by signing the Presidential Election Peace Pact 2020 have committed to non-violence before, during and after the elections.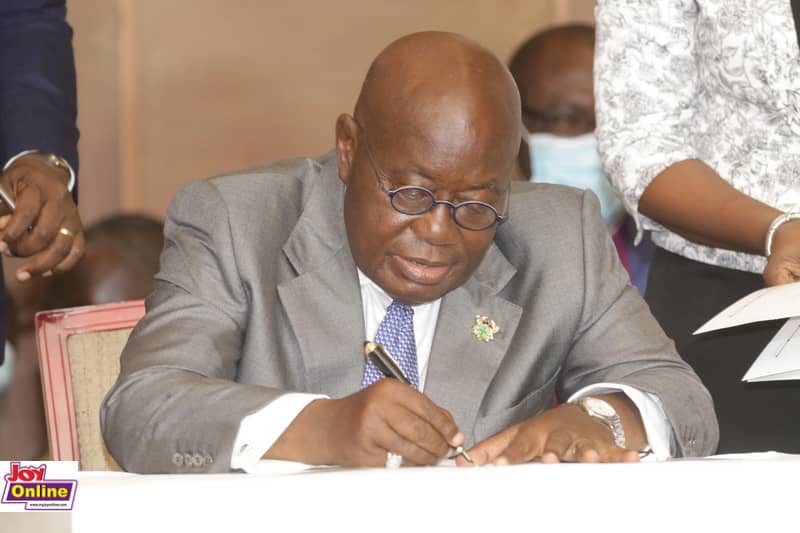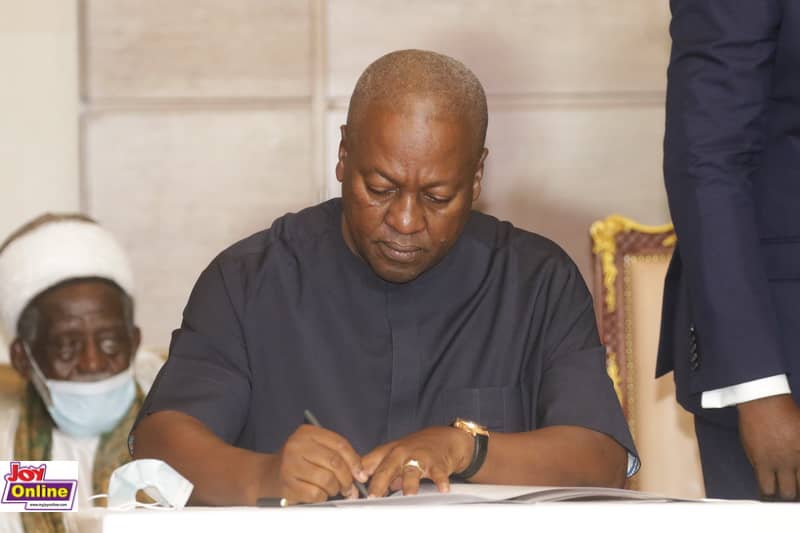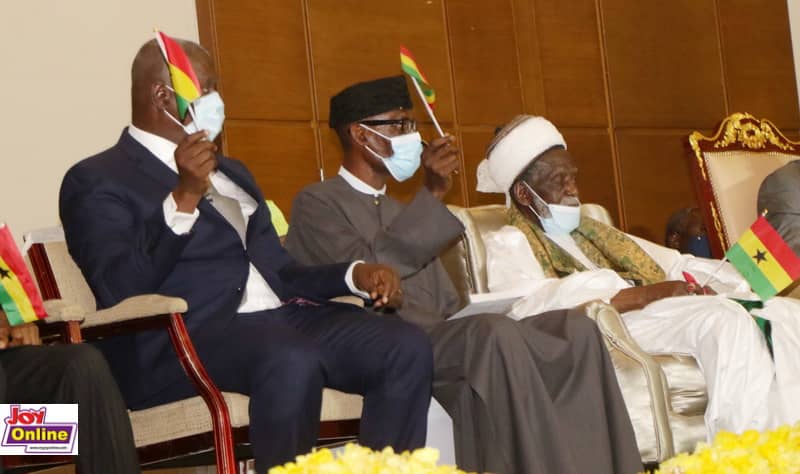 The two have also agreed to seek legal redress in the event of any electoral dispute and will work towards eradicating vigilantism.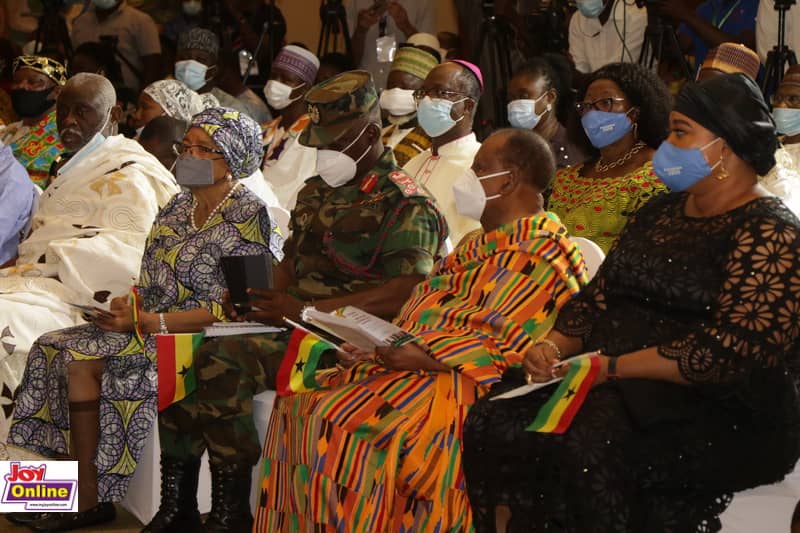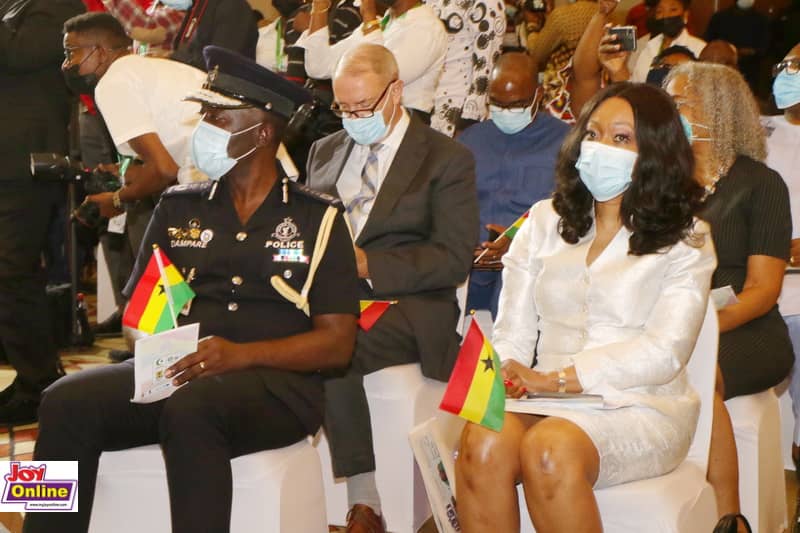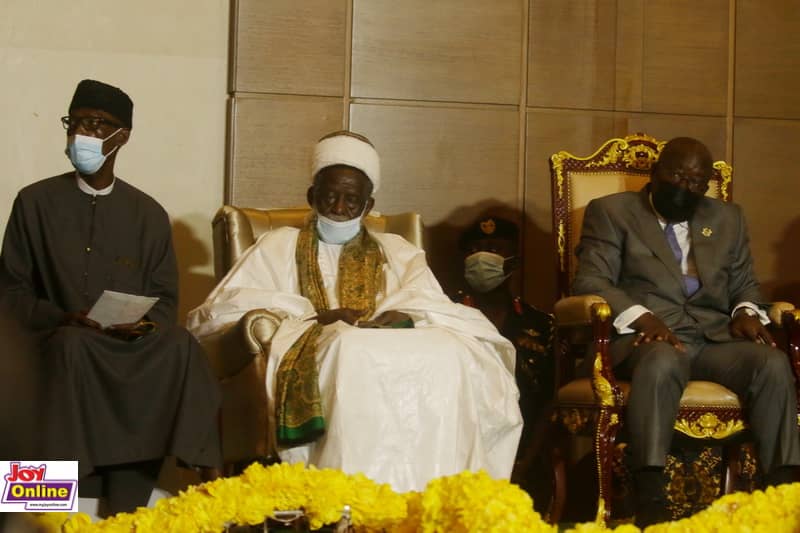 The event which was organised by the National Peace Council was graced by some religious leaders including the National Chief Imam, Sheikh Dr. Osman Nuhu Sharubutu, leaders of the Christian Council and some Traditional leaders.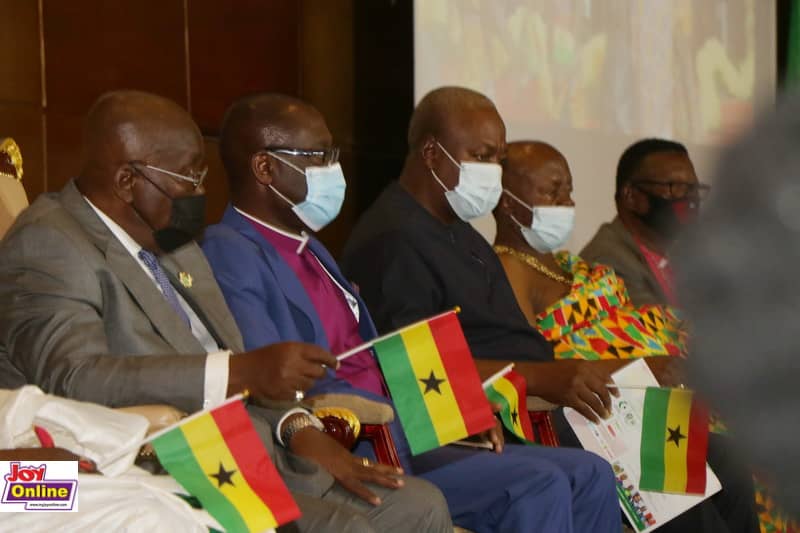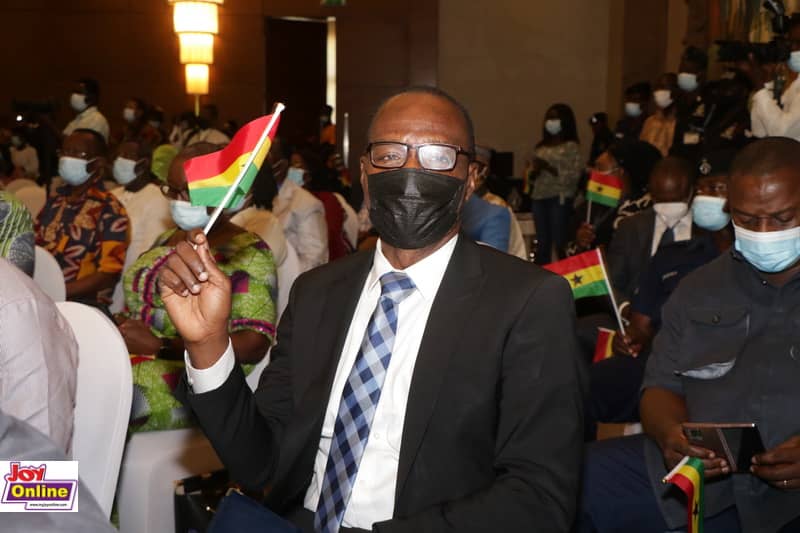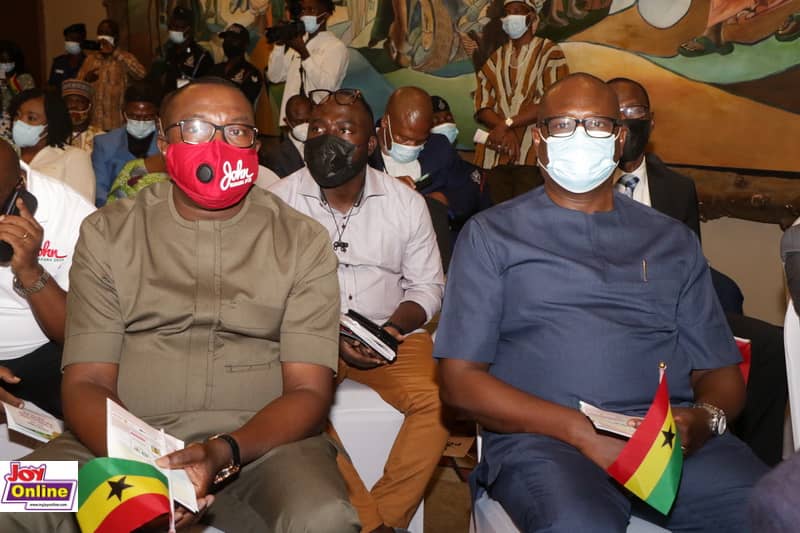 The others are, Electoral Commission Chairperson, Jean Mensah, Electoral Observers, some security officers and some political actors.