District police commander for Amansie South in the Ashanti region has visited families of victims of Thursday dawn robbery at Mosikrom.
The visit was to gather first-hand information on the incident and empathise with the families.
According to DSP Felix Akowua, one of the victims of the robbery shooting who was seriously injured has been referred to Komfo Anokye Teaching Hospital.
The other victim was to undergo surgery which would lead to the amputation of his leg to prevent damage to other parts of the body.
But the District Commander says the family was adamant and demanded the hospital discharge their relative to be sent to Yeji for treatment.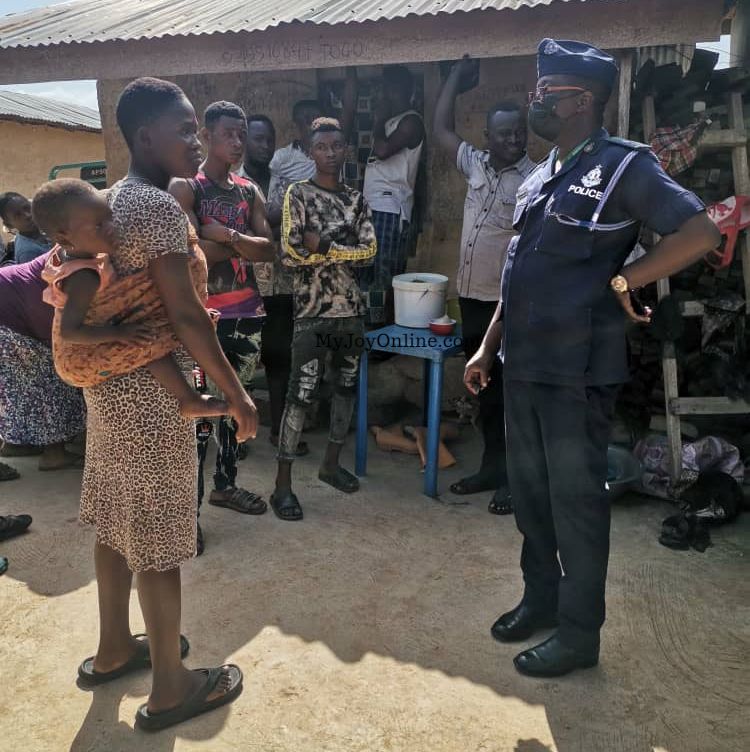 "The doctors wanted to remedy the situation (because the injury was bad) by amputating the leg so that it will not affect other parts of the body.
"But the relatives said they would not allow the amputation. So they have forced the doctors to discharge their relative to be taken to Yeji."
The police commander says he had a call at about 1:58 am about the robbery and had to discharge his men to the scene.
He says his men got there only for the armed robbers to have executed the robbery.
"I had a call around 1:58 am, and I quickly discharged my men at Manso Adubia to go the scene as first respondents. Before they got to the scene, the armed robbers had already succeeded and bolted away with their booties."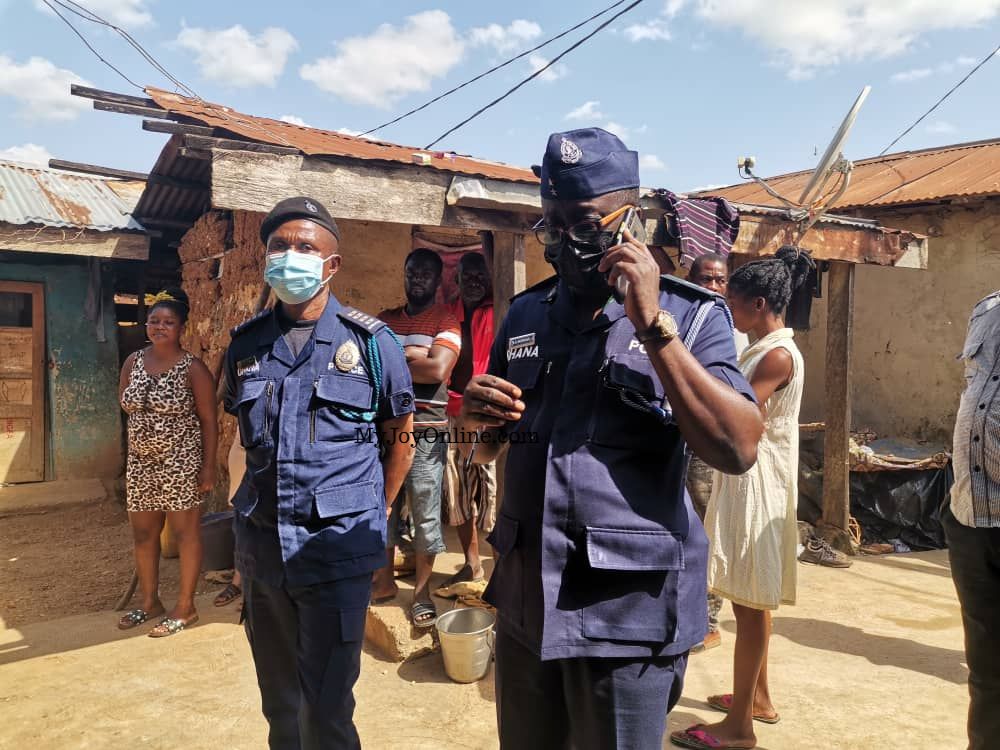 The victims were reportedly shot in their legs after they resisted attempts by the armed robbers to rob them.
According to JoyNews sources, the armed robbers stormed the town at about 1:30 am and sounded several warning shots before they embarked on the robbery.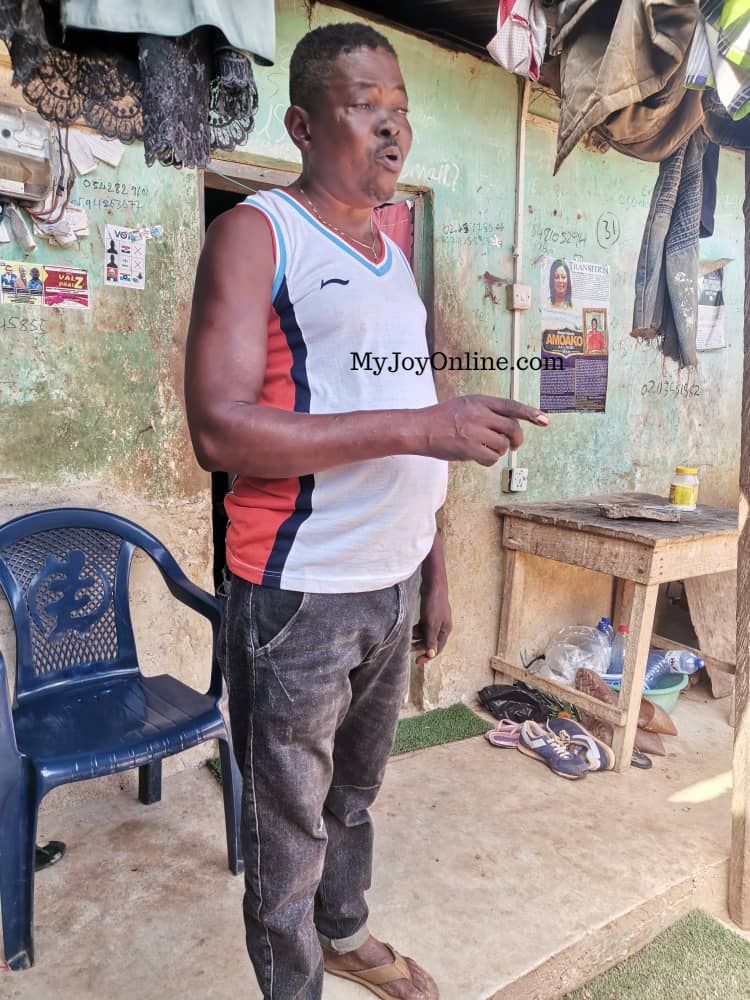 They are said to have robber five gold dealers of their valuables, including huge sums of money, but two got shot when they resisted.
They were taken to St. Martin's hospital at Manso Agroyesum in the district.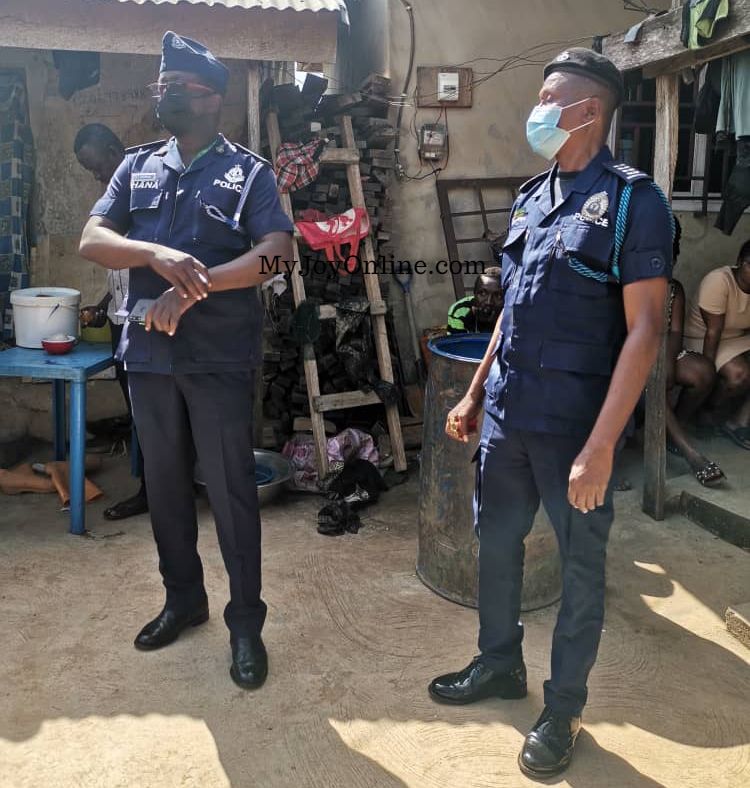 District police commander says his men would investigate into the robbery for possible arrest of the culprits.
DSP Akowua also complained about roads' poor nature that gives robbers the upper hand in their nefarious activities.
DISCLAIMER: The Views, Comments, Opinions, Contributions and Statements made by Readers and Contributors on this platform do not necessarily represent the views or policy of Multimedia Group Limited.