The Youth in the Ashanti region have an opportunity to benefit from training in various vocations in the arts and tourism sector.
The training, dubbed the Big Ghana Project, is to equip the youth with self-employable skills.
Participants will be trained in basket weaving, fascinator and tiara production, baking, beaded jewellery, and soap making, among others.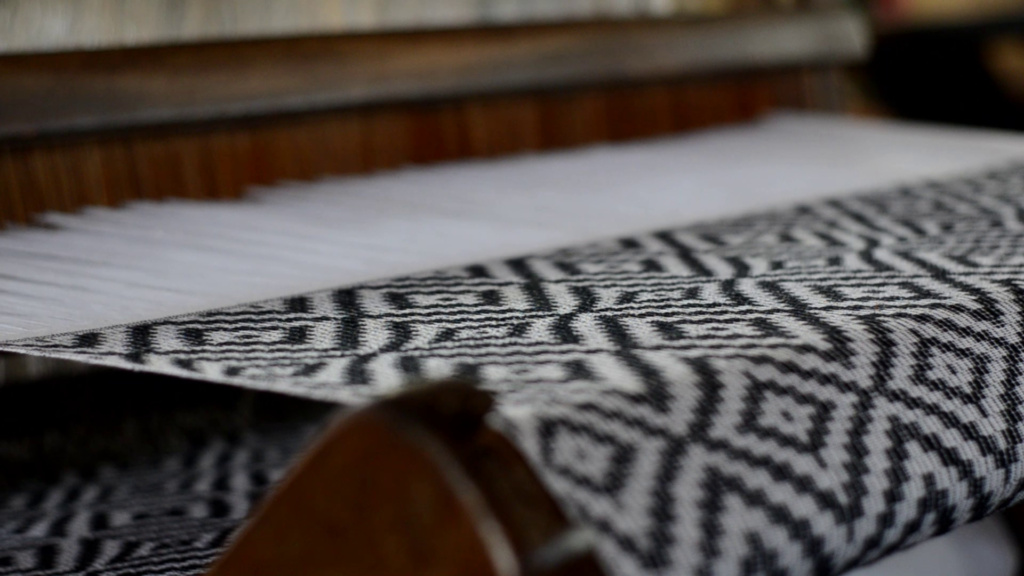 It is under the initiative of Techno Genesis Ghana, an indigenous African multinational internet marketing company.
The program is partnered by the Centre for National Culture-Kumasi and the Multimedia Group.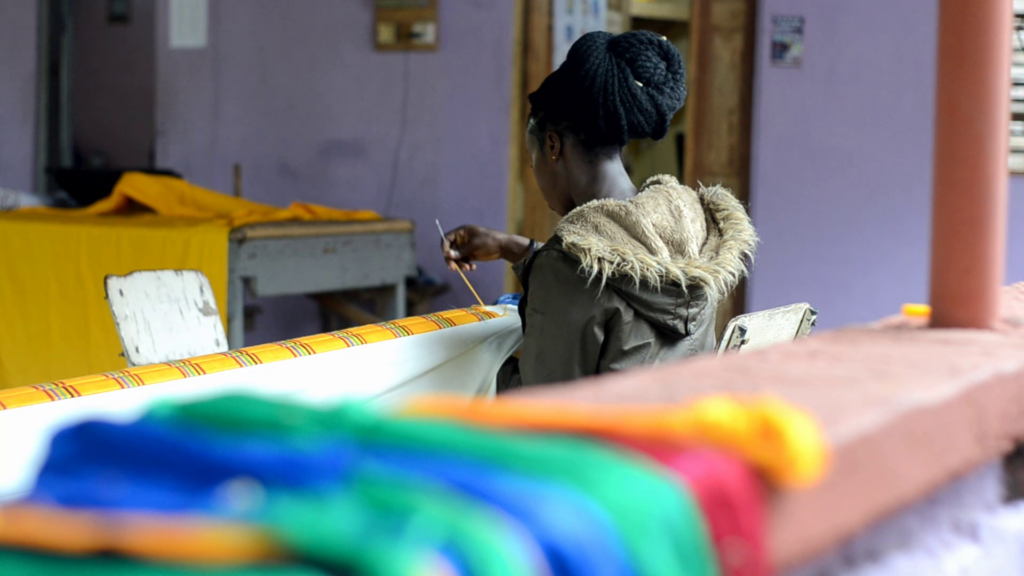 The first batch of trainees will on May 9 converge at the Visual Art Department at the Centre for National Culture, Kumasi to undergo training.
With the difficulty in securing employment lately, Head of Department, David Anokye, encourages the youth to enroll.
"The entire globe is positioned in a state that it is not too easy to come by paid jobs. We are an institution that believes in cognitive training that has to do with the hands and the mind. Big Project Ghana thought it wise to collaborate with us. It is possible to migrate the youth from where they are, to be able to work and fend for themselves," he said.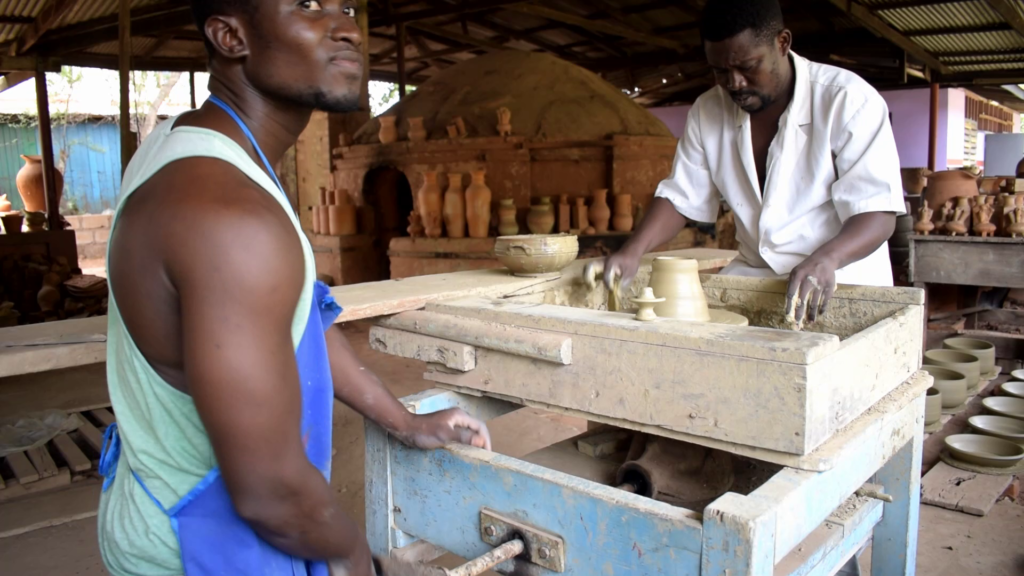 Luv News spoke to facilitators at some sections of the Visual Art Department.
"Here is the broadloom section. We do broadloom weaving which is a little modernized compared to the traditional kente we know. Before we do the broadloom, they are some processes we pass through before coming out with the final product (broadloom fabric)," says Isaac Smith, the assistant head of section, broadloom.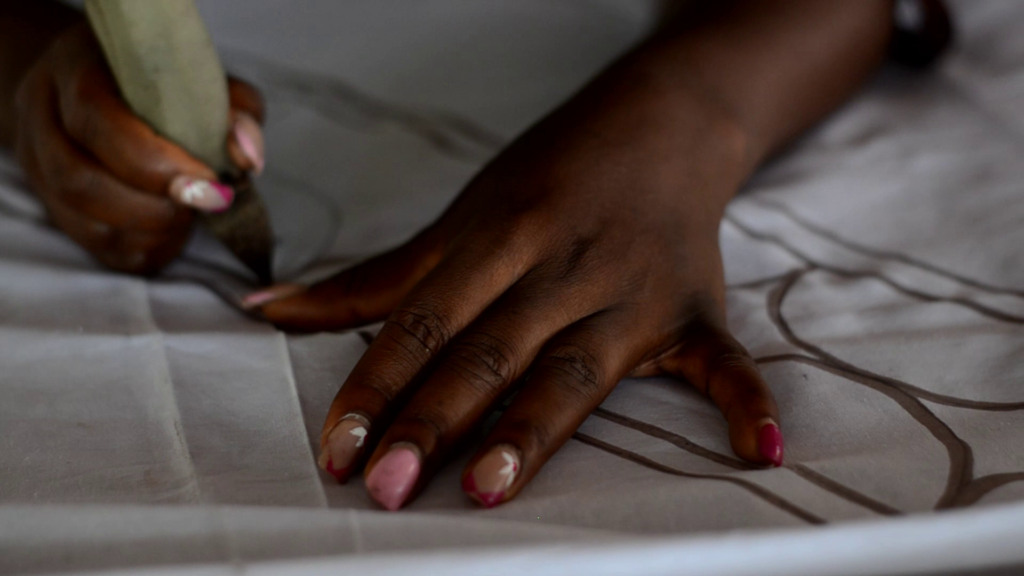 The head of Batik Tie & Dye section adds "I have been here for 2 decades. This section has trained many people. They have made a living out of the training.
"Previously we had a problem with the fabric imports from outside. They are the inferior printed materials. But now they are off the market,"
"What you need is passion. You should have a love for art. If you do not, then I cannot help you. There are a series of exercises I will take someone through to prepare the person.
"It is the preliminary stage before you get to a stage I can tell you draw either this or that," says the head of the art and painting section.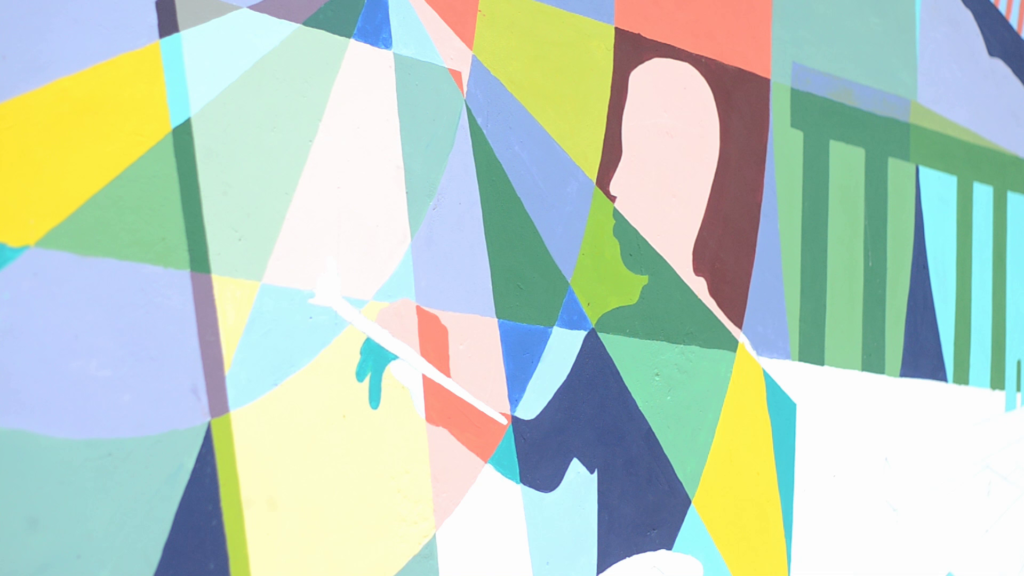 The training is planned to last for 2 weeks or more, depending on the course chosen by participants.
Individuals can register with Ghc500 which includes all training expenses.
Registration can be done at the forecourt of Luv and Nhyira FM in Kumasi or via short code *447*244# on all networks.
DISCLAIMER: The Views, Comments, Opinions, Contributions and Statements made by Readers and Contributors on this platform do not necessarily represent the views or policy of Multimedia Group Limited.