Research conducted by the University for Development Studies (UDS) has revealed high anxiety levels among pregnant women in the Northern Region.
The survey was conducted in health facilities in the Tamale Metropolis, Savelugu Municipal and Mion District.
Speaking on the sidelines of an engagement dubbed 'Understanding and Measuring pregnancy-related anxiety in Northern Region', a Senior Lecturer at the UDS, Dr Gilbert Abiiro, said anxiety among women in the Savelugu Municipality and Mion District were high as compared to their counterparts in the Tamale Metropolis.
He said the reason for this disparity is because the Tamale Metropolis has more available health facilities as compared to the other areas he referred to as rural.
Dr Gilbert said issues triggering anxiety in pregnant women were not only limited to their issues but to factors from the health centres they visited.
He mentioned anaemia during pregnancy, pre-existing health conditions, challenges with daily economic activities, emotional, sexual and physical stress from spouses, among others, as some of the household triggers of anxiety in these pregnant women.
Dr Gilbert also outlined issues such as failure in the health financing system, poor attitudes of health professionals, and diagnostic errors in pregnancy as factors that trigger anxiety in the research area.
An assistant professor with Trinity College, Dublin, Ireland, Dr Kristin Hadfied, said the survey was conducted on pregnant women between the ages of 16 and 45 years in 200 hospitals and 225 other health centres, including CHPS zones.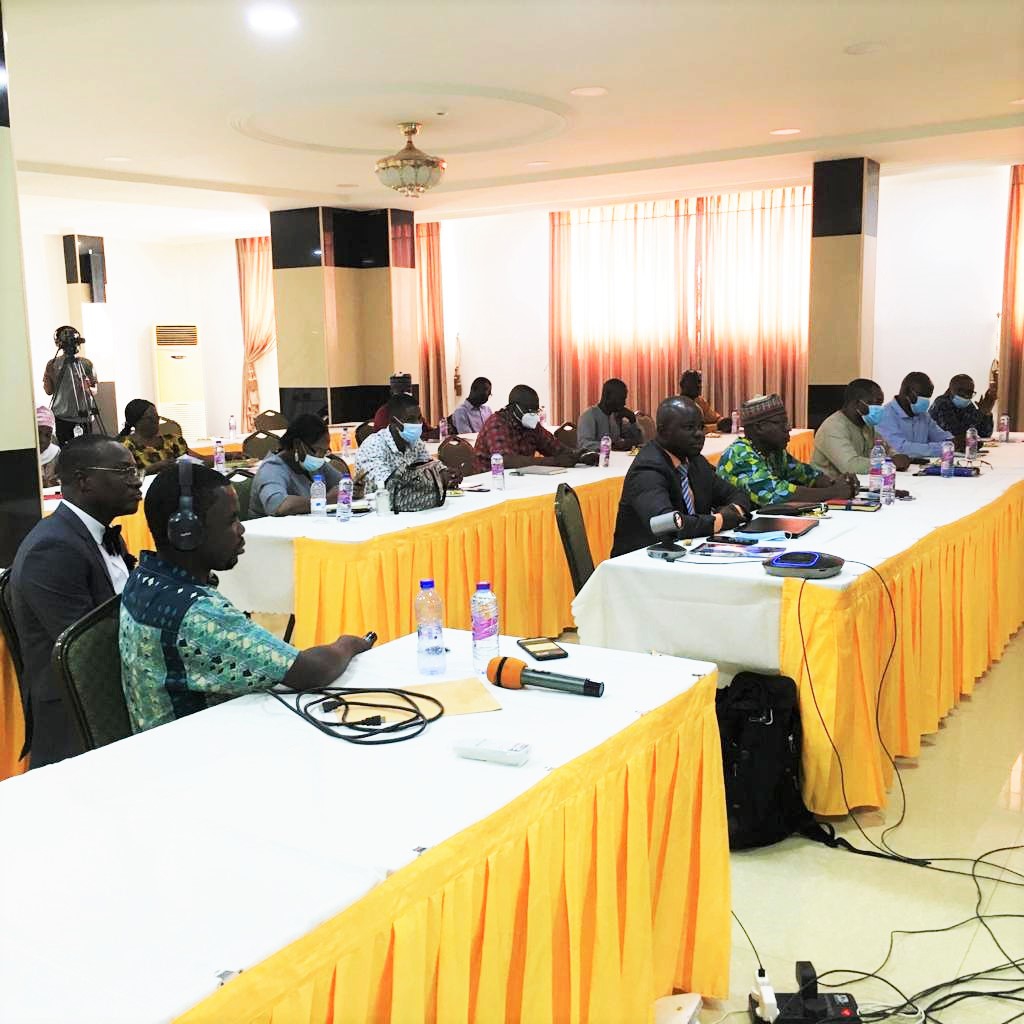 She said 54.9 per cent of the women sampled had no formal education, with 78 per cent being Dagombas.
She added that 96.1 per cent of the women were married and lived with their husbands, whiles 57.7 per cent lived alone.
She also added that 22.9 per cent of the women previously had miscarriages.
Dr Kristin Hadfield revealed that pregnant women living with their rivals or in-laws turned to have more anxiety than those living with their husbands alone.
She also said those from affluent homes had less anxiety than those from poor homes.