Amidst Barcelona's continuous strive to keep Lionel Messi at the Camp Nou, Spanish newspaper, Marca have released a list of 16 signings 'which have pushed Messi out of Barcelona'.
The legendary Argentine forward is noted to be adamant and determined to leave the Spanish giants.
Reports from Argentina claim however that the six-time ballon d'or winner could be forced to spend another season yet at Barça.
According to Givemesport.com, the player's primary reason for wanting to exit is the team's current sporting project under Josep Maria Bartomeu – if any.
They report that Lionel Messi is unimpressed with changes that are taking effect at the Camp Nou and believes his chances at lifting another Champions League trophy is at the Etihad Stadium.
Take a look at Marca's list below:
Aleix Vidal: 2015 – €10 million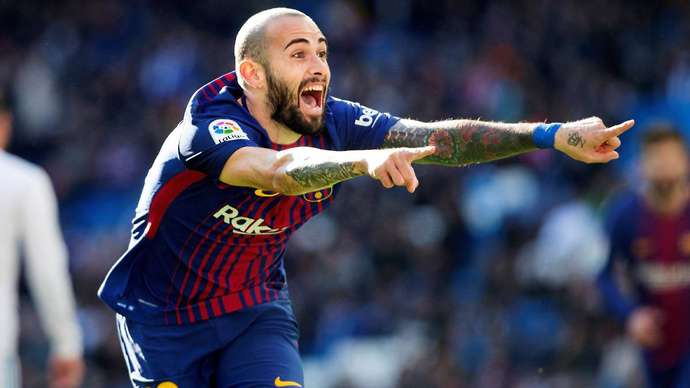 Arda Turan: 2015 – €40 million
Samuel Umtiti: 2016 – €25 million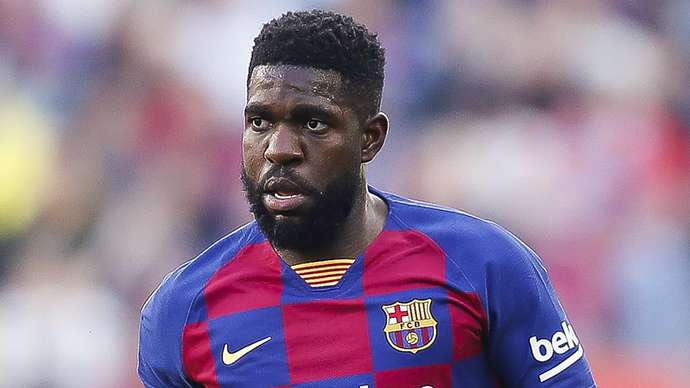 Andre Gomes: 2016 – €37 million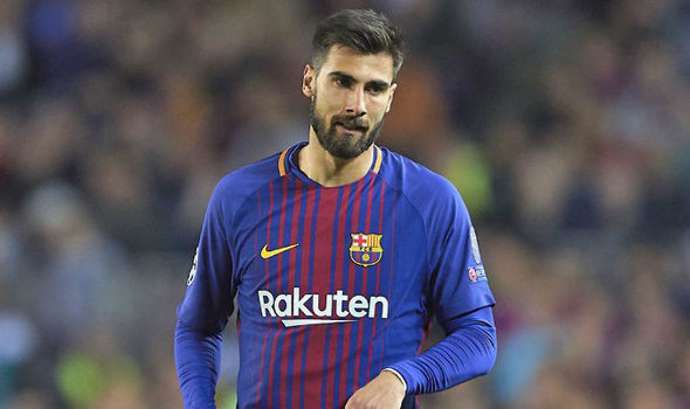 Nelson Semedo: 2016 – €30 million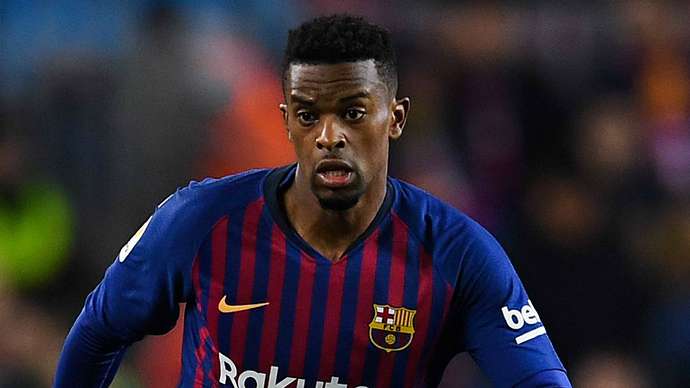 Lucas Digne: 2016 – €17 million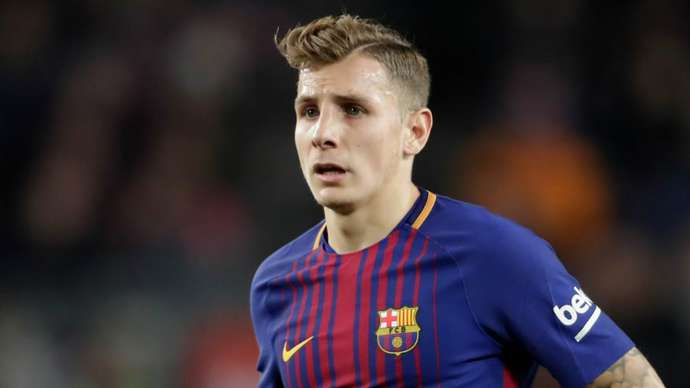 Paco Alcacer: 2016 – €30 million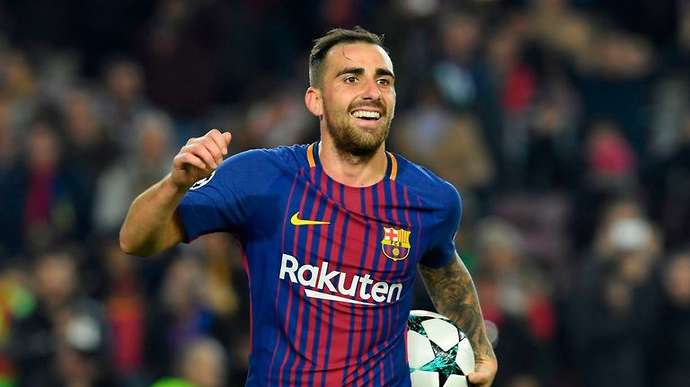 Paulinho: 2017 – €40 million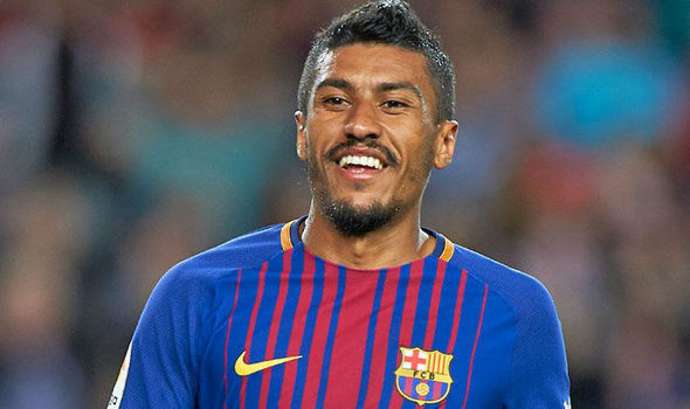 Philippe Coutinho: 2017 – €145 million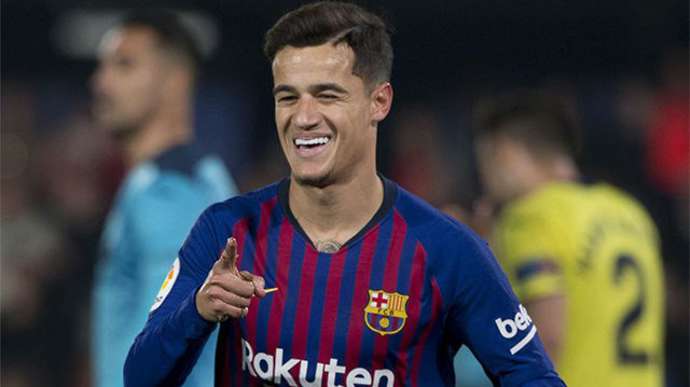 Ousmane Dembele: 2017 – €138 million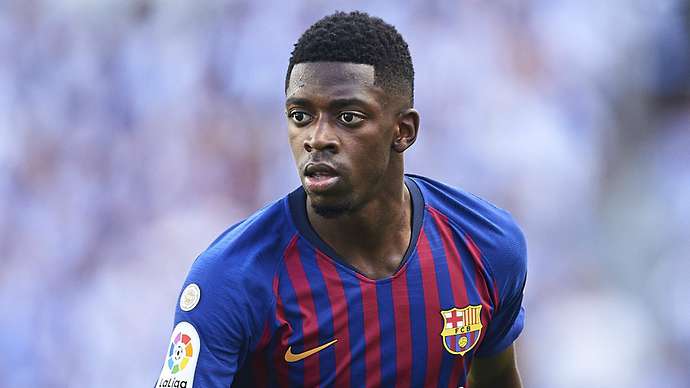 Yerry Mina: 2018 – €11 million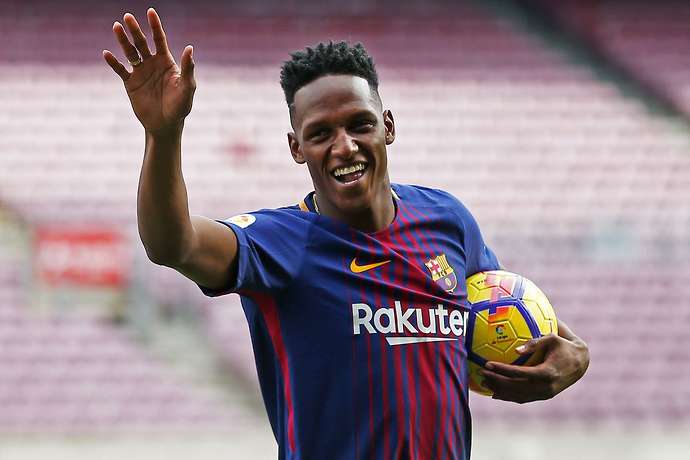 Malcom: 2018 – €41 million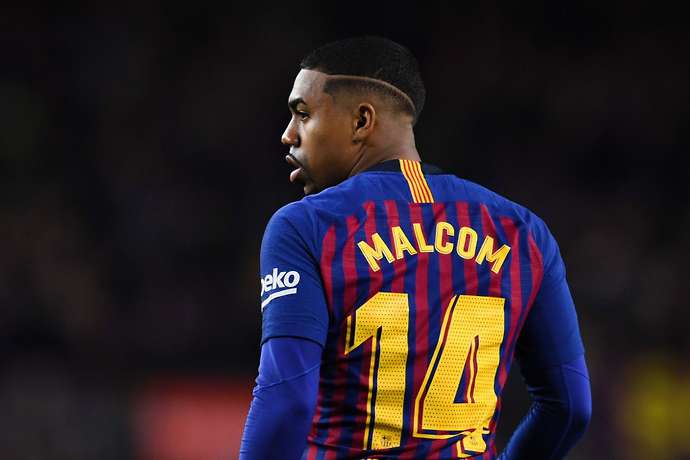 Arturo Vidal: 2018 – €20 million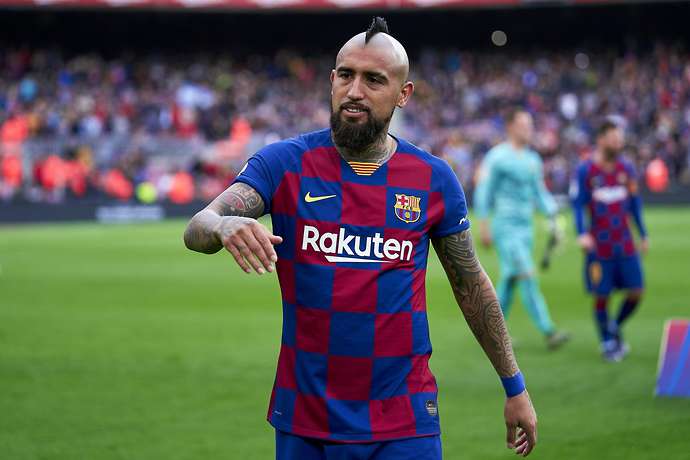 Clement Lenglet: 2018 – €36 million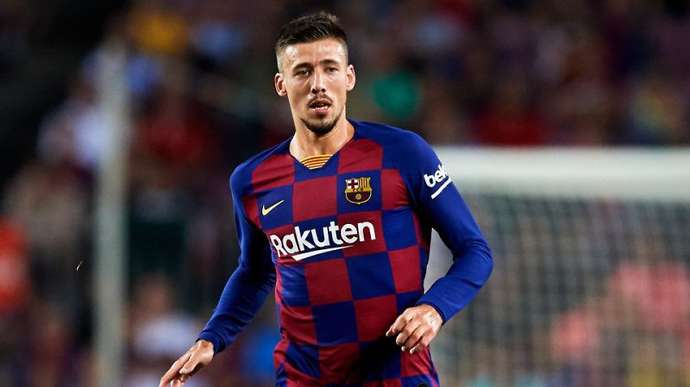 Junior Firpo: 2019 – €18 million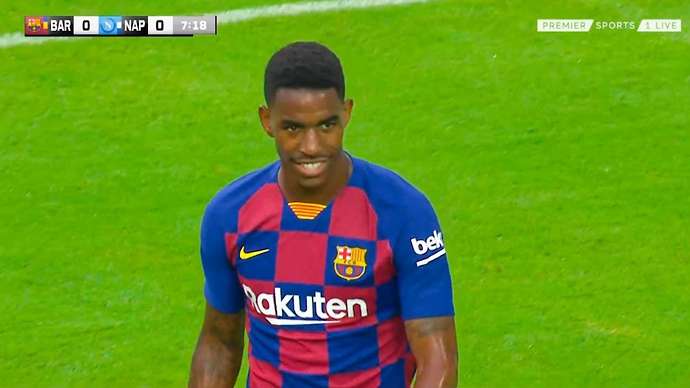 Antoine Griezmann: 2019 – €120 million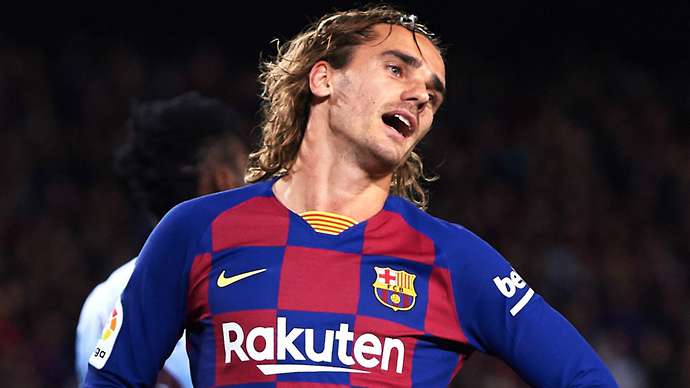 The sum of these signings, have on the most part failed to meet expectations is €758 million.
Barcelona's 8-2 defeat to UEFA Champions League winners Bayern Munich is noted as the last to be tolerated by the 33-year old captain.
Meanwhile Pep Guardiola's Manchester City remain committed to signing Messi and are required to make readily available an amount of €100 million, same price Juventus paid for Cristiano Ronaldo in the summer of 2018, in order to secure his signature.