The 2021 champions and finalists of the National Science and Maths Quiz (NSMQ) have challenged their taste buds at a Kenyan Carnivore restaurant.
It follows their all-expense-paid Nairobi-Dubai tour organised by Adansi Travels.
After a long five and a half hour flight from Accra, the team made their first stop at the restaurant where each person was treated to an all-you-can-eat buffet made up of assorted meats.
Used to beef, pork and turkey as options for festivities like the Easter, some members on the trip were indecisive about what to do with the grilled crocodile meat and the ox testicles and the ostrich meats.
They finally made a choice and tasted everything on the menu, meat after meat to satisfy their curiosity.
After salivating over the menu for a brief moment, they couldn't help but throw away caution to explore the new dishes until they gave up.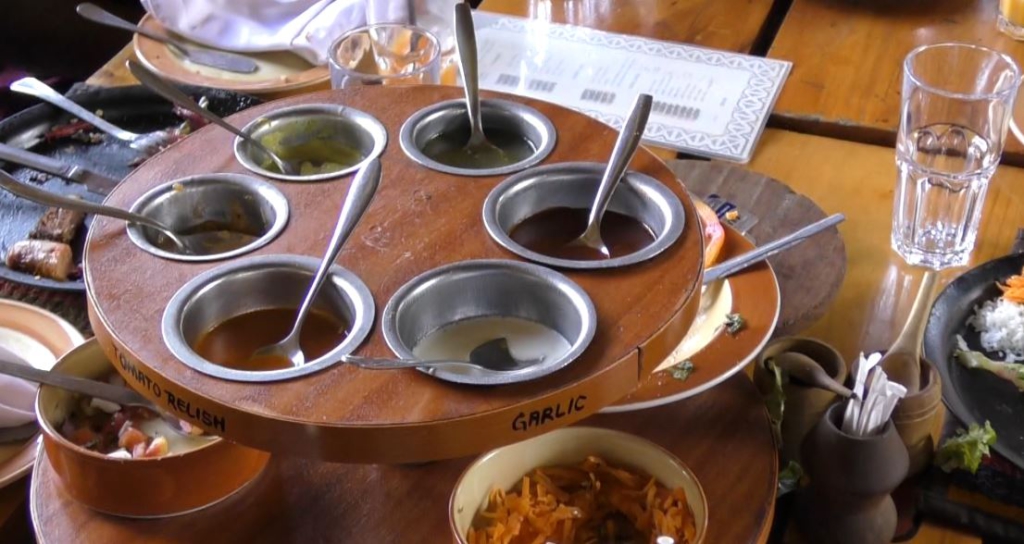 "I tried the ostrich, I tried the crocodile – it tastes nicely. I took the pork but those ones we were taking them already [back in Ghana]. For these extra ones which we've not been taking in Ghana, I tried taking them. They are very nice, honestly," one of the team members recounted.
The crocodile meat was extremely soft and tender. According to the attendants, the reptiles are reared by the Restaurant and served to local and foreign customers.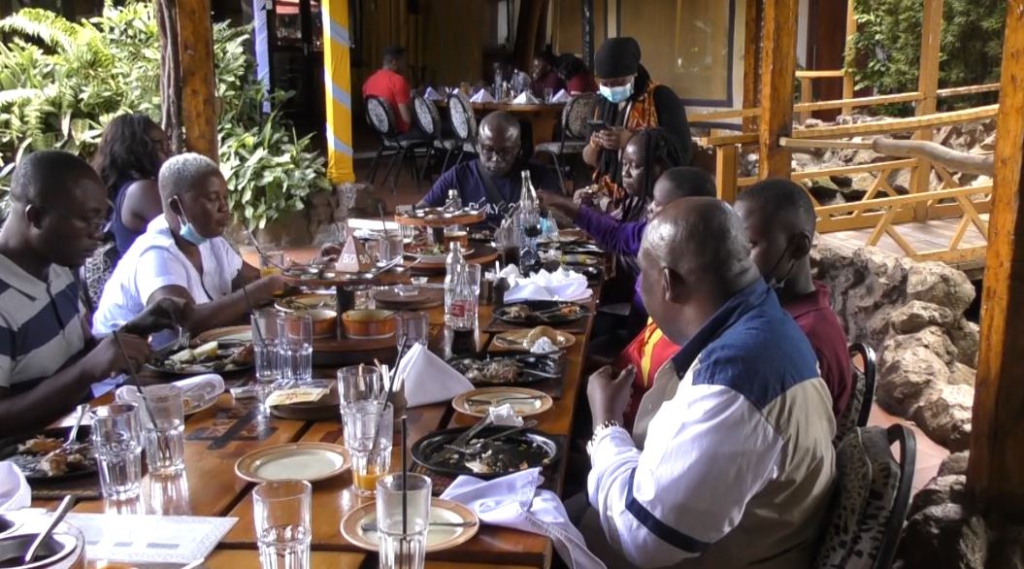 At the restaurant is a flag that is thrown down as a sign of surrender when one gives up on the meats.
As required, the NSMQ team took down their flag, with a lot of testimonies about the food.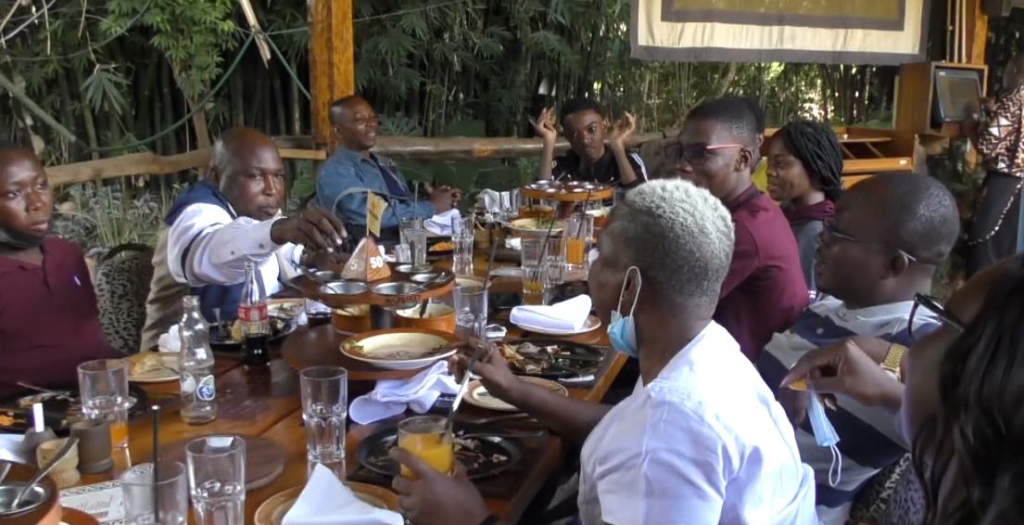 "Our place is very evident of very full stomachs. My favourite was the grilled beef; really spicy, the salt level was good and I loved it. I tried balls not so much so I need to go at it again.
"The crocodile meat was a bit tough for me but the food is good and amazing" one of the Quiz Mistresses observed.
The waiters at the restaurant gave the team a free invite for its next visit, adding that they had more meats to give everyone.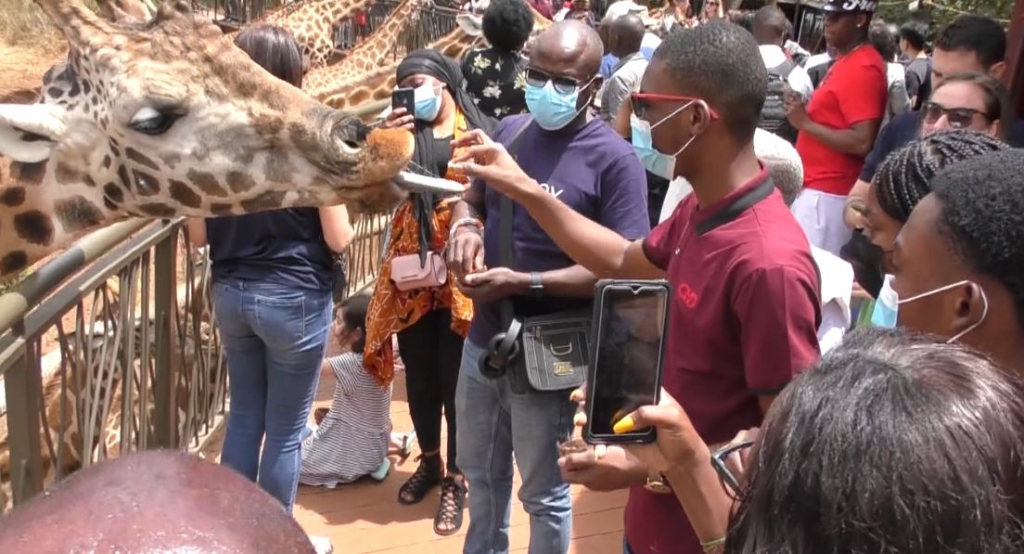 The team is already in Dubai with the contestants from all three schools in the grand finale.
All finalists are part of the tour for this year. A trip to Dubai was part of the winning package for the champions of the Quiz, Prempeh College and for the 'Most Outstanding Female Contestant.'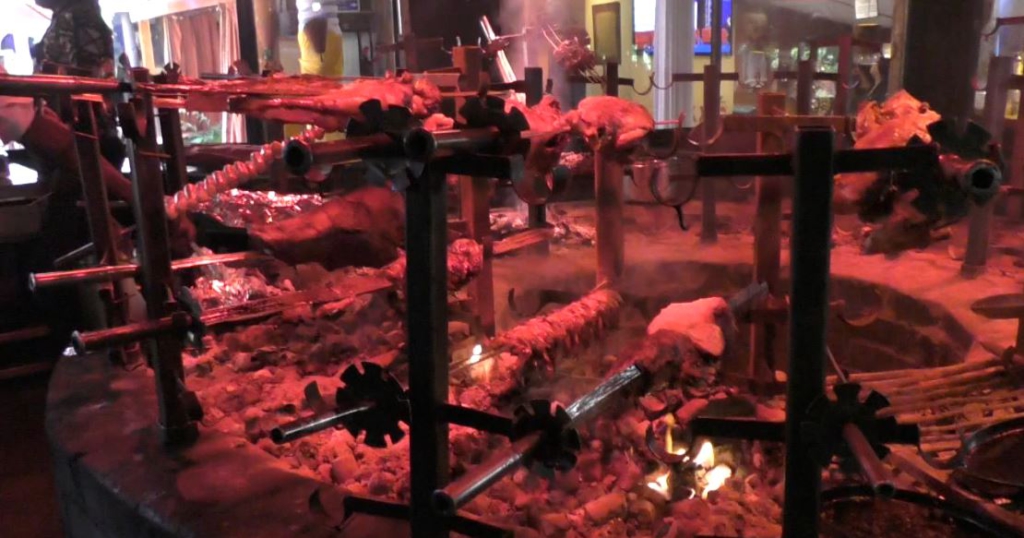 The trip was later rescheduled for April 14 to 21, 2022.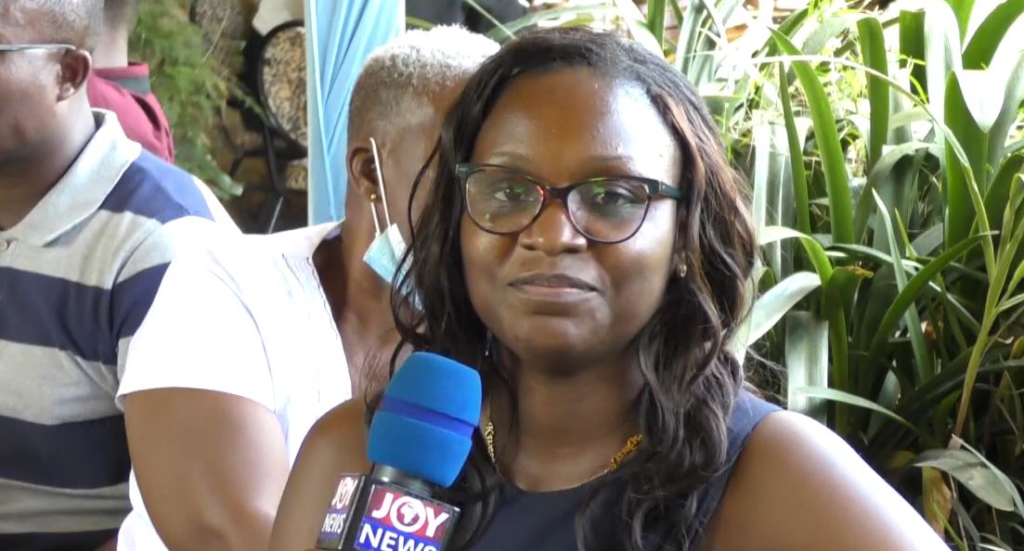 According to organisers of NSMQ, "old boys of Presec are sponsoring their team of contestants and trainers, while Core Construction Limited is sponsoring the team from Keta SHTS, including their trainer. It is for this reason that all finalists are on the tour this year."
DISCLAIMER: The Views, Comments, Opinions, Contributions and Statements made by Readers and Contributors on this platform do not necessarily represent the views or policy of Multimedia Group Limited.