Queen of the 2022 National Cross Country, Lariba Juliana Sakat, has appealed to President Nana Addo Dankwa Akufo-Addo to pay attention to athletics in Ghana just as is done to football.
The 25 year old put up an impressive performance to beat her colleagues to win gold in the women's category at the just ended National Cross Country, held at Akim-Oda in the Eastern region on Saturday.
Representing the Upper East Region, the 2015 Accra Milo Marathon winner finished in a time of 35mins. 07 sec in the 10km race that started and ended at the Oda Stadium.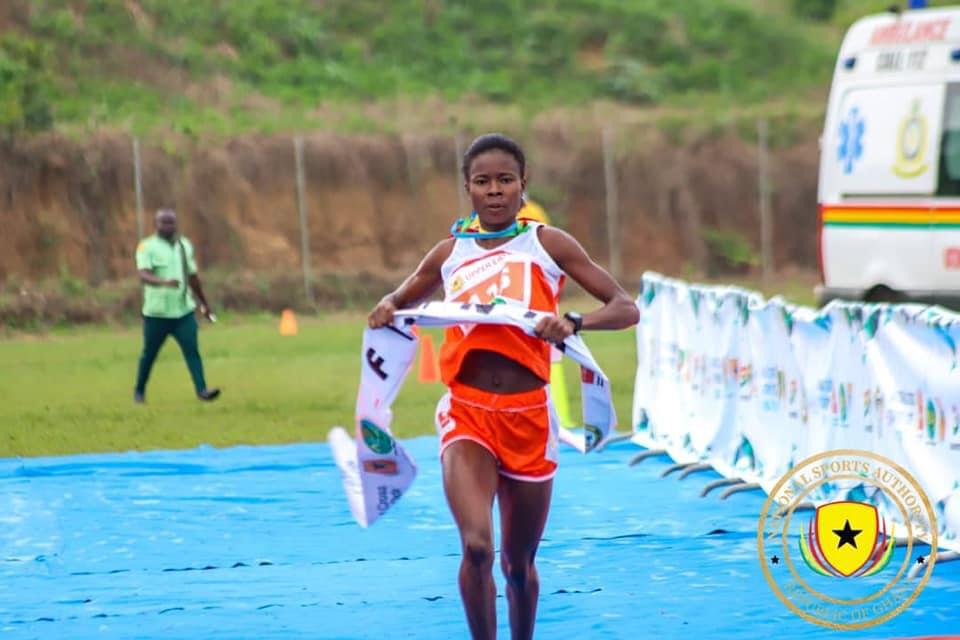 In an interview with LUV FM, the national athlete observed that football is always given maximum attention at the expense of other sporting disciplines.
She says this needs to change, especially as Ghana prepares to host the 2023 Africa Games.
"2023, we are all preparing for it, we are training hard and we only pray and ask for the President to help especially athletics so then we can start the team," said Lariba.
"We have so many months to enter 2023 and we have to start now before next year if we want to host and win."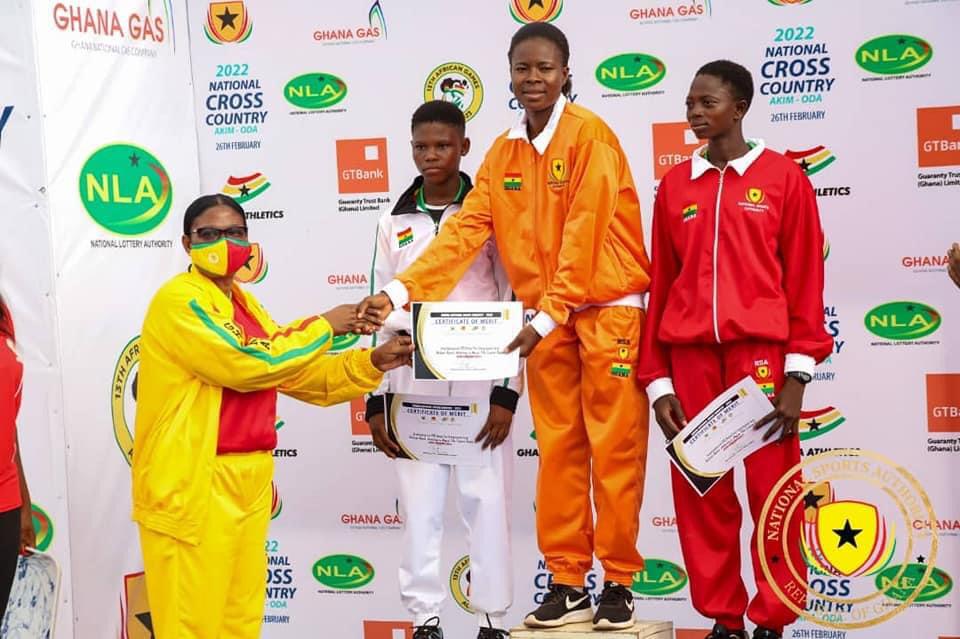 The 2021 Asante Akyem marathon challenge winner is worried about the poor state of athletics in Ghana and wants something to be done about the situation.
"Mostly you know in Ghana here, athletics is very bad, it's not like how football is so we are praying for them and asking them to help support athletics 2023 that's coming on and we are also training for it," she finished.