General Secretary of the National Democratic Congress, Johnson Asiedu Nketsia, has described as intolerable the cost associated with getting people into elected positions in the country.
According to him, if Ghanaians are searching for reasons for the high levels of corruption in the country, they should look no farther than the monetisation of politics.
Speaking at a consultative forum organised by the Department of Peace and Development Studies at the University of Cape Coast, the NDC General Secretary indicated the general masses will continue to suffer and our democracy would be doomed should Ghanaians sit unconcerned and allow the practice to fester.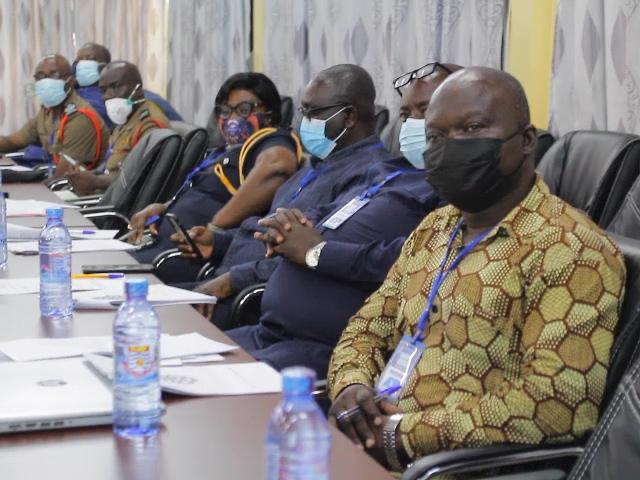 "The cost of getting elected to any position in Ghana has increased to an intolerable level. And that is the root cause of corruption in the country. So, if there is a way of doing more research in that field to find out how we can clean our politics, it will help us to save this democracy," he stated.
He added that the more the country's politics becomes monetised, the more the nation sacrifices merit.
Touching on recruitment into the security services, Johnson Asiedu Nketsiah stated, "security officers are peace enforcers but if we are not careful and we structure our security services along ethnic, religious and political lines, it is better we don't have security at all, because we will be rearing a lion that would grow to devour all of us."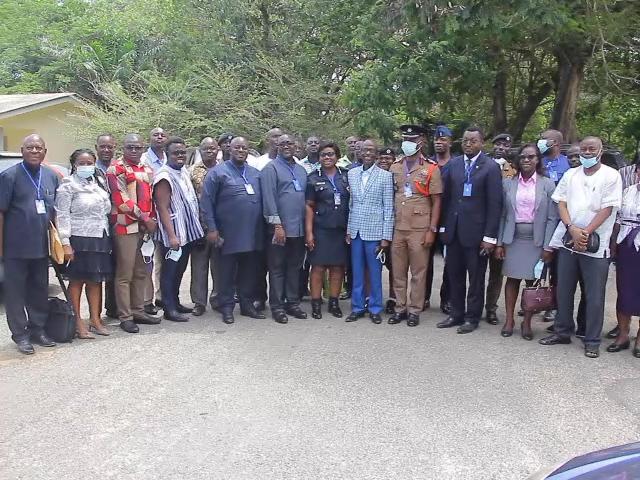 He further indicated similar fate has befallen in many countries where their security systems have been set up in the same manner.
He is convinced if people are selected into our security services based on ethnic, religious and political lines, the nation could suffer painful consequences.
"When the recruitments are done in secret, it introduces indiscipline in the security services and that becomes a recipe for disaster," Asiedu Nketia lamented.
DISCLAIMER: The Views, Comments, Opinions, Contributions and Statements made by Readers and Contributors on this platform do not necessarily represent the views or policy of Multimedia Group Limited.