The fire had found the right moment to pounce on their flesh.
Their bodies have been shackled by a tricycle which served as a brake for a loosed truck.
While the petrol-backed flame was trying hard to overcome the little flame left in their muscles, only a driver among the hundreds of motorists plying Anloga junction, had thought of his extinguisher.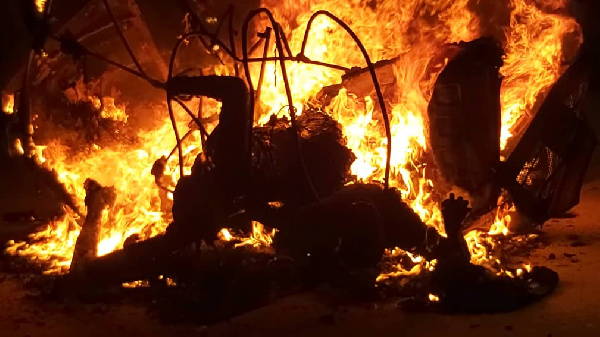 The rest were seen busily putting their phone cameras on, and finding suitable positions to capture the burning of a pregnant mother, her son, and driver.
The Good Samaritan was helpless with his nigh-empty extinguisher. The fire personnel arrived to find charred remains which seemed to have attempted pleas to cold humans.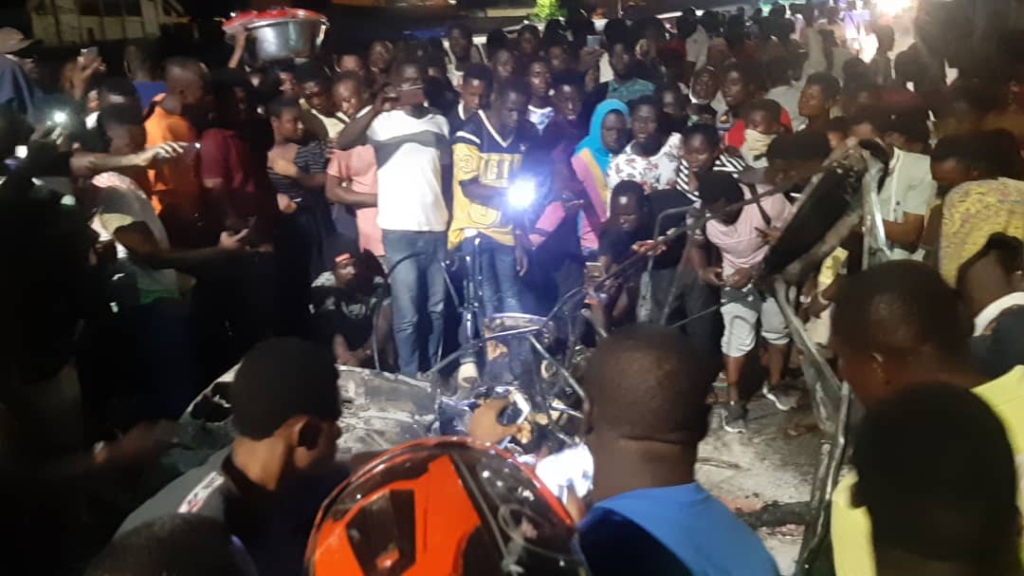 The Ashanti Regional Fire command, ACFO Joshua Ngoah was furious: "It saddens my heart. The truck dragged the tricycle for about 3 minutes and in the process, there were sparks and the tricycle caught fire.
"This happened close to a filling station which always has an extinguisher. Someone could've taken it to douse the fire and rescue them but everybody took their phones to record."
Evidence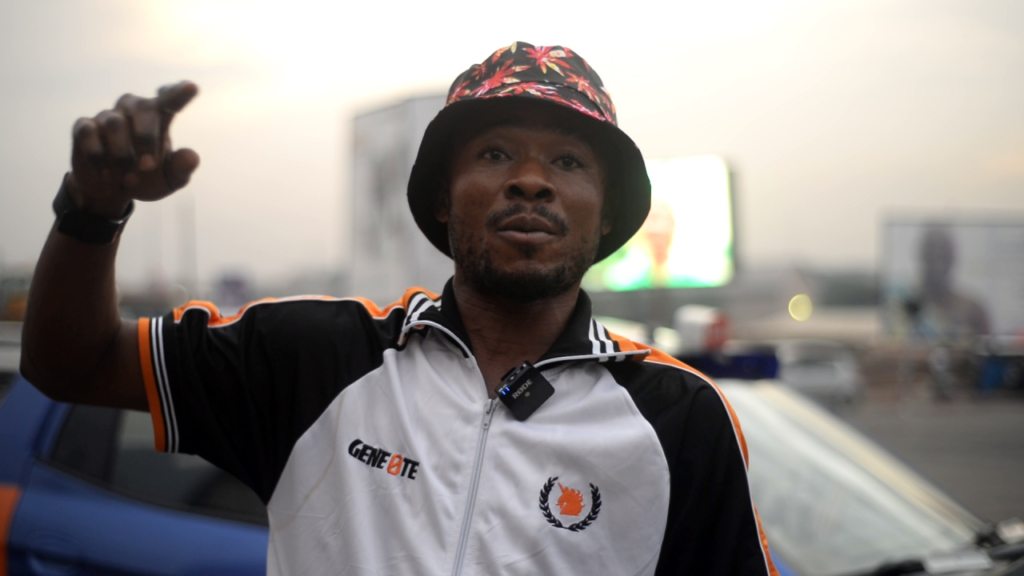 ACFO Ngoah said he had on a number of occasions "seized phones of bystanders at a gory accident".
But Kwame Dabo, a driver who was among the bystanders who pulled their phones to record the Anloga tricycle incident, says "he wanted to have evidence of the event so friends who were not around will know what happened."
He recounted: "The last accident before the tricycle, I took my phone to record. When fire service came to take the bodies and the baby came out of the pregnant woman, I filmed it. So, you can come to me for videos whenever anything happens here."
Social media and Self-identity
According to Statista, a market and consumer data firm, social media users in Ghana have crossed the 6 million mark. WhatsApp has been the dominant platform. Facebook and YouTube follow with 28 percent and 15 percent respectively.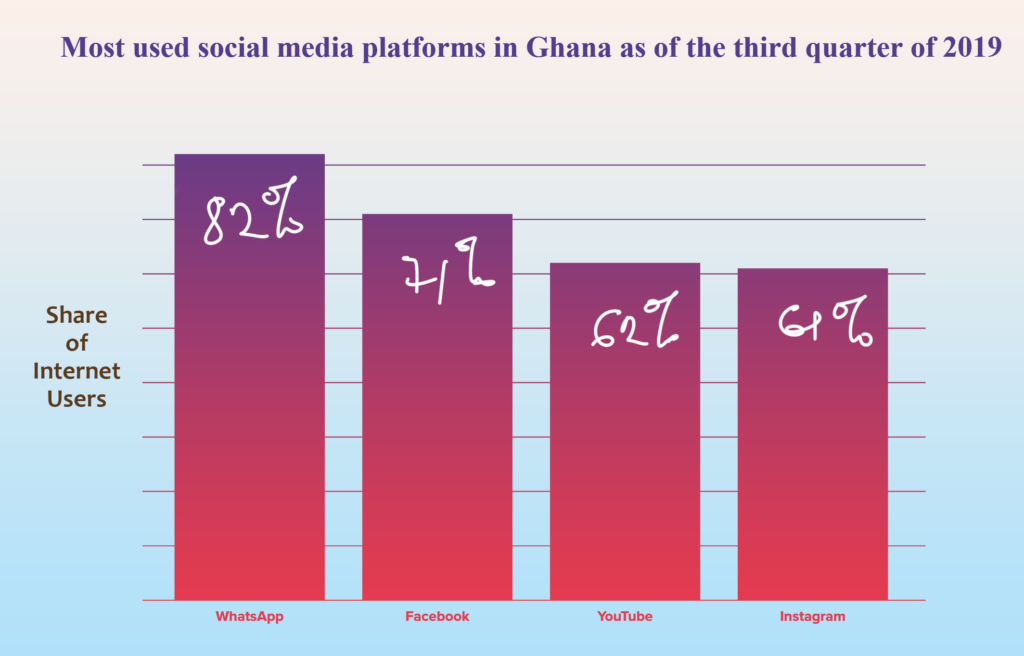 In a matter of minutes, the incident which happened around 7:30 p.m. November 5, had found its way onto many social media platforms.
Facebook and WhatsApp groups and statuses were replete with photos and videos of the incident.
Dabo's colleague driver, Dorminic Joe would insists: "Whiles we are here, others are at home and they need to know what happened."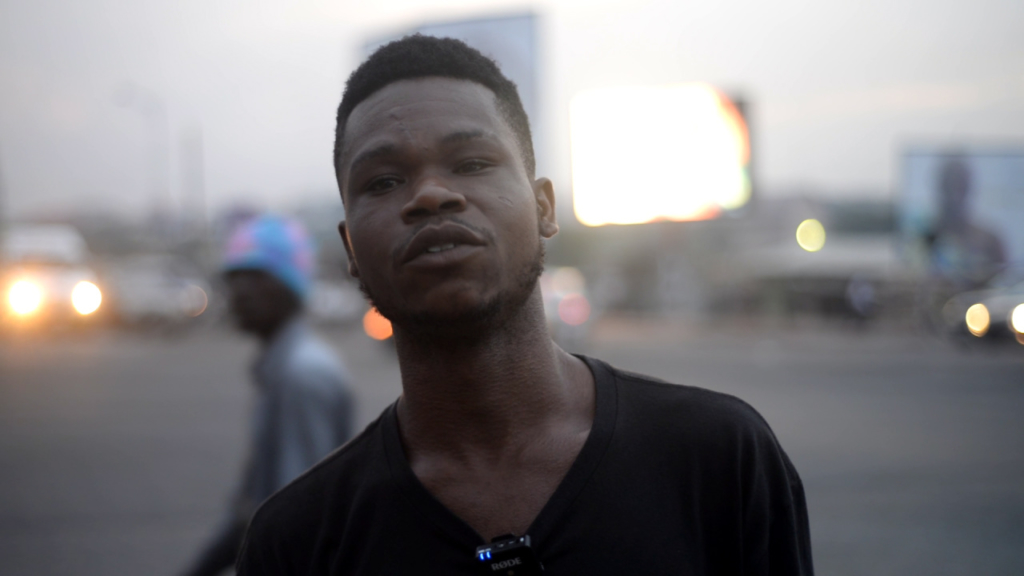 A Sociologist at the Kwame Nkrumah University of Science and Technology, Dr. John Boulard Forkuor once witnessed a student collapse and other students filming instead of helping out.
"The other students took out their phones to record. It took a nurse to direct people on what to do," he sadly recounted.
Dr. Forkuor believes the advent of technology has "caused us to live online."
He observes the development has resulted in reduced social interactions and sense of community.
"Previously, we lived in a communal setting and interacted face-to-face. In the past those interactions were guided by our values; our love for humanity. When you sit in the 'trotro', no one communicates with another, everyone is on his or her phone. So, there's lots of apathy.
"When you come to homes, mummy is on her laptop, daddy is on his laptop and the children are left alone to watch TV. In that context, children develop independently," he noted.
Dr. Forkuor therefore points out a sense of satisfaction through attention from virtual friends.
"The only benefit you get from them is when they like or share your post," he said.
He believes the development has caused many to strive for things "that get more likes and shares."
"Even though you may have lots of friends, you are not connected with them in a way you would physically. Their only way to connect with them is when they like or share your post and that replaces the social bond.
"When something happens, the first instinct is to take shots of it and put it on social media and be the first to report.
"They don't leave them for the media people because their self-identity is developed from their images online," he said.
Monetization
Datareportal 2019 report suggests 79 percent of internet users have a YouTube account.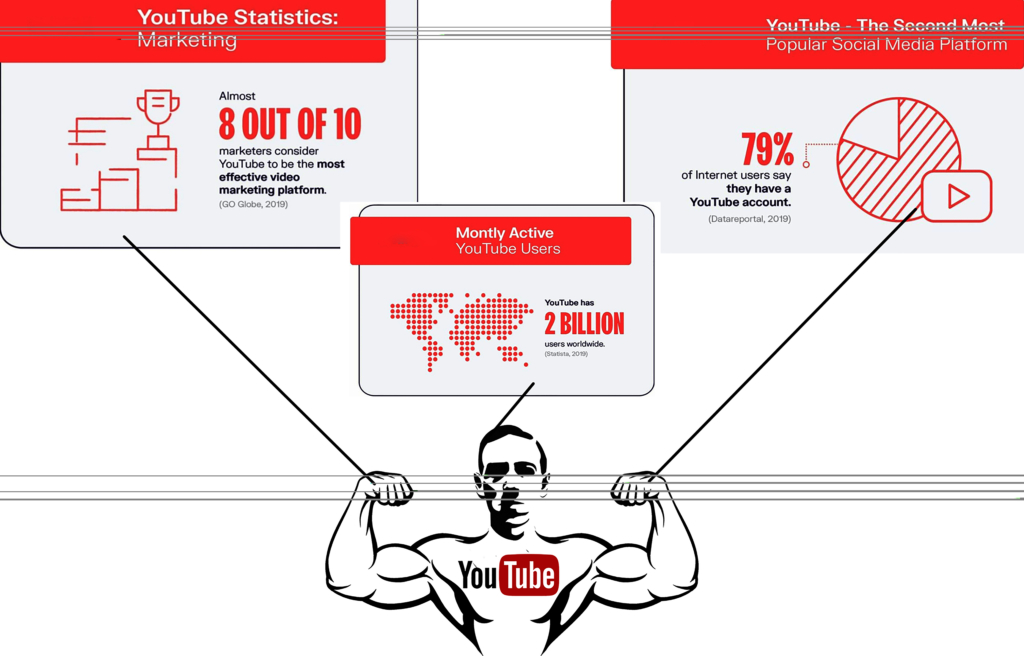 An estimated one billion hours of videos are watched by people every day.
A recent report by GOGlobe suggests nearly eight out of ten of marketers consider YouTube to be the most effective platform for video marketing.
Maabena media, Aunti Naa TV, Abrewaba, Kofi TV among a hundred others would leverage Ghana's 15 percent share of YouTube channel.
Though the traditional media outlets are expected to have their presence felt on YouTube, the new channels had also mounted the same video.
Viewership ranged from 23 to as much as 3,000.
CEO of YouTube channel, JahBlessTV GH, Ofori Amponsah Mensah says he would not mind adding this video to his over 130 videos to make some money.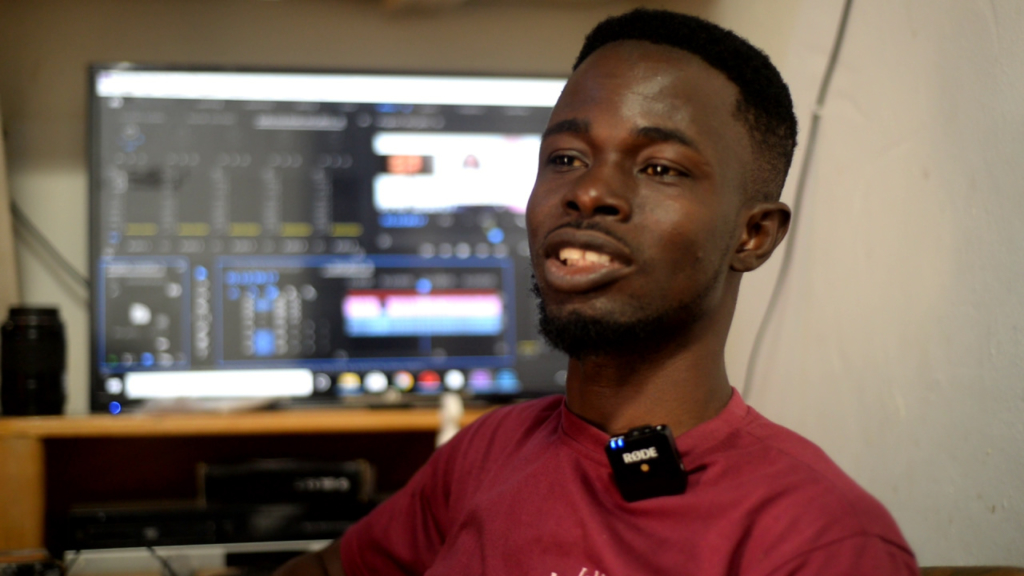 He goes to social media sites for viral videos.
"Sometimes, we go to Facebook to get some of the videos. We decide to upload videos which people are watching most and we upload them on our channel to get something.
"Yesterday, I saw a video of a woman biting off the penis of an armed robber. It went viral and I had to upload it," he revealed.
Censoring, institutional blame and public fear
Another driver at Anloga Junction, narrates how he was beaten by a police officer, when he once came to the help of accident victims.
"They accused me of trying to steal from the victims but we were only there to help," Kofi Said.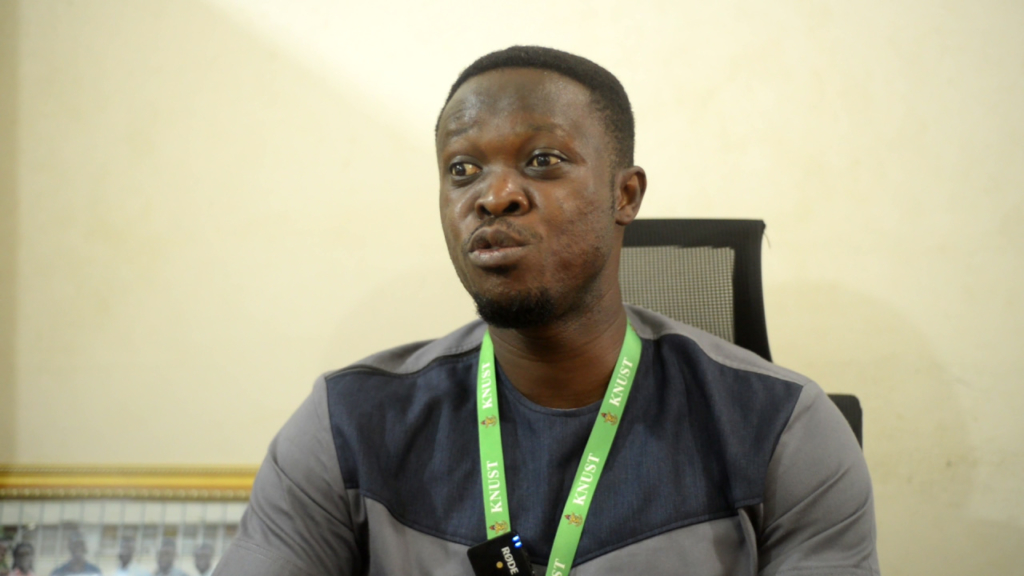 Dr. Forkuor believes renewal of family bonds and education on how to help have become crucial.
"Previously, we had our own local systems where families take care of people. With modernization and formalization, all these types of cases have been institutionalized so when something happens in the public domain, there's that kind of uncertainty and they ask whose responsibility is this, what happens if I touch the person and the situation worsens?
"So, when they see someone down, they think it's the responsibility of the police," he said.
Dr. Forkuor advocates a reproach of people who post images of people in distress online.
"We should shame them, we should not like their tweets and we should rebuke them online so they will know that such things are not acceptable and those things do not support our social values as a society," he said.
ACFO Joshua Ngoah admonishes: "That habit of phone recording must stop. We should help the person suffering instead."