The family of the murdered final year student of Oppong Memorial SHS, has welcomed the arrest of three teenagers connected to the killing.
Madam Florence Boahemaa, mother of 19-year old Richard Appiah (deceased), says the arrest and subsequent prosecution of the suspects is the only thing that will appease the family.
Madam Boahemaa has therefore encouraged the Police to go all out to arrest other culprits.
Police in Kokofu have arrested three teenagers, including two brothers, for their involvement in the killing of Richard Appiah.
The JHS 3 and 2 students who have since confessed to the crime, were picked up through the support of their parents.
Police are on the lookout for more suspects involved in the killing of the student.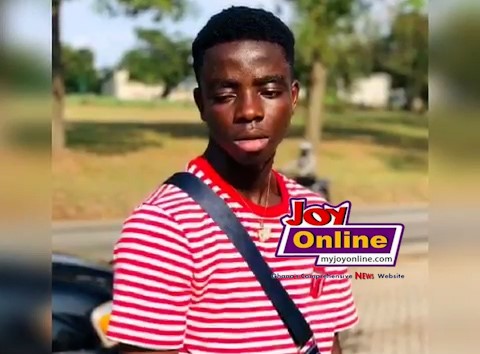 "Yesterday, we had three. One of them confessed that he was the one who threw the broken bottle at the guy [deceased]. We are after three of them who have absconded and are at large," says Bekwai District Police Commander, DSP Teddy Damptey-Brown.
Madam Florence Boahemaa on Monday appealed to the Police to bring the killers of her third child to book.
Two days later, the Police have arrested three suspects in connection with the murder.
"I am grateful to all of you for the support. To the Police, I thank them for the good work done. I will appeal to them not to relent until all the boys are brought to book. The pain is too much," she observed.
Meanwhile, the family wants the financial support of the Ghana Education Service in the investigations and organization of the funeral of the deceased.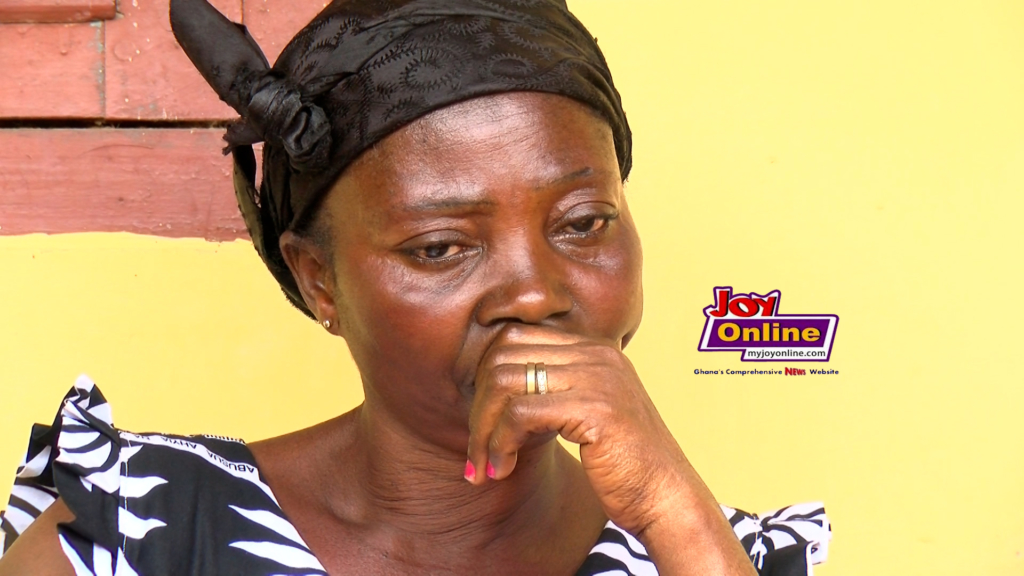 An uncle, Richard Adu regrets that neither representatives from GES nor the Ministry of Education or even the Municipal Chief Executive of the area, have visited the bereaved family.
"We are appealing to GES and the Education Ministry to come to our aid.They should support us to perform an autopsy because the family cannot afford this.
"If we don't hear from GES and the Education Ministry this week, then we will be forced to relinquish the body to the state.
"Though we don't know much about law, we know one thing: Our son left for school alive. The incident did not happen at home but rather in school.
"Despite this, no one from either GES or the Education Ministry has been here to console us," he stressed.
A visit by JoyNews to the family house, which is outside Adwumam showed a section of the youth gathered around a banner with the inscription 'What a shock'. The group was brooding over the premature death of Richard, commonly referred to as 'Cyphur'.  
Clad in red and black with red banners, the youth made melody from abandoned cooking utensils that followed no particular rhythm.
They urged sympathisers to provide financial support so they can hire a brass band ahead of the funeral of their bosom friend.
Touching on the gesture, the mother of the deceased said, "I cannot comprehend the loss the actions of the boys has cost me."