Member of Parliament elect for Ejisu constituency, John Ampontuah Kumah is rallying support from private citizens to build broken down bridges in the constituency.
Speaking to JoyNews' Nana Yaw Gyimah on Tuesday, Mr. Kumah disclosed that development in the constituency will not be solely dependent on government.
"We are doing this work through friends who are road contractors and building contractors and we are not relying on government funding in the two roads we are constructing," he revealed.
The biggest among the projects is one linking Adako Jachie and Kokobra which broke down in 1968.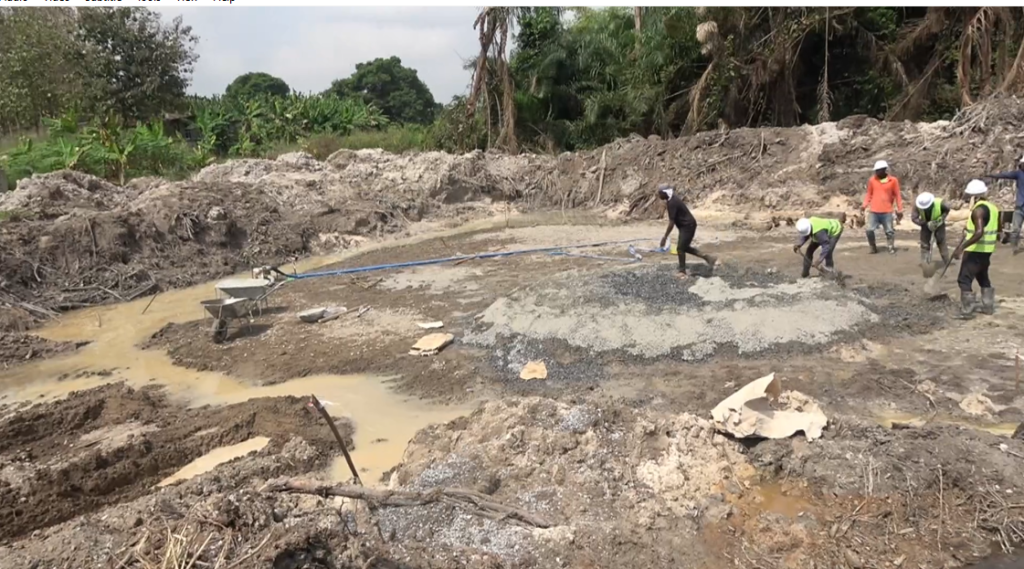 According to the Chief of Adaku Dakyi, Nana Bosompem III, although concerns have been raised since 1968, there has been no attempt to fix the bridge.
"The collapse of the bridge has affected movement to Kokobra and other communities, as a child I used this route to school but now you will have to go through the main road which prolongs the journey," he revealed.
So far, a group of contractors working in the area have contributed to the completion of one of the abandoned bridges.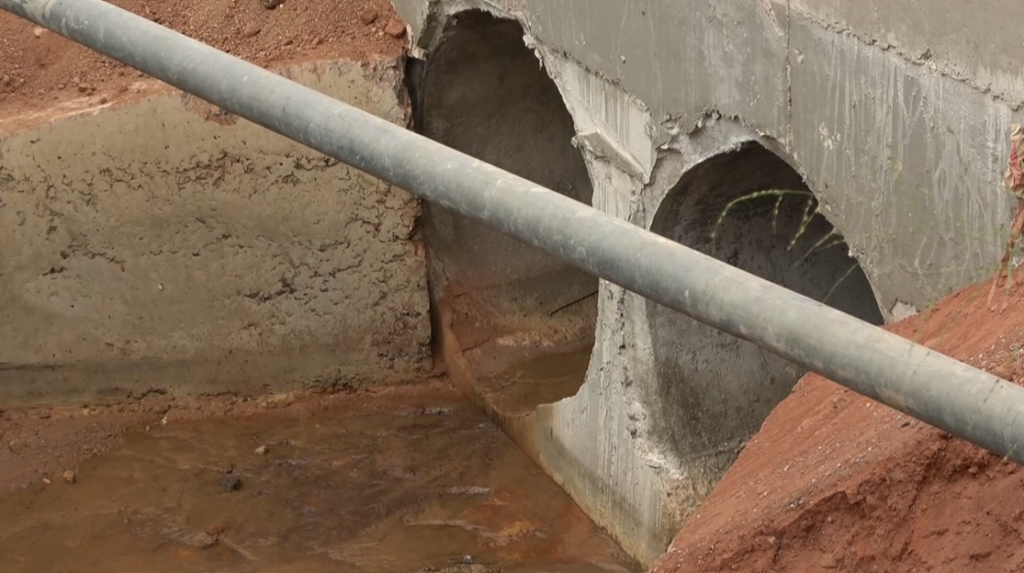 He also added that he has appealed to some road contractors to help improve the bridges to help improve on the living conditions of the people of Ejisu.
"So far I have been able to convince about 3 road construction companies who are working for government, to pick up some of these bridges as corporate social responsibilities, so far so good they have been very supportive.
"I believe that in the next 21 days we are going to complete the second bridge," he said.