Miss Universe Ghana 2020 unveiled its queen, 25-year-old Chelsea Tayui in a private ceremony at the Labadi Beach Hotel and broadcast on Joy Prime TV. If you missed out, here are some exclusive pictures and highlights of the event.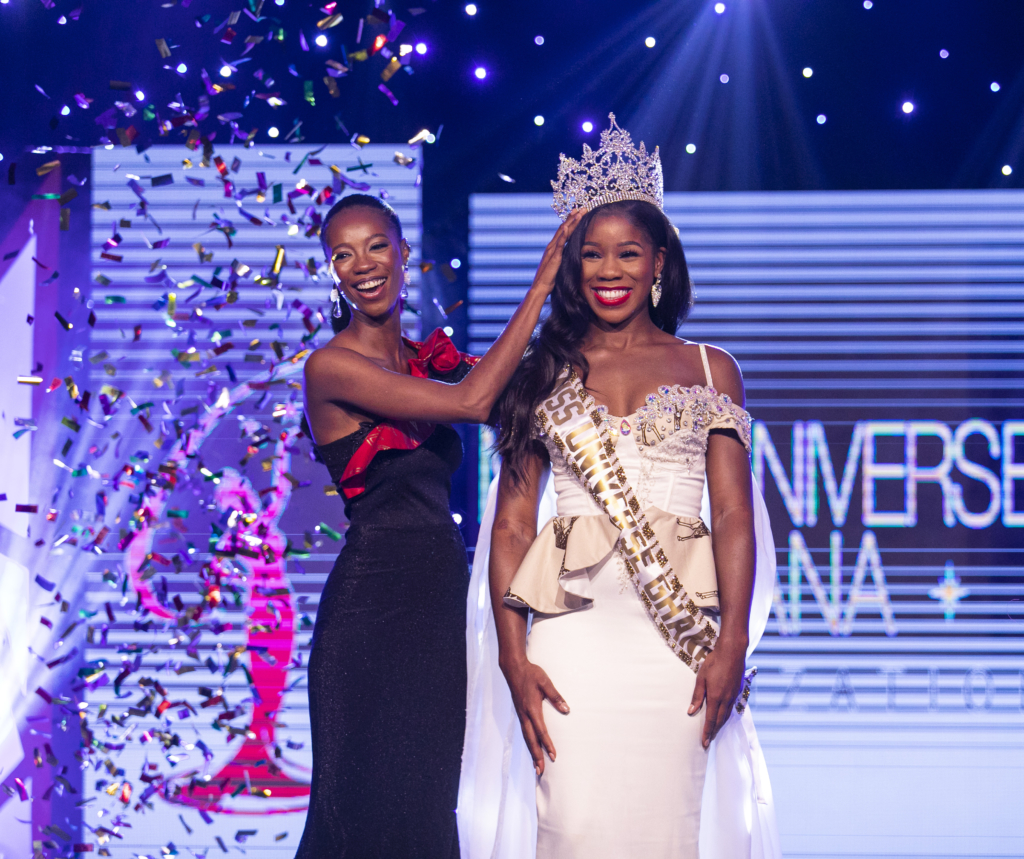 The event had sterling performances from afrobeat sensation, Cina Soul and the Noyam Dance Group. Also on the bill was 16-year-old young Ghanaian sensation, Chayuta.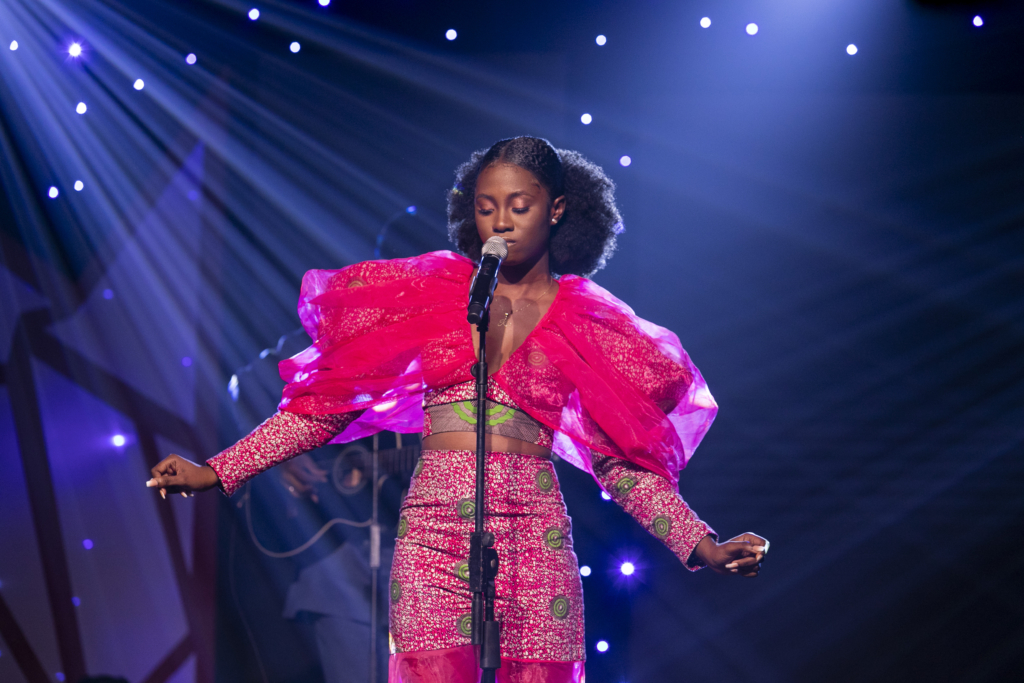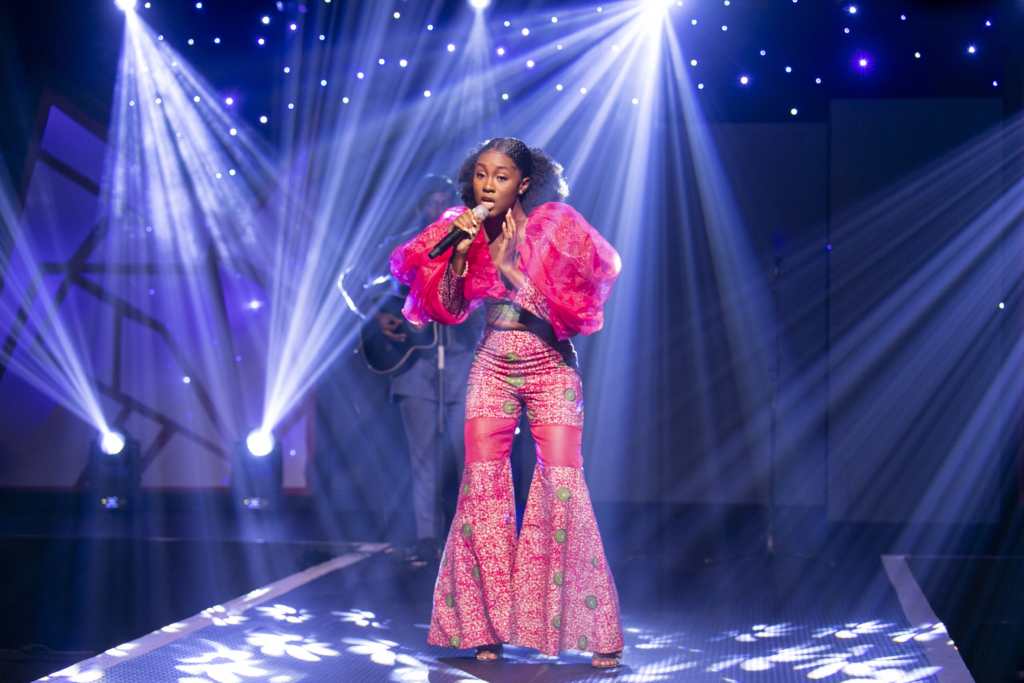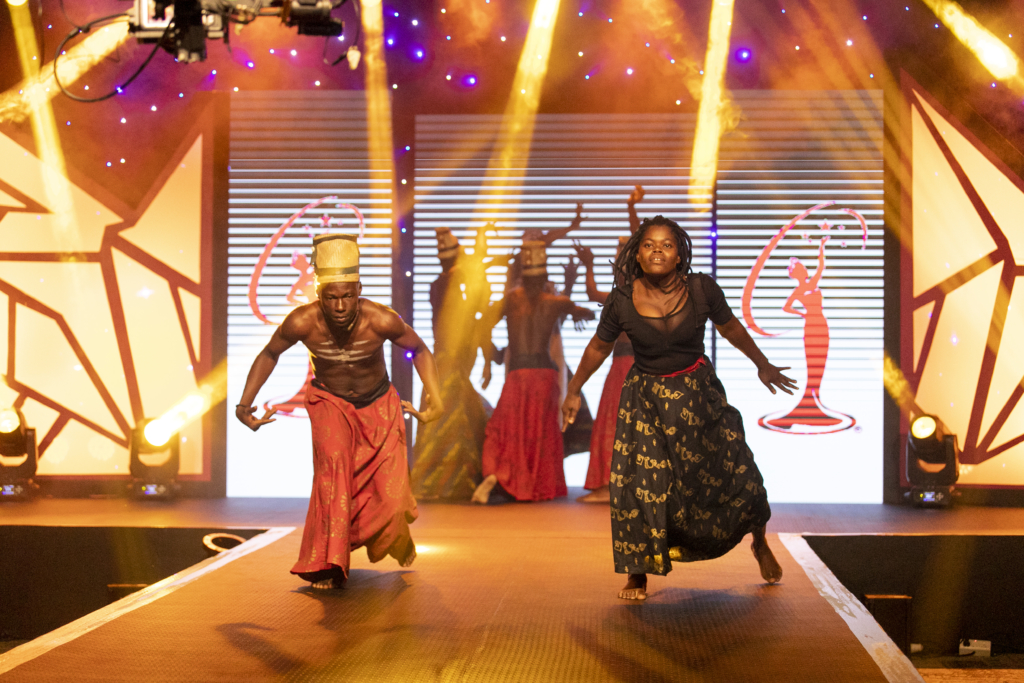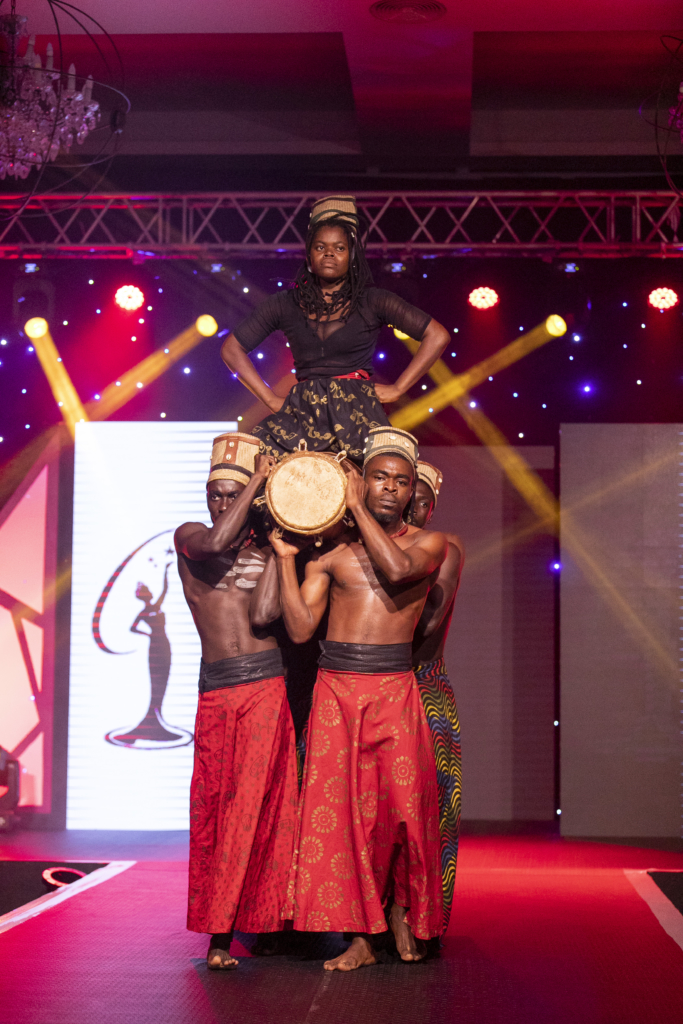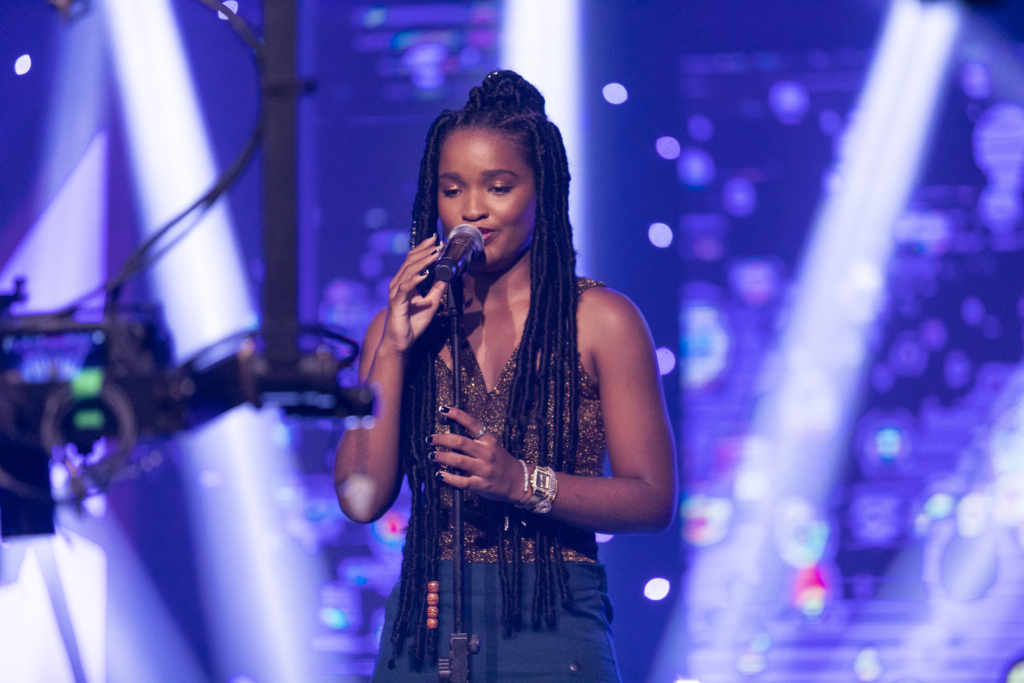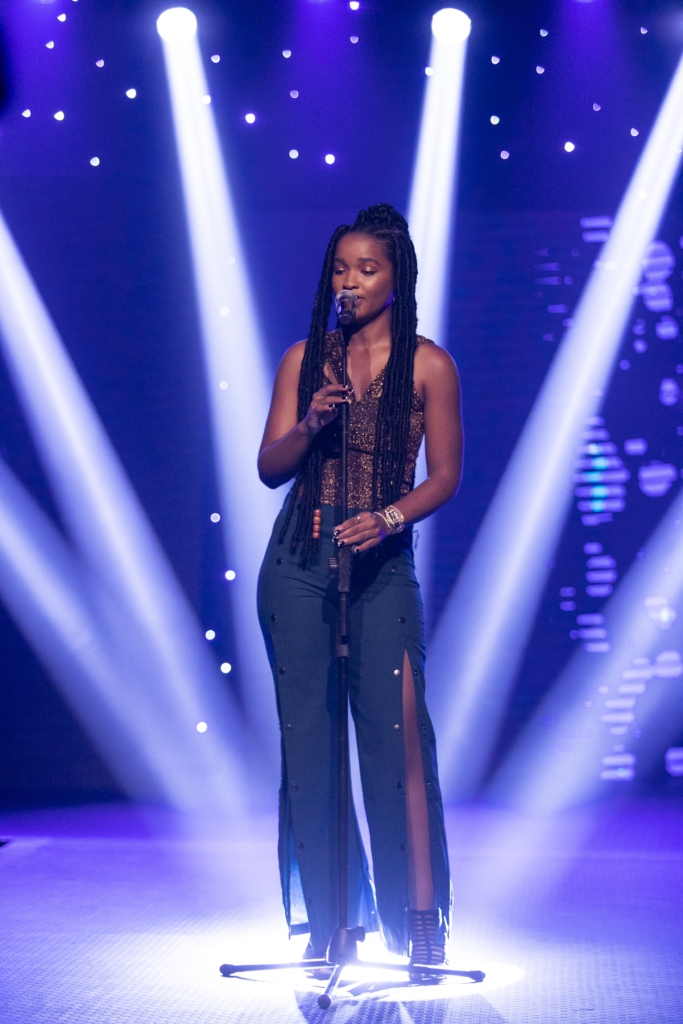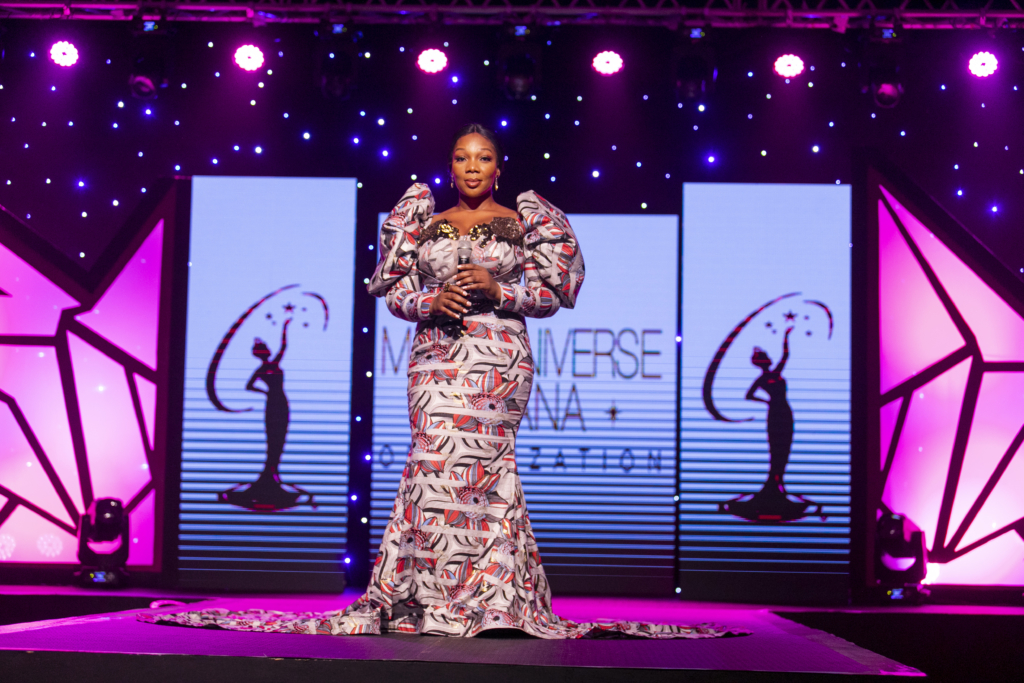 Joy Prime's Mauvie Hayford was the host for the ceremony.