The family of the Lands Commission staff who went missing in August last year says it can only be satisfied with police investigations into the case when their relative is found.
The family is happy with the work done by police, leading to the arrest and detention of Dr Wilberforce Aggrey, a lecturer at the KNUST and husband of the missing Rhodaline Amoah-Darko.
But they want the police to push harder to find their relative.
Mrs Rhodaline Amoah-Darko who turned 33 on January 3, this year and her husband have been married since September 21, 2013.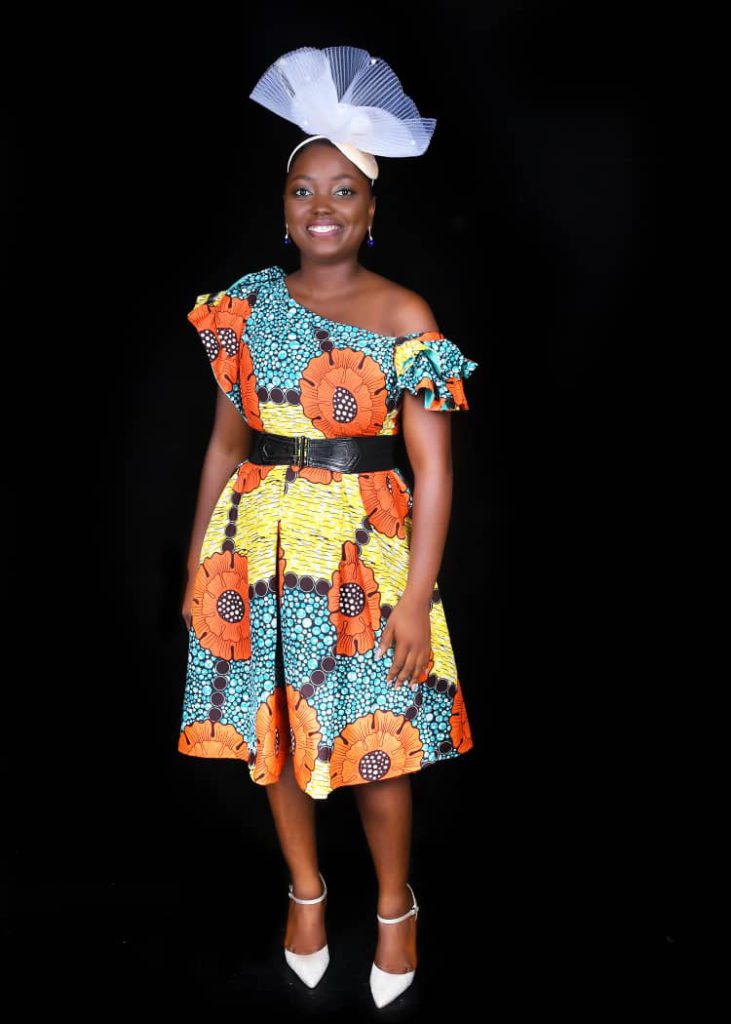 Blessed with two children, the couple have lived happily until September 2, 2021, when Dr Wilberforce Aggrey reported the disappearance of the wife to the KNUST police.
There are reports the couple had marital issues which might have degenerated.
While not ruling out such reports, the family says those marital issues did not come to its attention.
"This is someone we trusted so much and that's why we gave him our daughter. But he also never ever came to the family to tell us they are having problems in their marriage.
"He never did and this is what is beating us. Why is it that now he is saying all sort of things about Rhoda," an aunt of Rhodaline quizzed.
"The whole thing seems strange." She added.
According to police, Dr Wilberforce Aggrey, used the missing wife's phone to send text messages to relatives and friends about her supposed kidnapping from a spot near the suspect's home on KNUST campus.
Police also alleged that Dr Aggrey who is standing trial at the Asokwa District Court allegedly authored a kidnapping note found in the vehicle of his disappeared wife, demanding payment of ransom.
The shocked family members say they first doubted the police revelations.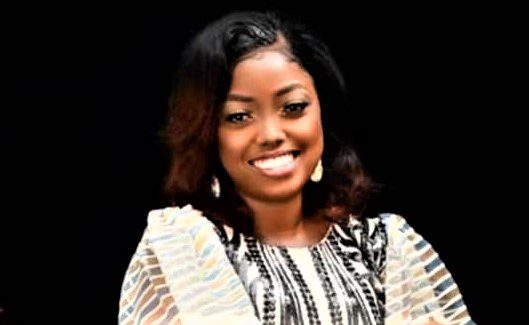 Charlotte Acquah is a family spokesperson.
"We didn't believe. We all cried when he was arrested but then after they did the investigations, we were told that this is what they have found; so now we all believe."
But the family says it would not be satisfied by police efforts until their disappeared relative is found.
"As up till now we haven't seen her[Rhodaline], we are still not satisfy but that's not to say that people haven't worked or the police haven't worked. We know they have done their best," Madam Acquah explained.
"Definitely they[police] have done a lot. They need to make him to talk. Not until he tells us where the wife is or my daughter is, he hasn't talked. That is the only talk we are waiting for." She added.