Ghana faces Nigeria in the last phase of the Qatar 2022 World Cup Qualifiers at 7:30pm tonight.
This fixture is one that has a historic effect as these two nations are rivals in the footballing world and a game of such magnitude definitely would have an effect on whoever gets knocked out after the double-header on 25th March and 29th March 2022.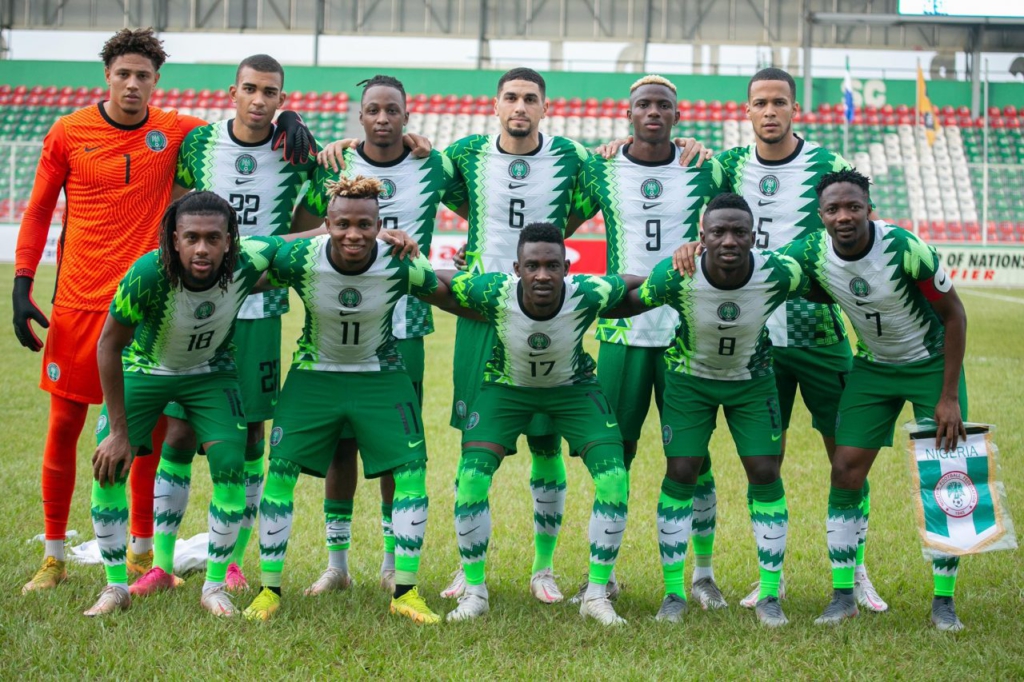 Below are the games played between both nations in World Cup qualifiers since 1962:
Chile 1962 World Cup
27th August 1960: Ghana 4-1 Nigeria
10th September 1960: Nigeria 2-2 Ghana
Mexico 1970 World Cup
10th May 1969: Nigeria 2-1 Ghana
18th May 1969: Ghana 1-1 Nigeria
Germany 1974 World Cup
10th February 1973: Nigeria 2-3 Ghana
22nd February 1973: Ghana 0-0 Nigeria
Korea-Japan 2002 World Cup
10th March 2001: Ghana 0-0 Nigeria
28th July 2001: Nigeria 3-0 Ghana
In total, Ghana and Nigeria have faced each other eight times in World Cup qualifiers, with Ghana winning twice, Nigeria winning twice and both nations drawing 4 times after 90 minutes of footballing action.
Felix Afena-Gyan and Denis Odoi get starts while Richard Ofori gets a place on the bench for the first time in Black Stars colours since September.