The Ketu North Municipal Assembly in the Volta Region has embarked on an initiative aimed at preparing the youth towards becoming entrepreneurs, and not job seekers.
The Assembly under the auspices of the Municipal Chief Executive, Anthony Avorgbedor, organised a maiden Youth Forum to engage the youth and build their capacity in business establishment and operations.
The Ketu North Municipality has very few job offers for the teeming unemployed youth.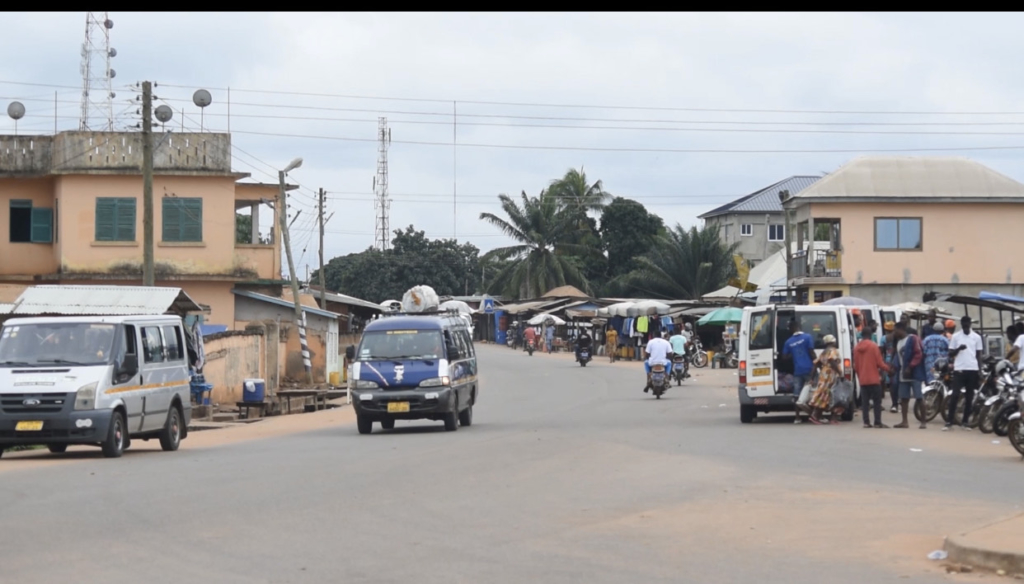 A few are however employed in the private and public sectors.
The rest are compelled to engage in farming, commercial transport business and trading, while others idle about in search of jobs.
Some of the youth raised money through farming and other menial jobs to buy motorbikes to operate Okada business. Others become commercial drivers and driver's mates, just to make ends meet. 
Due to this, the assembly is scheming to change the narrative and position the youth to become entrepreneurs and not job seekers.
Mr. Avegbedor said the assembly after considering the high demand for jobs by the youth decided to module a project to educate them on how to create jobs and make wealth.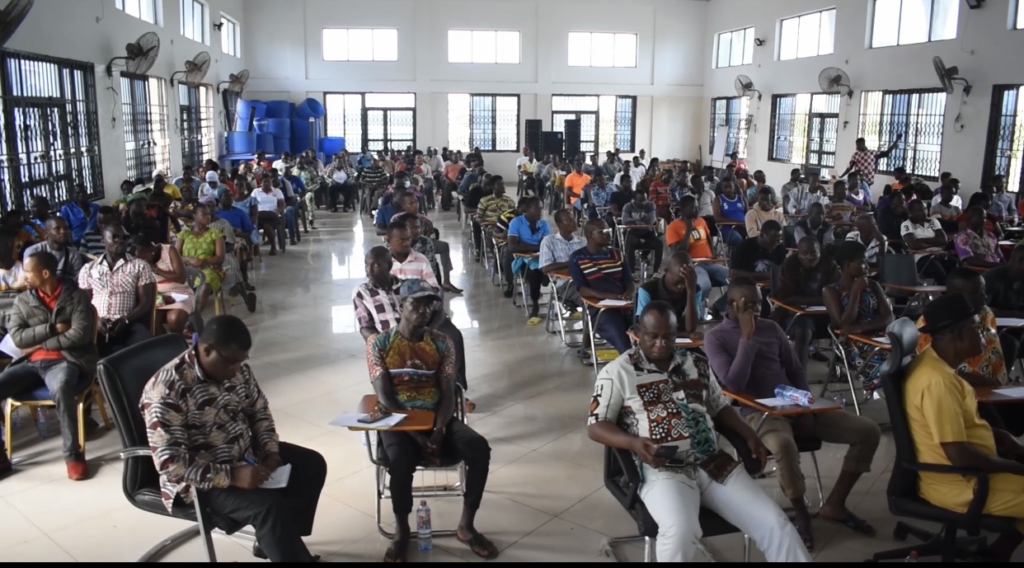 He believes the youth have the potential to start and manage their businesses to enhance their livelihoods, which would have a replicate effect on the local economy.
Mr. Avegbedor said 15 out of the participants would be selected and nurtured to become entrepreneurs to create jobs in the area.
He added that the forum would shift focus to the uneducated populace "so no one is left behind".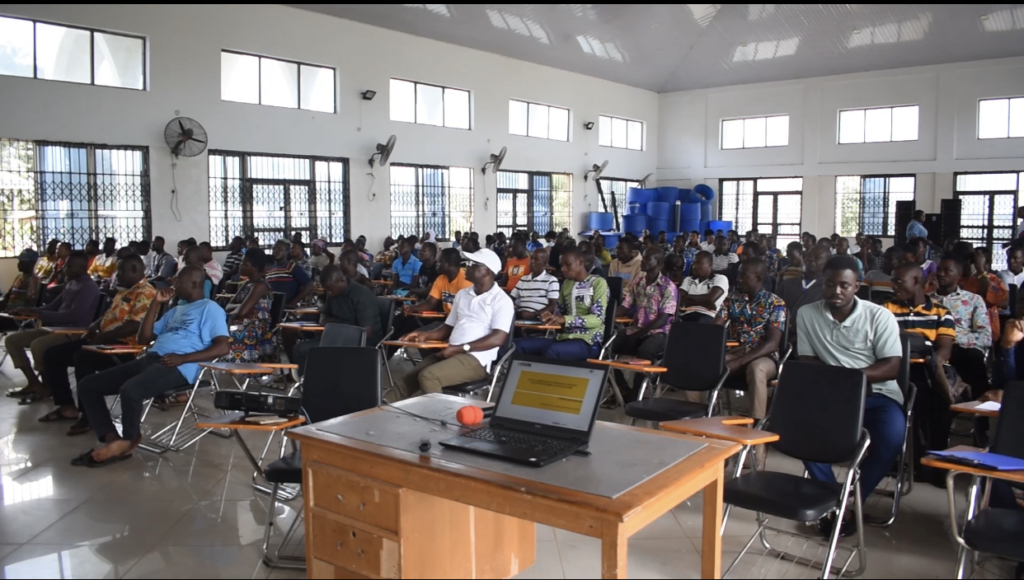 The Volta Regional Director of the Ghana Export Promotion Authority, Chris Amponsah Sackey, highlighted the Youth in Export, GEPA Export School, Volta and Oti Vegetables Export Expansion, GEPA Impact Hub programs.
He encouraged the participants to take advantage of the programs that are designed to provide the needed support for interested parties aimed at increasing crop production and export.
He asserted that the Cedi would perform better against the dollar when Ghana witnesses an increase in export. 
The Ketu North Municipal Assembly hopes to replicate the seminar annually to continue to enlighten the youth to focus on entrepreneurship to create jobs and wealth to alleviate poverty in the municipality.