The University of Ghana and Korea International Cooperation Agency (KOICA) on Tuesday finalised the formation of an alliance to bridge the widening ICT gap among tertiary students.
Speaking at the ceremony, the Vice-Chancellor of the University of Ghana, Prof Nana Aba Amfo noted that technology plays a major role in training critical thinkers for today's world.
Such skills, she said, prepares graduates to contribute meaningfully to national development.
Prof. Nana Aba Amfo, stated that the $9 million grant by KOICA will help the University of Ghana address two critical areas.
"This generous $9 million grant will allow the University of Ghana synchronize two areas of interest, which are; digitalization and Asian studies. As Vice Chancellor, my vision is to create a culture that promotes research, teaching and learning, administrative processes and extension services driven by technology and anchored in humanism."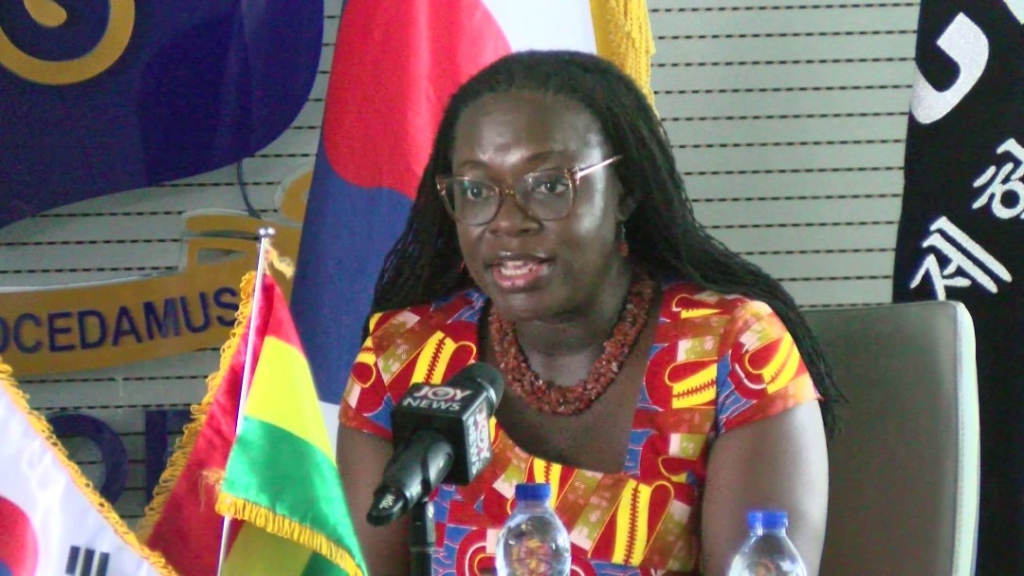 In addition to "recognition of global trends in ICT and the area of technology."
She said the University of Ghana is training students who are critical thinkers, culturally sensitive, technologically adept and ready to provide leadership both locally and internationally."
According to the Korean Ambassador to Ghana, H.E. Jung-Taek Lim, a Ghana-Korea Centre of Excellence for ICT-based Startups will be built as part of the initiative to encourage more tertiary students and the youth in general, have easy access to ICT training tools and resources.
"I believe the establishment of the center will help Ghana advance ICT and deepen understanding of Asia, in particular, Korea's unique and inspiring history of Economic growth development of cutting-edge technological and investment and innovation."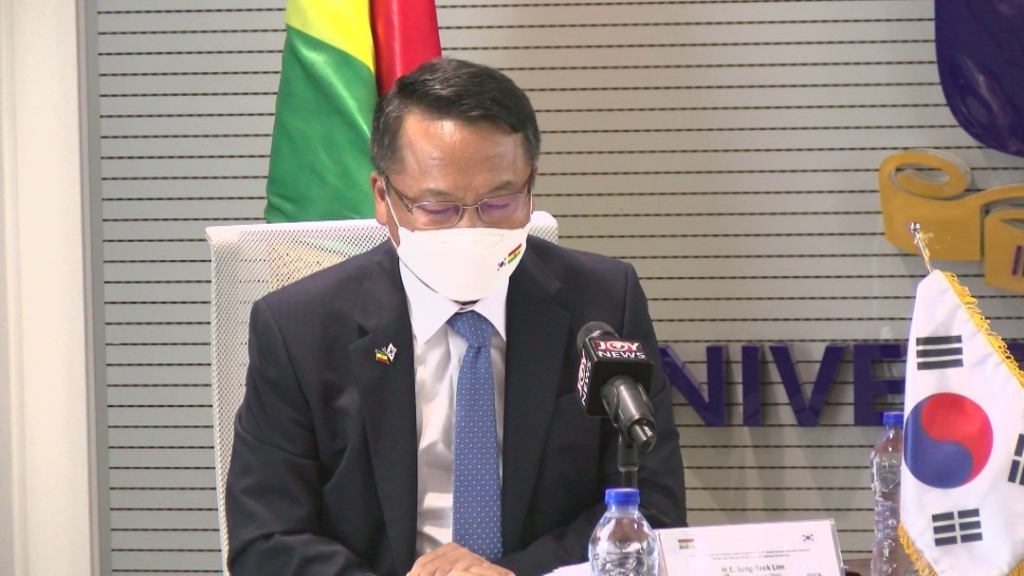 He also said, "the Republic of Korea will provide full support for the implementation GK-Impact project thereby ensuring the center becomes a world-class knowledge sharing hub and platform for intercollegiate exchange and promotion of Korean culture best practices."
The Provost of the College of Humanities, Professor Daniel Ofori, also said it is the University's priority to create jobs and entrepreneurial opportunities for the students as part of the country's economic growth.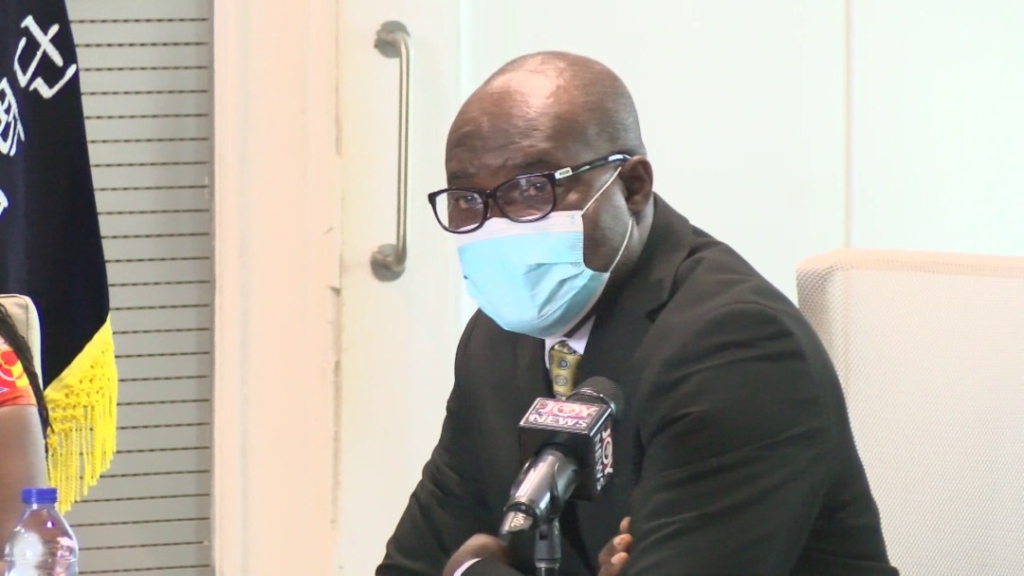 "Apart from providing students to go out and work, we are also providing them with the ability to start up their own businesses and so that's also going to help as a hub for students to do the kinds of things that we are teaching them in the classroom and not only be future employees but future employers as well."
KOICA assured the University of Ghana of its continued support in all future projects.
DISCLAIMER: The Views, Comments, Opinions, Contributions and Statements made by Readers and Contributors on this platform do not necessarily represent the views or policy of Multimedia Group Limited.