The daily commute from home to offices, schools and various destinations is now becoming expensive for many people due to the rising cost of transportation.
When fuel prices go up, the cost of other commodities, goods and services also experience hikes, a development that leaves the ordinary Ghanaian in distress.
In such times, some Ghanaians relocate to new sites where rent is cheaper, cut down on class attendance or limit their visits to hair salons to cushion themselves against increased transport fares.
The latest episode of JoyNews' Living Standard Series found that many drivers and residents of Lapaz, a community in the Greater Accra Region, are feeling the pinch of the 15% increase in fares following the upward adjustment of fuel prices.
Afua Boaduwaa lives in Kasoa but had to wait eagerly at the Lapaz bus terminal for several minutes to hop into another vehicle to Achimota.
According to her, she used to pay GH¢5 from Kasoa to Lapaz as of February 25, 2022 but currently, she has to pay more. This will affect her monthly budget.
Although she has not fully planned what to cut out from her budget, Afua said she would be visiting the hairdressing saloon seldomly.
"Initially, I used to spend GH¢100 a week on transportation, but now it has increased by GH¢50; however, my salary remains the same. This will really affect my budget and how I even take care of myself."
"I now have to cut down on my saloon visits and buying of clothes as well as shoes and channel all those expenses into my transportation. It's really difficult," she lamented.
Meanwhile, a non-resident student of the University of Ghana (UG) staying at Sowutuom, Vincent, says he is contemplating the number of times to visit campus due to the transport charges.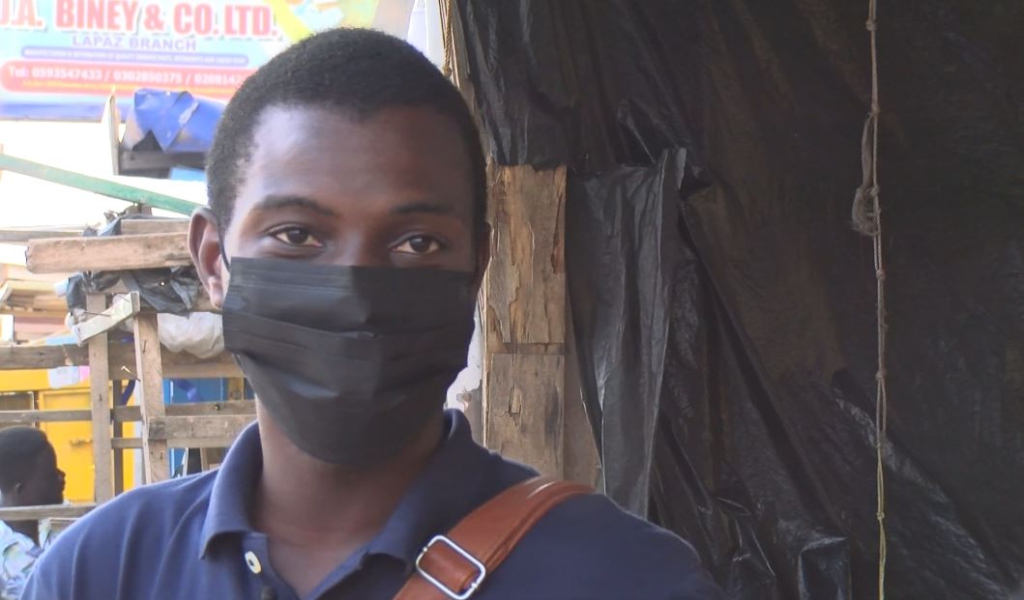 "Right now [in this semester], I do have lectures every day and if I am supposed to go to campus every day, just imagine it. GH¢15 times five and even in a month, it is more than GH¢300. This means as a part-time student, I'll have to spend all my income on fares without getting something to put in my pocket," he said.
But other people say they have found a way around the current situation.
A mechanic, Mohammed Isaac, says he has resolved with his wife not to buy food from town. So, every morning, he packs his favourite Banku to work.
Unlike Mohammed, Naomi is unable stock her shop because life has become challenging recently. She bought some goods on Friday but in less than three days, the prices have shot up.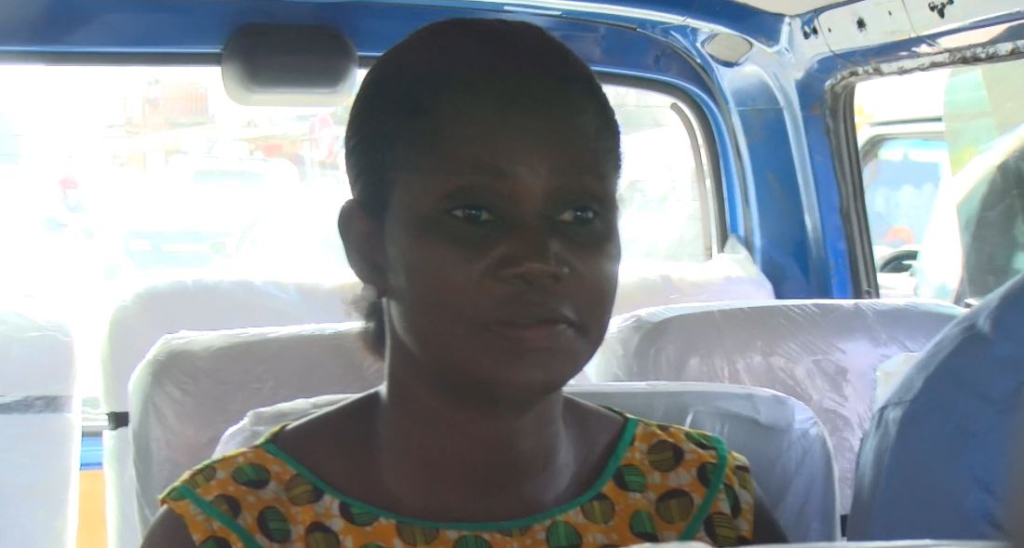 Many people are feeling the brunt of the increment, but of a greater concern is how some are taking advantage of the situation.
Bus conductors are being blamed but they have denied the accusation. Drivers are equally feeling the pinch.
The unpredictable nature of fuel prices is causing anxiety among the masses and they want the government to find ways of cushioning them.