Malaria cases have reduced at the Akatsi South District in the Volta Region owing to malaria vaccination exercise being carried out for children under five years.
According to the District Health Director, Dr George Nyarko, it is a big relief to the directorate knowing that fewer cases would be handled at the health centres especially cases involving children.
"Even though the reduction is not so huge, we are happy that there is still an improvement in the drop of malaria cases," he said.
He noted that with the introduction of the vaccine programme as well as intensive education on malaria and the need to always use treated mosquitoe nets, cases in children especially have dropped.
He, therefore, encouraged parents who are yet to have their wards vaccinated to do so as early as possible.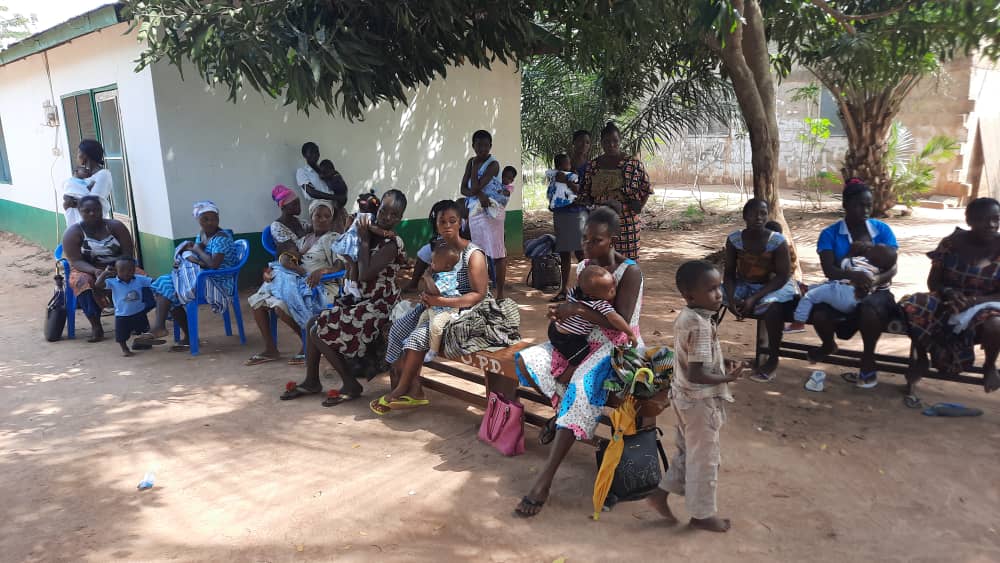 "I urge our mothers to do the right thing by taking their young children for malaria vaccination to protect them against malaria," Dr George Nyarko advised. 
District Health Information Officer, Fredrick Amankwah also disclosed that health personnel have been embarking on door to door campaigns in the locality for residents to practice personal hygiene.
Some parents who spoke to JoyNews lauded the inititatives taken by the health institution to combat malaria.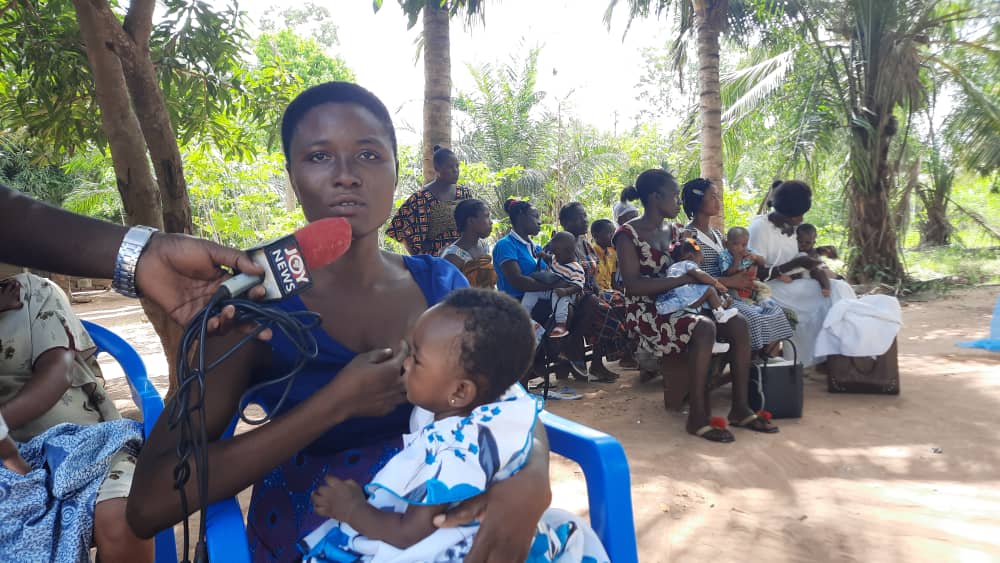 They stated that sleeping in the mosquito nets at night could to unbearable, however, their priority is to ensure the safety of their wards.
"We don't feel comfortable sometimes when we use the mosquito net but we have no choice but to use it for the sake of our children," a mother of two said.