The Migrant Labour General Workers Union International in collaboration with Finnish-French Migrant Resource Centre (MLGWUI-FFMRC) has congratulated all journalists who won awards in relation to Migration Reporting.
MLGWUI noted that they believe that the efforts of the winners have made an impact on global migration and will "go a long way in our attempt to promoting Safe, Fair, Orderly Labour Migration in Ghana, Africa and Diaspora."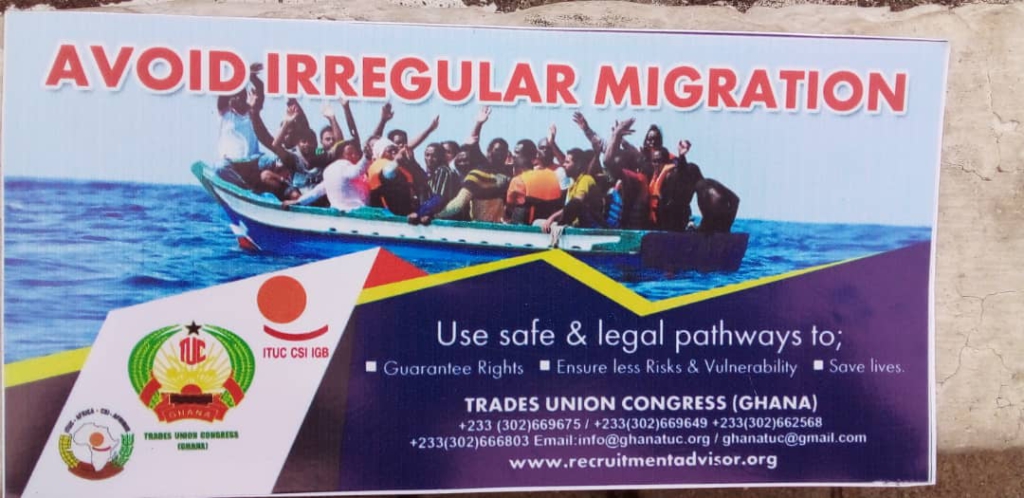 "Comrade Journalists on Reporting Migration, many perils/dead and kidnapping in study, family unification, medical and labour migration might be not known or held or identified by families of migrants without your 24-hour research, reporting and telecasting.
"These are some of the reasons MLGWUI applauds you for your professional work and humanitarian reporting aid that saved many Migrants from labour migration, especially irregular migration, human trafficking, kidnapping, child slavery, women migrant workers exploitation and abuses, unfair charges on labour migration recruitment, violence in domestic work in both home and abroad."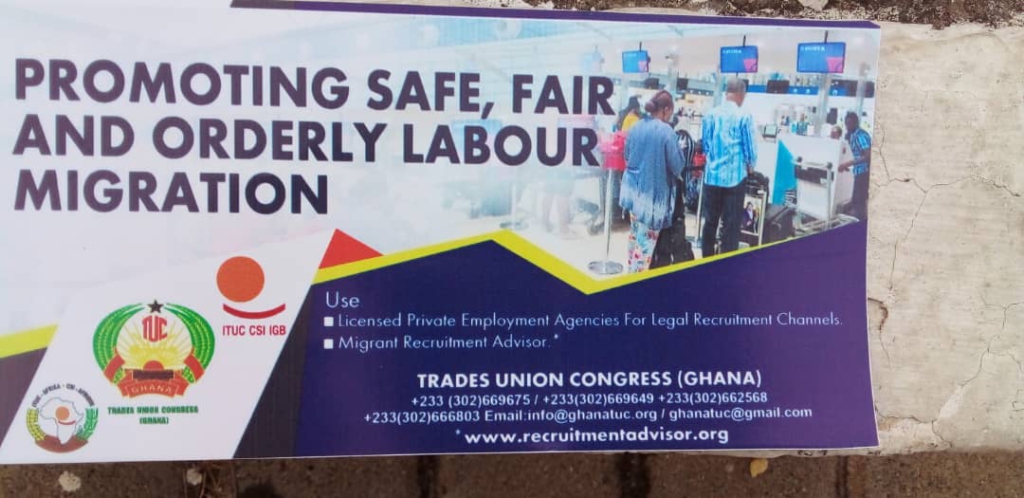 "Your profession is demanding day and night duties and therefore calls for essential recognition clause or section to be enshrined in Ghana Labour Act as well as global Labour Acts," MLGWUI added.
They also entreated media employers, "to create employment space in media houses with decent work agenda/conditions so that youth Journalists may not divert from their professions."