The Minerals Commission has suspended the licence of Jocyderk Logistics Limited, a clearing and warehousing company that was sub-contracted by Maxam Ghana Limited to transport mining explosives.
The move is to pave the way for fair and impartial investigations into the Apeatse explosion incident.
This means the Company will have all its operations put on hold, and it will be exempted from mining support services until the outcome of investigations is announced.
The Western Regional Inspector of Mines, by an order from the CEO of the Minerals Commission, shut down the operations of Jocyderk Logistics Limited on Monday, January 24, 2022.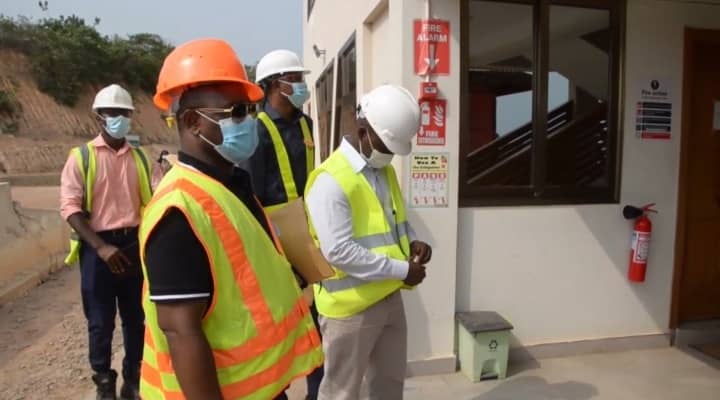 The Manager in charge of mines at the Western Regional office of the Commission, Joseph Frimpong, said the closure has become necessary because the investigation into the explosion at Apeatse shows that the vehicle transporting the explosives belongs to Jocyderk and not Maxam.
"We came here at Jocyderk Logistics Limited to present to them a stop-work order which, in the regulation, we call prohibition notice. We would recall that the Lands Minister, Samuel Abu Jinapor, gave our CEO an instruction that we should halt the operations of Maxam Explosives Company…although the explosives belong to Maxam, the truck that was carrying belongs to Jocyderk Logistics Limited", he said.
Joseph Frimpong said the outcome of the ongoing investigations will determine whether the Company can resume operations or not.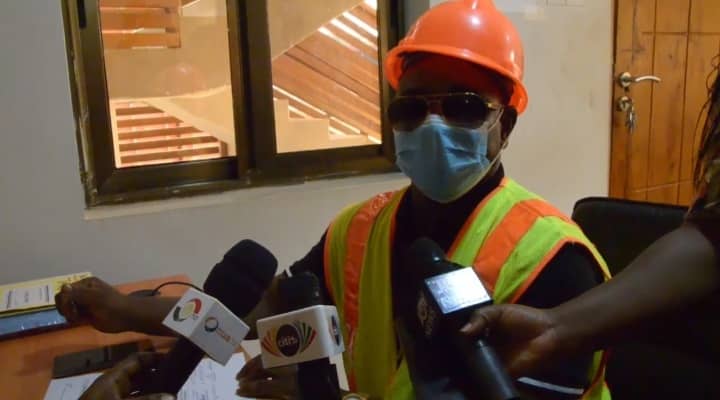 "The Chief Executive Officer deems it fit to extend the prohibition notice to Jocyderk for them to also halt their operations for us to study into their operations to see whether they had followed the laid down rules in transporting the explosives".
"The Company is to halt all operations, movement and any activities they are doing until further notice; the investigation is still ongoing".
Chief Operations Manager at Jocyderk Logistics Limited, Abigail Ocansey, who received and signed the prohibition letter on behalf of the Company, refused to make any comment to the media.