The New Patriotic Party-USA Massachusetts Chapter has adopted the Awutu-Senya East Constituency and supported a five-day free health screening exercise for the constituents.
The weeklong exercise which started last Wednesday ended on November 2, with various health checks including blood pressure, diabetes screening, cholesterol, hepatitis B/C, blood grouping.
There were also talks on nutrition for the over 1000 participants who took part in the screening with a National Health Insurance registration for almost 500 people in the constituency.
In a fundraising exercise towards the event in Worcester Massachusetts on October 24, 2020, the chapter's Chairman, Daniel Boakye Mensah, expressed his profound support for the re-election of Mavis Hawa Koomson, Awutu Senya East MP.
He stated that the chapter would rather devise its own means to fund the 2020 campaign in selected and adopted constituencies in Ghana, than to assume that the party is in power adding, "we believe government's money is not party money".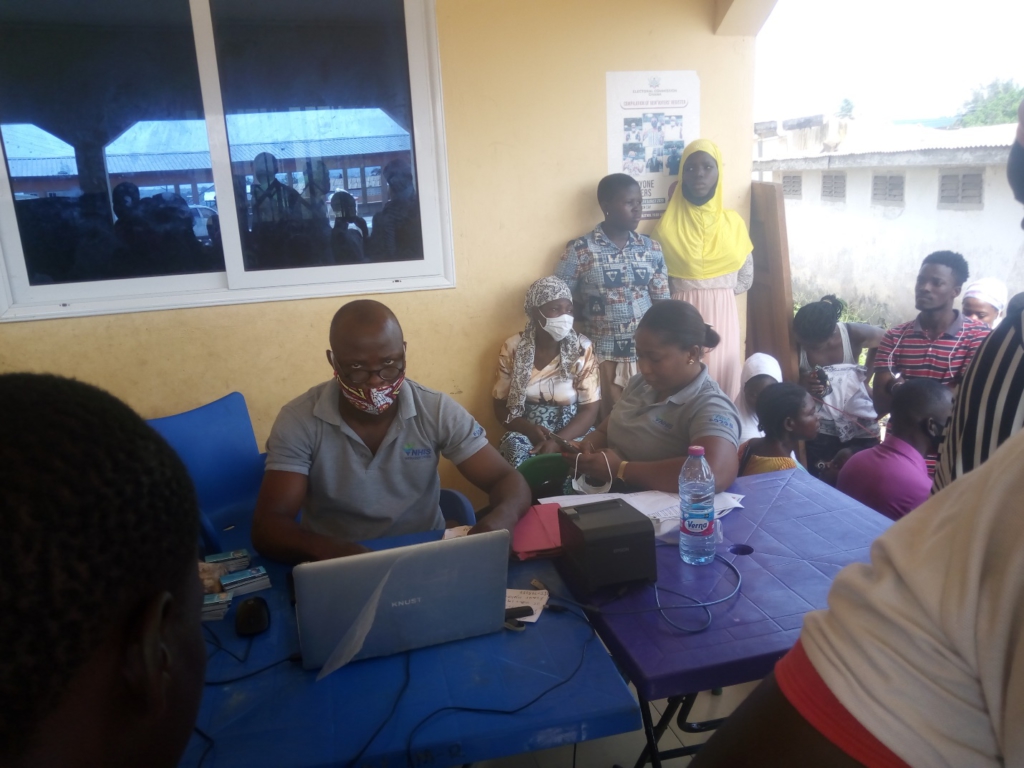 Also, the Massachusetts chapter also provided financial and logistical support to assist Hawa Koomson's 2020 campaign, including printing NPP-branded T-shirts, caps and aprons.
With regards to sponsorships, Mr Boakye-Mensah assured, "all members and chapter executives will continue to embark on public fundraising activities outside key places in Worcester to raise funds to support Madam Koomson till the elections."
An illustrious member of NPP-USA Massachusetts Chapter, Nafis Quaye, who was the coordinator of the project in the constituency, said it was a pleasure to serve and to create further awareness of the good things that the NPP is offering to all Ghanaians.
"This constituency is in the heart of the NPP. The visionary MP, Hawa Koomson has shared her ambitions with us about the level of development and progress she envisage for the constituents when she visited Massachusetts.
"Our Chairman, Mr Boakye-Mensah and all of his executives are happy to associate with Madam Koomson to do more for Awutu Senya East," Mr Nafis Quaye noted.
A laboratory technician from Sepase Hospital in Kumasi, Shadrach Manu, who superintended the health screening, advised the constituents to regularly exercise and eat balanced meals in order to stay healthy.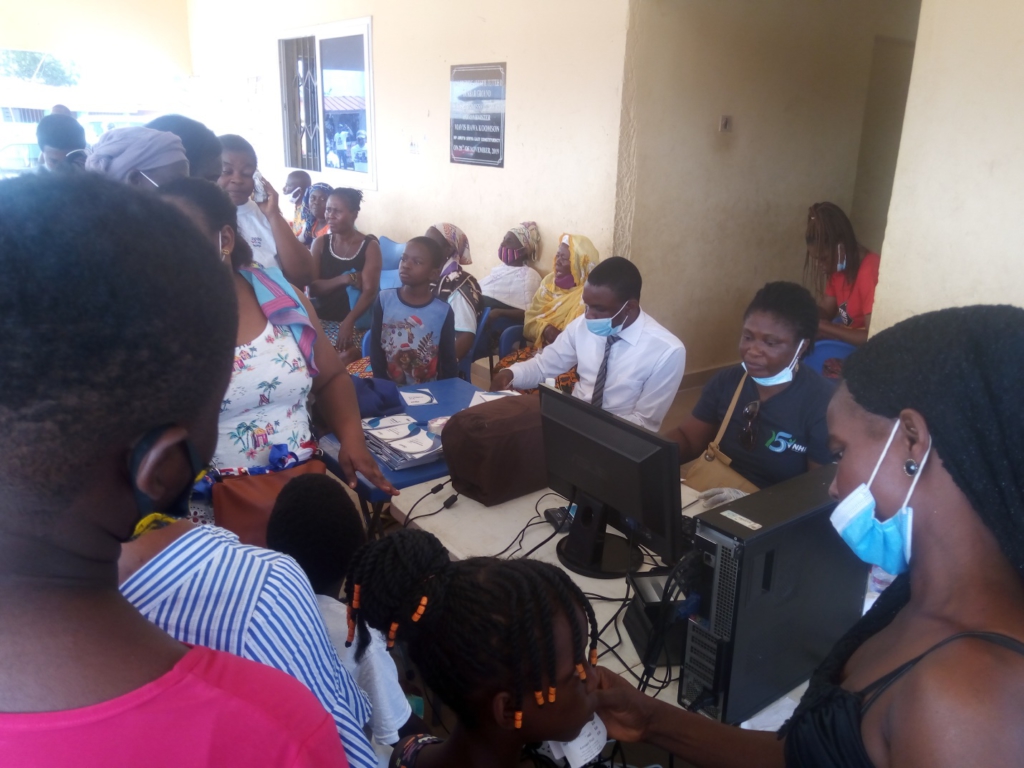 Hawa Koomson expressed appreciation to the chapter for the support in logistics towards the 2020 campaign.
She asked the constituents to rally behind the NPP as they have always done to deliver a resounding victory for the NPP in the upcoming elections.
"We believe in the President, Nana Akufo-Addo for the good works he has done and what he'll do in the next four years. We are going to continue our legacies after December, and we ask all Ghanaians to support the President to deliver more development to impact everyone," she said.