1,694 communities representing 61.4 percent coverage of 2,760 communities in the Northern Region have been declared Open Defecation Free (ODF).
However, 1,66 communities representing 38.6 percent are yet to meet the mark of being open defecation free. The region has also achieved 45.5 percent in household latrine construction.
The population coverage of people in these ODF communities is 58.1 percent.
The Northern Regional Environmental Officer Buhari Yahaya who disclosed this at the launch of the Media Coalition Against Open Defecation in Tamale said, the Tatale-Sanguli District is the first to be declared open defecation fee in the region, having achieved 98 percent coverage.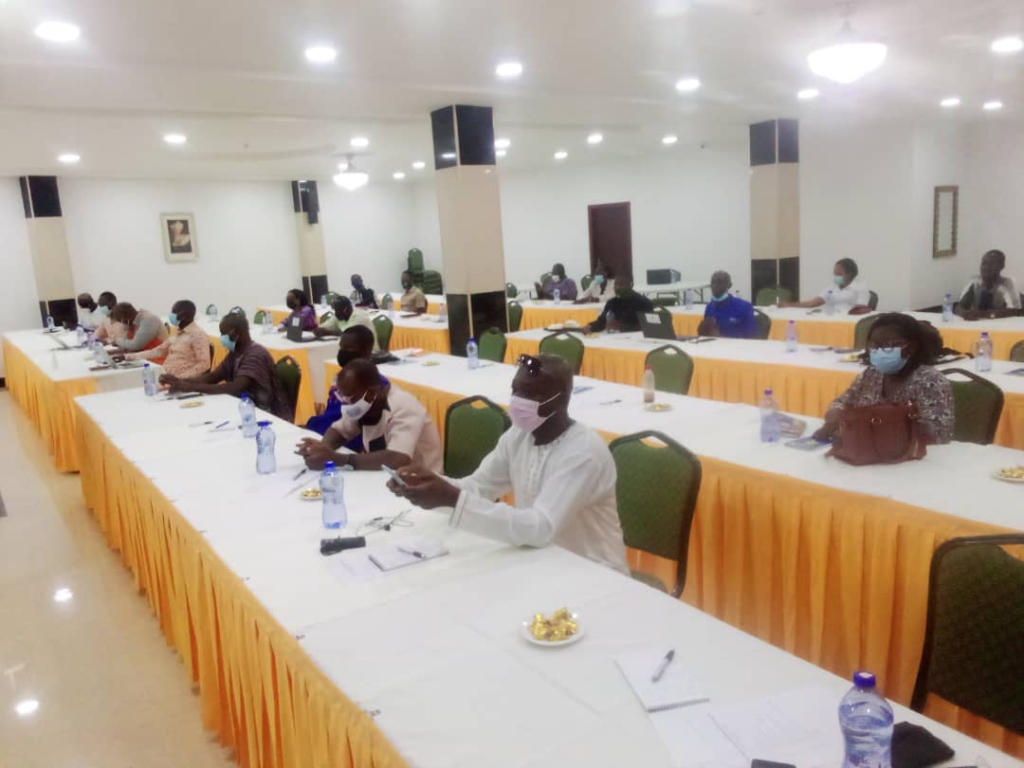 Mr. Yahaya said even though the Environmental Protection Agency (EPA) is supposed to embark on routine monitoring in these communities they are handicapped because there are no funds.
He said plans are far advance for the implementation of the district sanitation fund in some selected districts to help tackle the sanitation challenge.
The Regional Operations Manager of the World Vision Ghana Timothy Aman-Abey Akanpabadai said even though research by UNICEF indicates that one gram of human faeces may contain 10 million viruses, 1 million bacteria, 1,000 parasite cysts and 100 parasite eggs, Ghana continues to take open defecation for granted.
Mr. Aman-Abey stated that this has negative consequences on the health, productivity and socio-economic development of the country.
He said people who believe in a better world for children are concerned that over 6.5 million Ghanaian still defecate in the open.
Mr. Aman-Abey revealed that 3,600 children die every year from diseases such as diarrhoea, cholera and typhoid when these diseases can easily be preventable with affordable proven interventions like handwashing with soap under running water.
He said despite the increasing public and political interest in recent times, progress in ending open defecation has been slow.
Mr Aman-Abey encouraged government and the Ministry of Sanitation and Water Resources to continue to provide leadership and strategic direction with a clear and achievable road map towards ending open defecation in Ghana.
The Northern Regional Coordinating Director Alhaji Alhassan Issahaku on his part said most assemblies are unable to mobilize revenues, something he said, is hampering the assemblies resolved to embark on critical development projects like toilet construction.
He added that the lack of enforcement of laws to compel landlords to construct latrine is also worrying.