Lawyer and Senior Vice President of IMANI-Africa, Kofi Bentil, has said Parliament has not done enough to purge itself of contempt by its own members.
This follows hours of confusion in the House during the election of Speaker in the 8th Parliament.
The MPs-elect who were yet to be sworn in were engaged in acts including snatching ballot papers, assaults and destroying public property.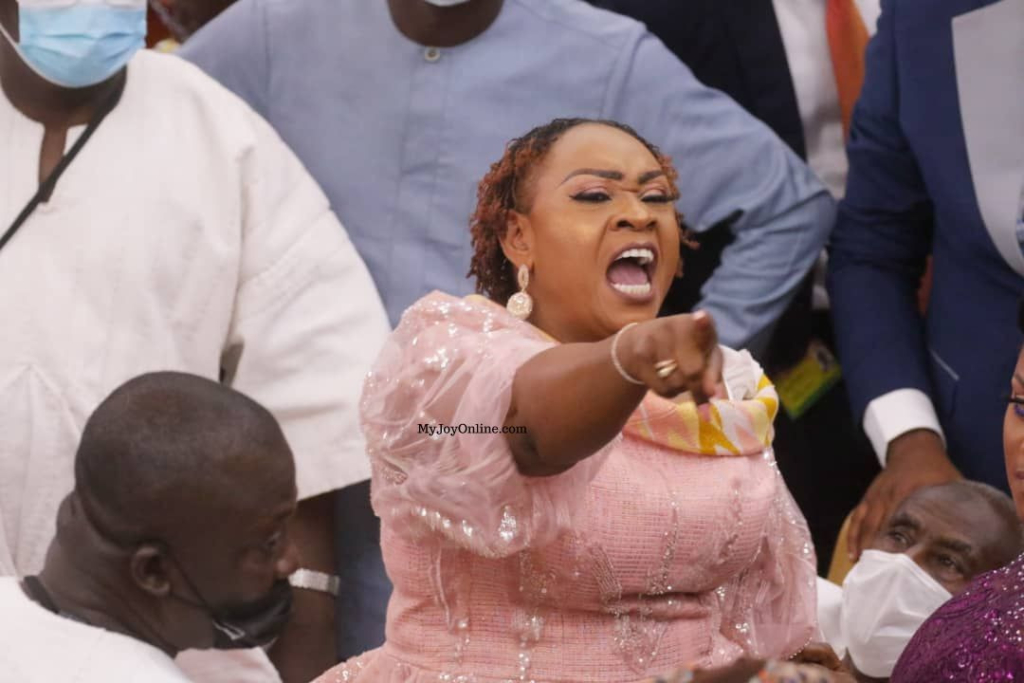 Mr Bentil stated that these things from a lawyer's point of view is worrying and should be looked at so it does not occur in the future.
"If what happened in Parliament was an indication of what is going to happen in the next four years is then it is going to be very worrying," he added.
According to him, MP showing the utmost contempt for the house is a very serious thing because we have these sense of Parliament.
He added, "the general populace really looks and takes Parliament very seriously so that contempt and all those things really had a problem."
"It is a very serious thing because we have these sense of Parliament that is the place where real work is done, laws are passed, these people are very serious and they look at their work and they do their best about it, they check executive and all these things so seeing them the way we saw them, was really sad," he stressed.
He further indicated that sanctioning Carlos Ahenkorah would serve as a deterrent for others.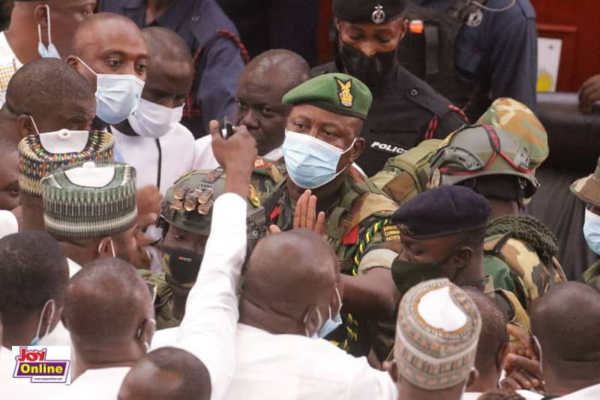 "We think that Carlos Ahenkorah walking away free will put huge problem in our future effort to clamp down on people who take ballot boxes," he stated.
He jabbed the former Communication Minister, Ursula Owusu for sitting on a male colleague MP.
Mr Bentil said her action is jarring and offends all kinds of sensibilities.
 "Those things have a certain effect," he said.